Alsace Wine Fair in Colmar
Get the full experience of this popular event!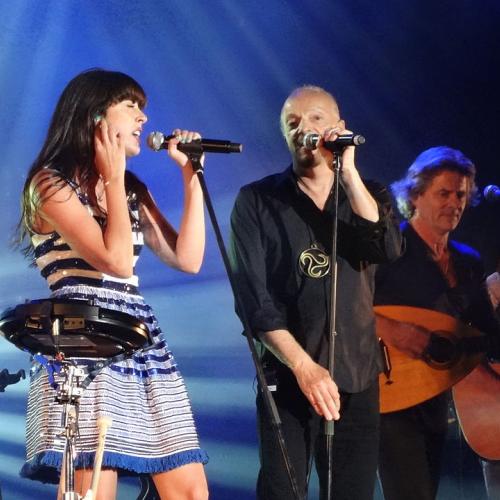 Contact details of the tourism office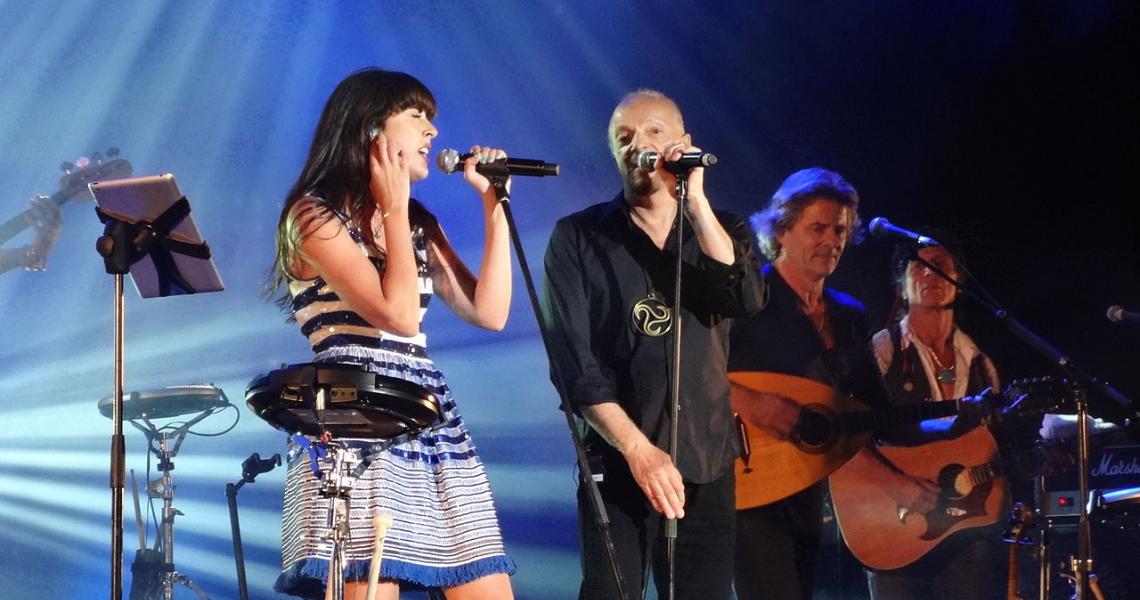 Experience the Alsace Wine Fair in Colmar!
Since 1948, the town of Colmar lives at the rhythm of the Alsace Wine Fair during the month of August!
This event takes place every year in the Parc des Expositions of Colmar. Originally a folkloric and popular feast, now it combines a trade fair, exhibition for Alsace wine professionals, and a music festival.
Wander across the alleys of the Parc des Expositions, stop at various booth to try gewurztraminer or Pinot Gris, and enjoy the various shows taking place at the Fair's various exhibitors. Finally, you can go and listen to one of the many artists or comedians on the stage of "la Coquille", the great open-air theatre hosting concerts and shows.
Dates:
From 5 to 15 August 2016
Venue:
Parc des expositions