The balladins commitments
The balladins hotels' commitments to you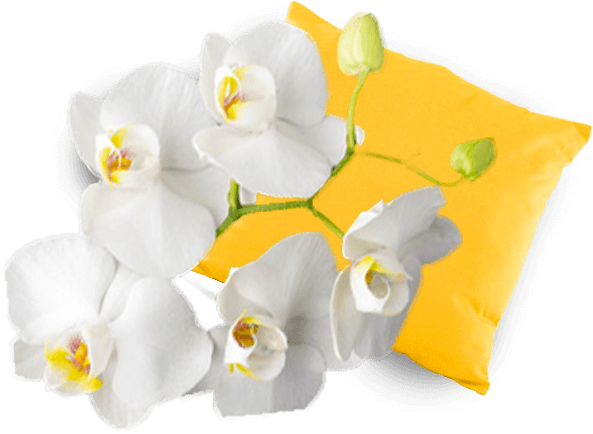 Everything to ensure you a pleasant stay
At balladins, we are committed:
A proper breakfast everywhere for a great start to the day!
A welcome to everybody. At balladins, we are all important
Experience! For more than 30 years, everywhere, for you!
We support foundations and associations, for the common good.
Rates for everybody!
Canal Plus and Canal Sat in most of our hotels.
My kind of bed! Comfortable and equipped rooms.
Think about tomorrow with environmentally friendly constructions.
A network of partners offers you deals and discounts.
Monitored car parks in most of our hotels.
Free Wi-Fi in all our hotels.
Human forces
Want to join #Teamballadins? In our hotels, there's a job for everyone.
Receptionist
In the balladins hotels, the receptionists are in charge with the reception, the arrival and the departure of the guests. They advise guests, take reservations, organise the planning of the room reservations. They also deal with billing and collection, and with setting up the breakfast.
Maid / Valet
In the balladins hotels, the maid valet ensures the cleanliness, hygiene and daily tidying up of the rooms, bathrooms and common areas of the hotel. They are in charge with the proper daily preparation and respect the habits and the privacy of the guests.
Chef
In the balladins hotels, there is sometimes a restaurant. If necessary, the cook takes care of the preparation of the dishes, from appetisers to desserts and ensures the presentation of the dishes.
Hostess
At balladins, they welcome the guests, hand them over their keys or work on the switchboard.