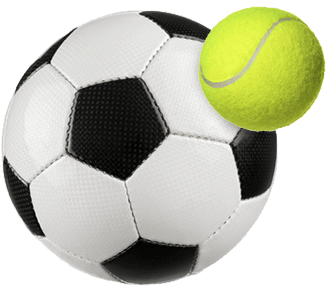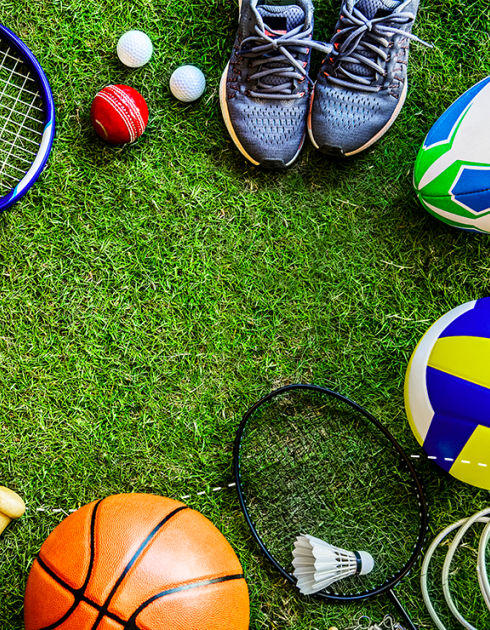 So you can feel at home, even when you're playing away !
Our 2* and 3* balladins hotels offer a full range of services for sports teams and their staff. For players, coaches, clubs and federations, we have put in place dedicated packages that meet the specific needs of each.
Whether it's for training days, courses or a competition, our teams will do their utmost to ensure that your stay goes as smoothly as possible and contributes to your success.