Visit and discover Villefranche-de-Rouergue et ses environs
Visitez l'une des bastides incontournables du Sud-Ouest !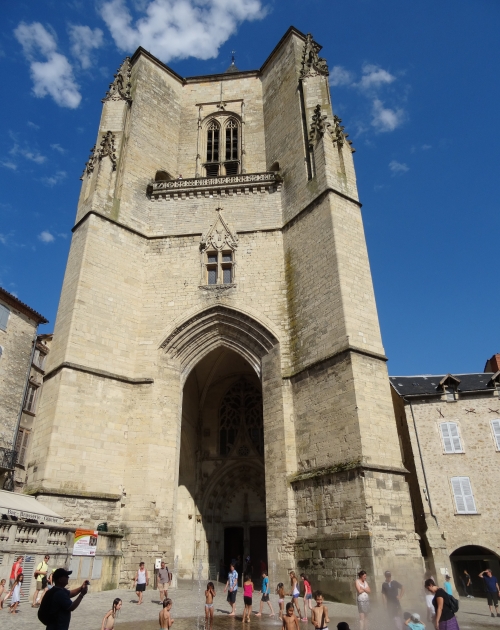 Contact details of the tourism office
Promenade du Guiraudet

12200 Villefranche-de-Rouergue

View the map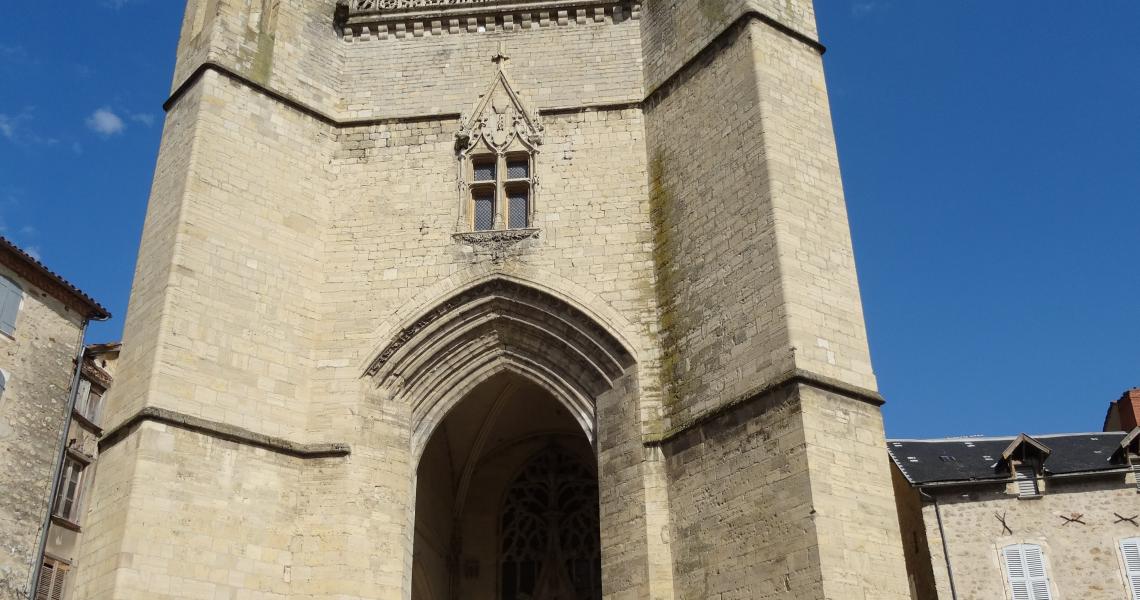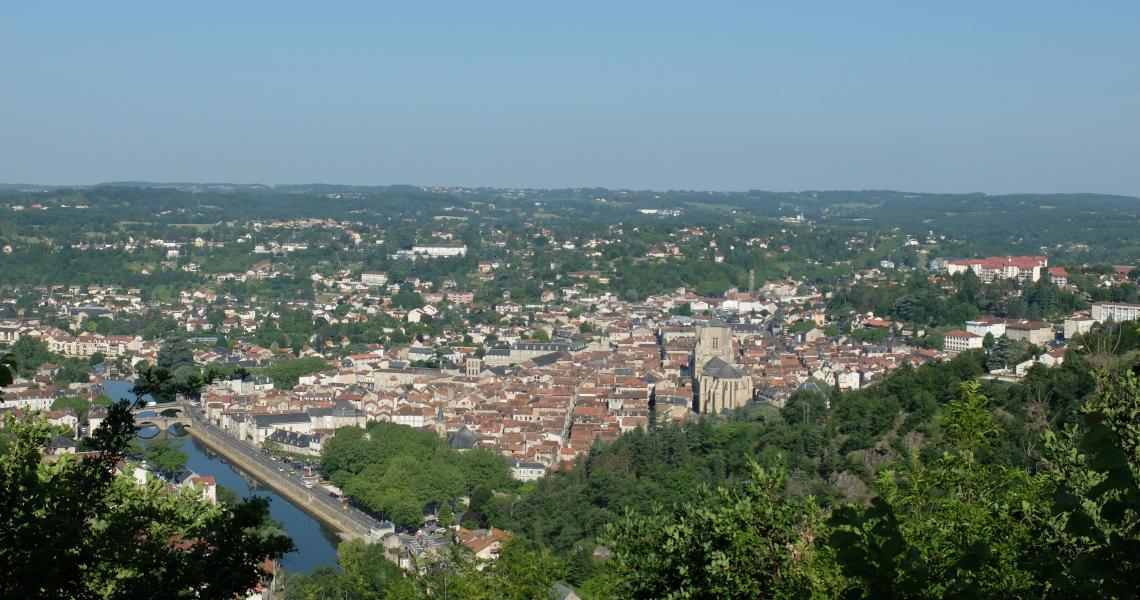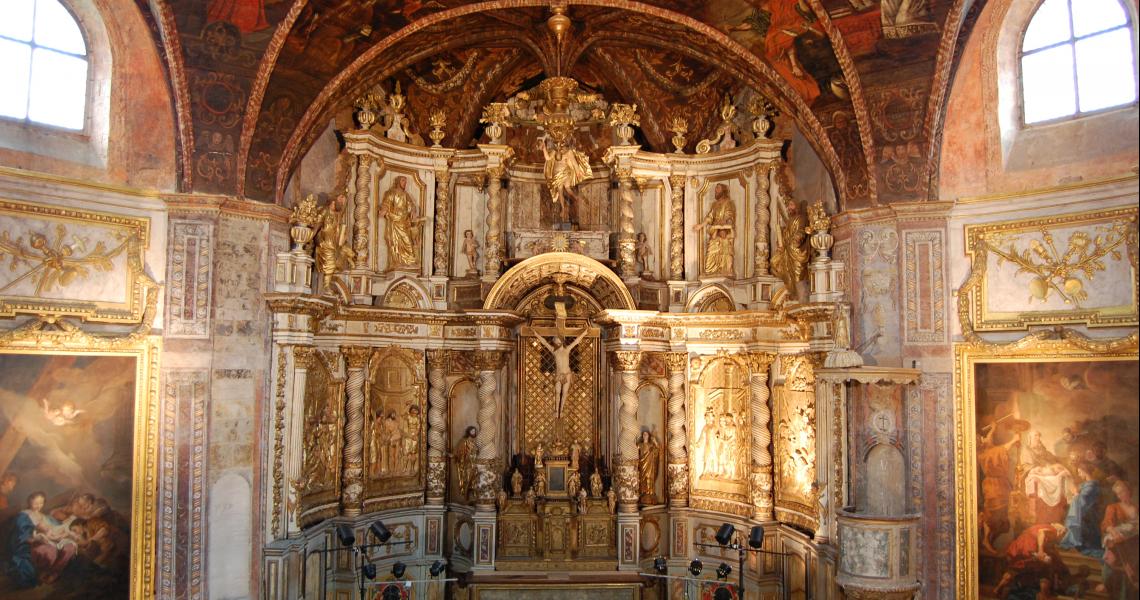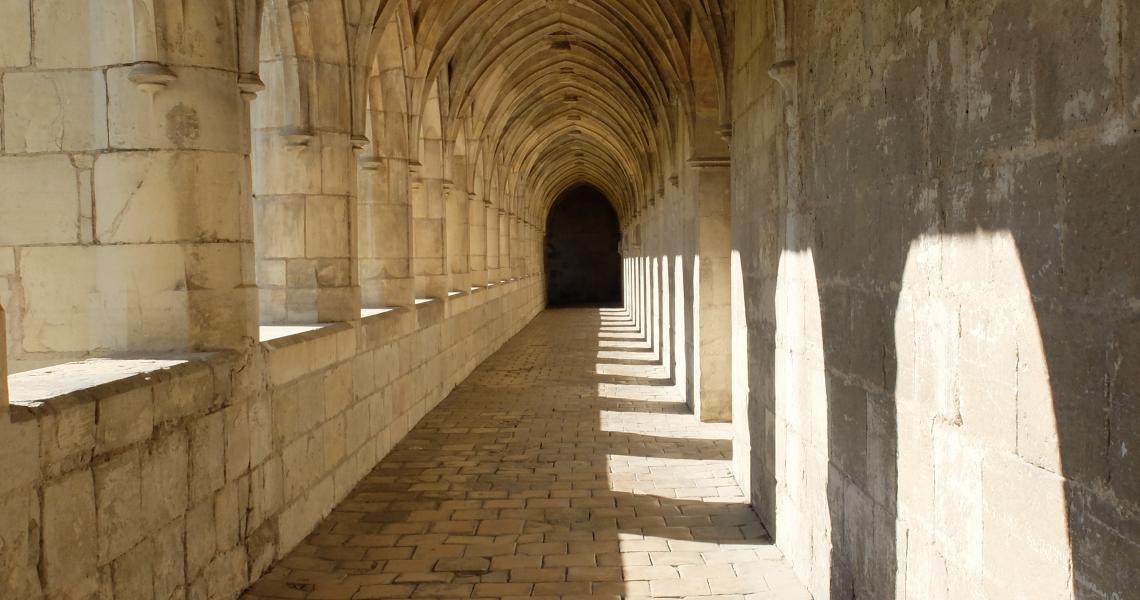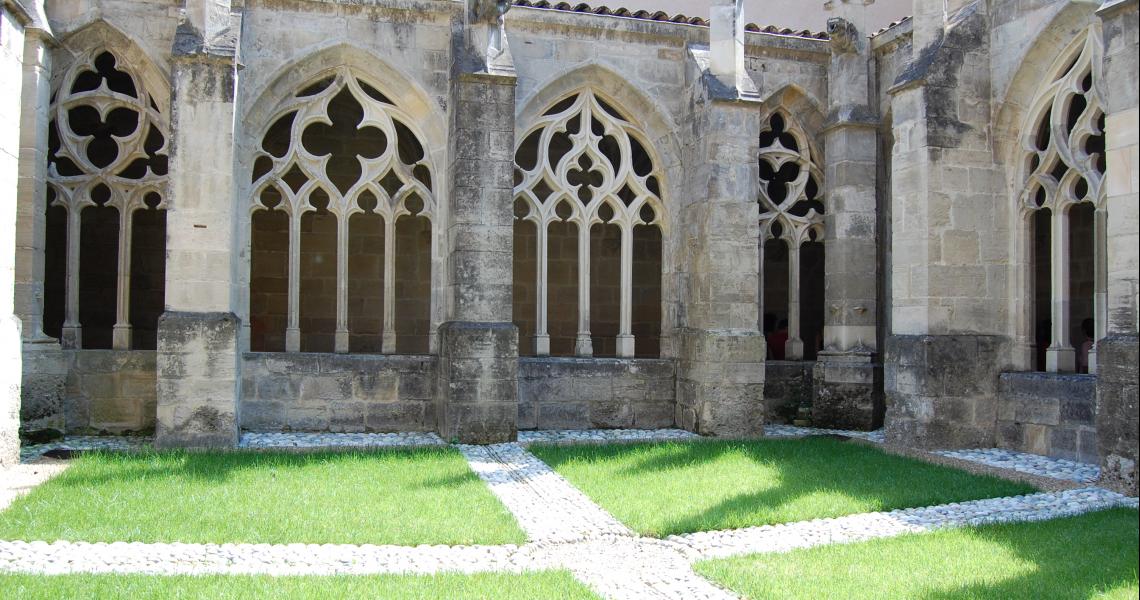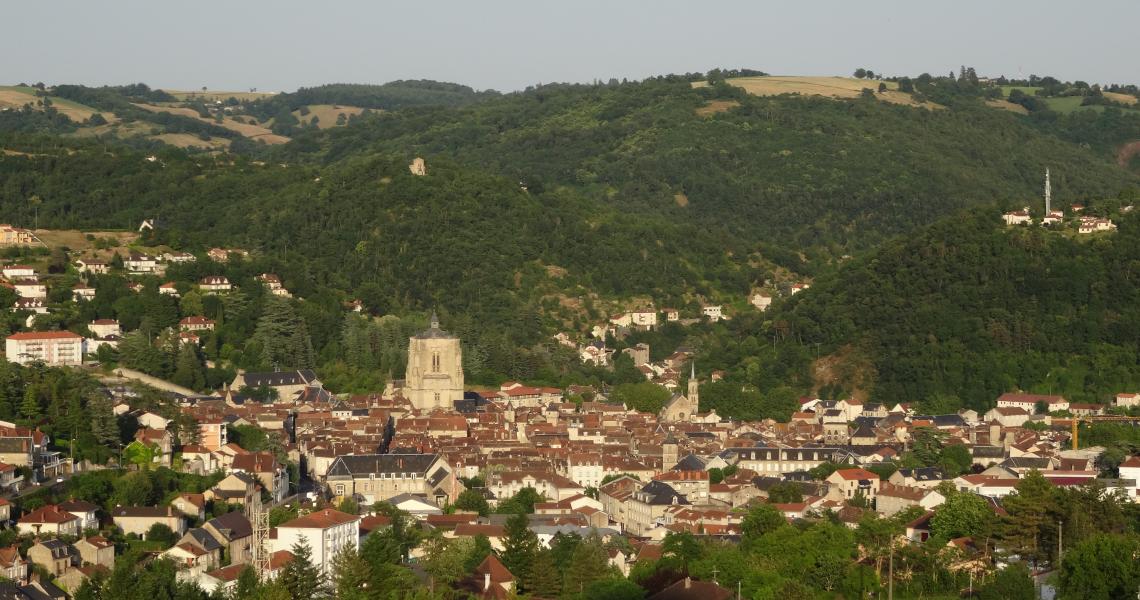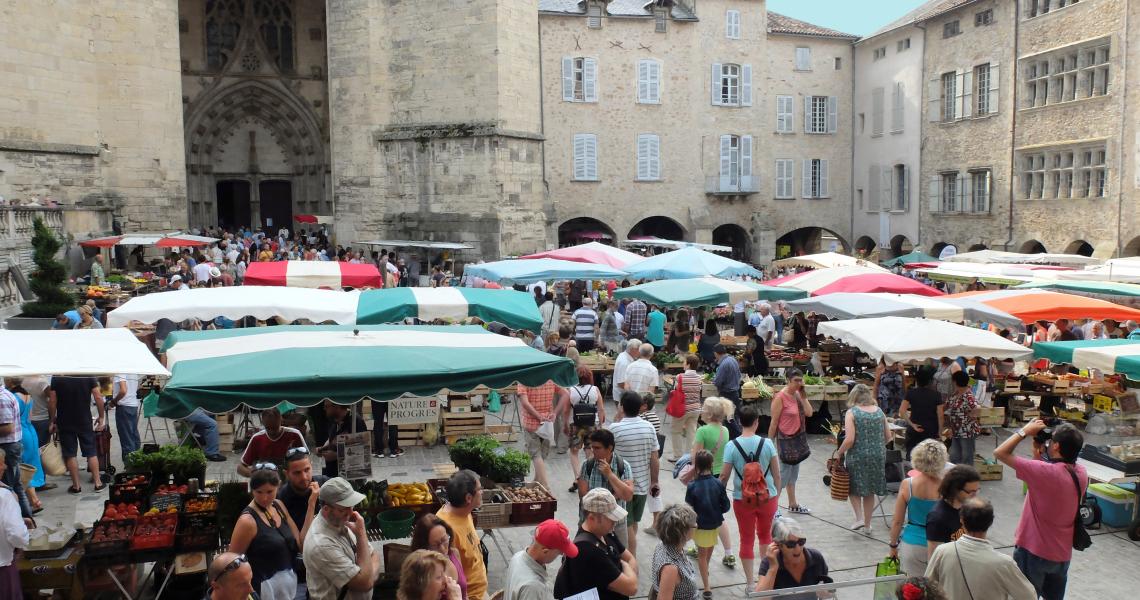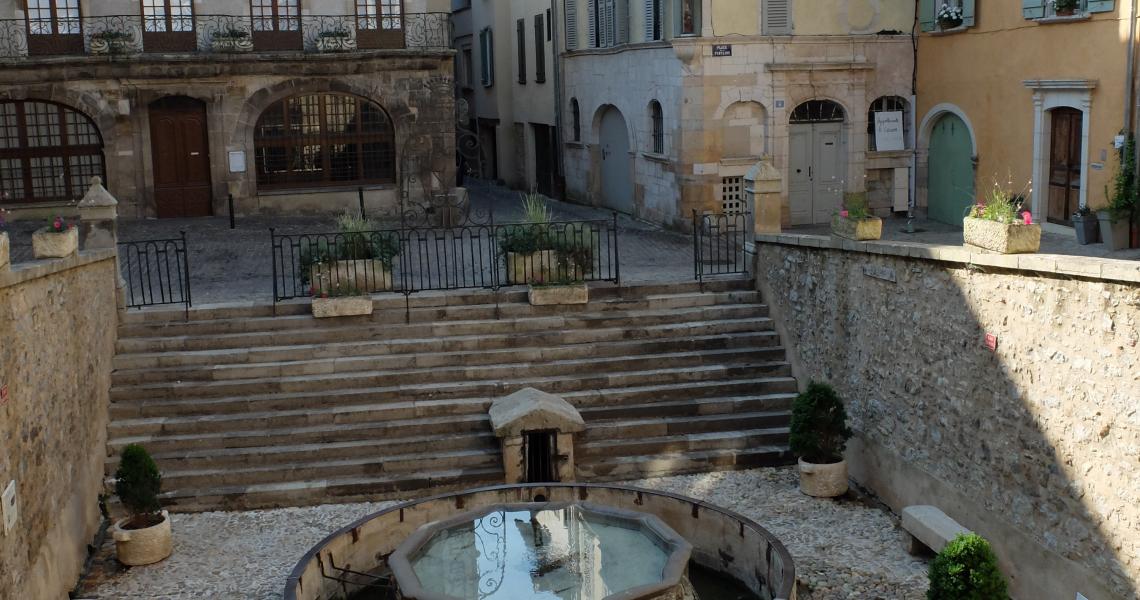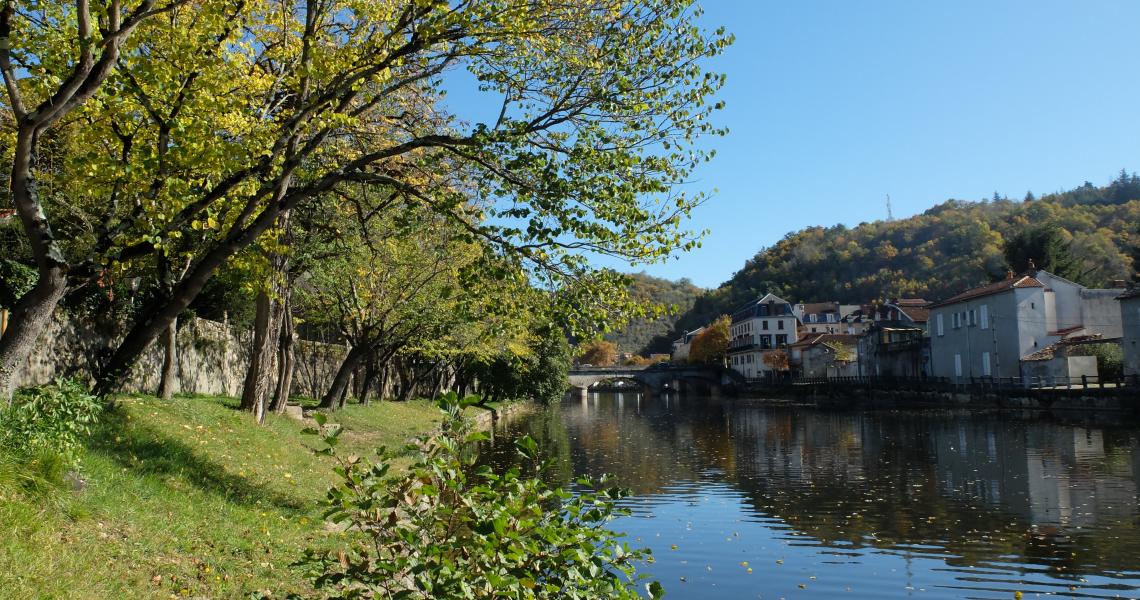 Fondée en 1252, elle conserve son identité de ville d'échange et de commerce avec près de 250 commerces et 250 associations !
Située au centre du triangle formé par les villes de Cahors, Albi et Rodez, dans le département de l'Aveyron, Villefranche de Rouergue, ville d'Arts et d'Histoire, accueille 13 000 habitants.
Vous pourrez vous fondre dans les ruelles de Villefranche de Rouergue, au détour desquelles vous découvrirez des trésors de la vie médiévale. Parmi les incontournables de la ville, la Place Notre Dame. Tous les chemins mènent à cette place !
Au pied de la collégiale Notre Dame, vous retrouverez sur les étals émbaumés, les jours de marchés, les produits du terroir de l'Aveyron, avec farçous, aligot, truffade, fouaces mais aussi foies gras, confits, charcuteries et autres pains de pays ... Avec ses jeux, et les jets d'eau de sa fontaine, la place est un lieu de vie, de balades. Pour mener à bien votre excursion, vous ne pourrez pas passer à côté de la Chartreuse Saint-Sauveur, classée au titre des monuments historiques par la liste de 1840.
Votre hôtel balladins à Villefranche-de-Rouergue : Situé au coeur de l'Aveyron, à proximité du centre ville et à 30 km des deux villages classés "Plus beaux villages de France" Saint Cirq Lapopie et Cordes, votre hôtel "inspiration by balladins Villefranche-de-Rouergue" vous accueille toute l'année lors de vos déplacements professionnels ou pendant vos séjours touristiques. Afin que votre confort soit immédiat et votre séjour réussi, l'hôtel "inspiration by balladins Villefranche-de-Rouergue" est présent à un endroit stratégique de l'agglomération.
Billetterie balladins - Que faire à Villefranche-de-Rouergue ?
Promenade du Guiraudet

12200 Villefranche-de-Rouergue

View the map