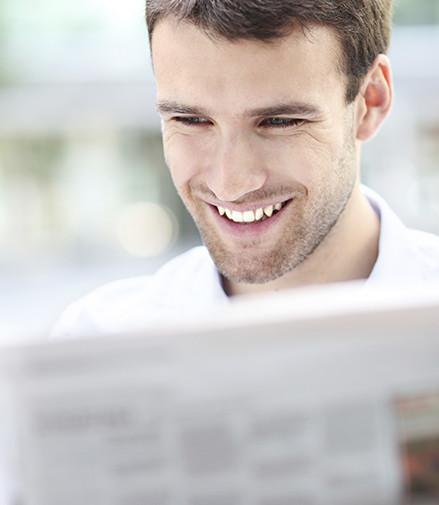 Welcome to the #balladinsfamily!
#BALLADINSFAMILY
When you join balladins, you become part of a large family, for whom each guest is important and where we take into account the specificities and singularities of every one.
Quality is our priority, and is one of the values that unite us. It is our guarantee that allows us to retain clients and employees, because the wealth of the balladins group are first of all our members.