Visit and discover Saint Quentin et ses environs
Stay in Saint-Quentin in the heart of Picardy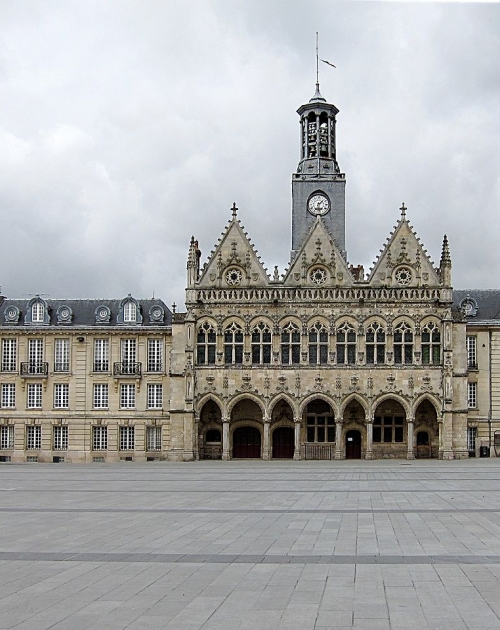 Contact details of the tourism office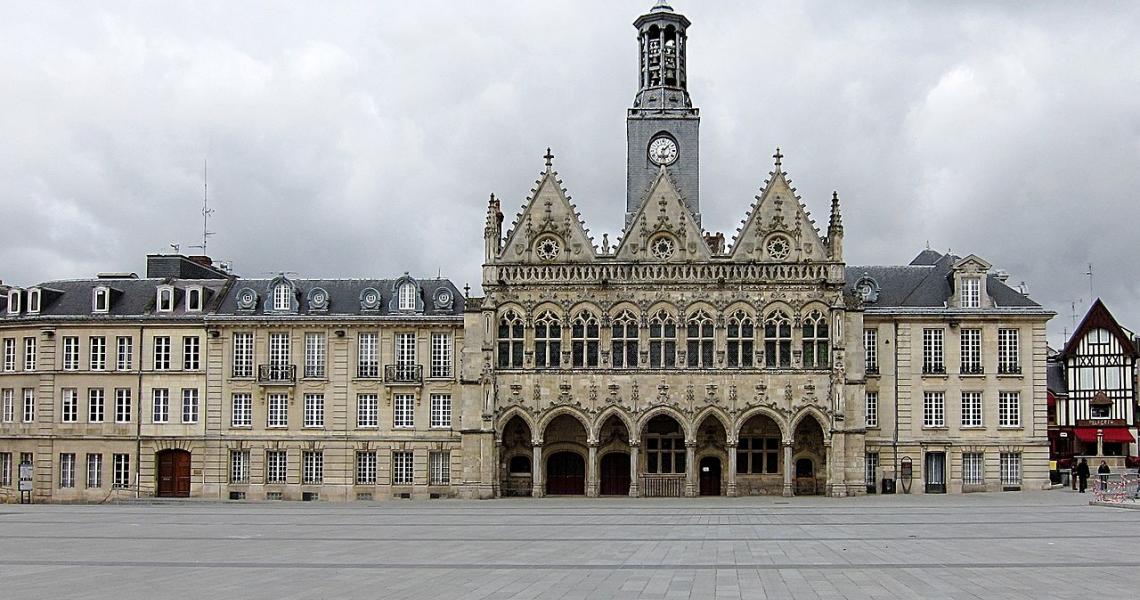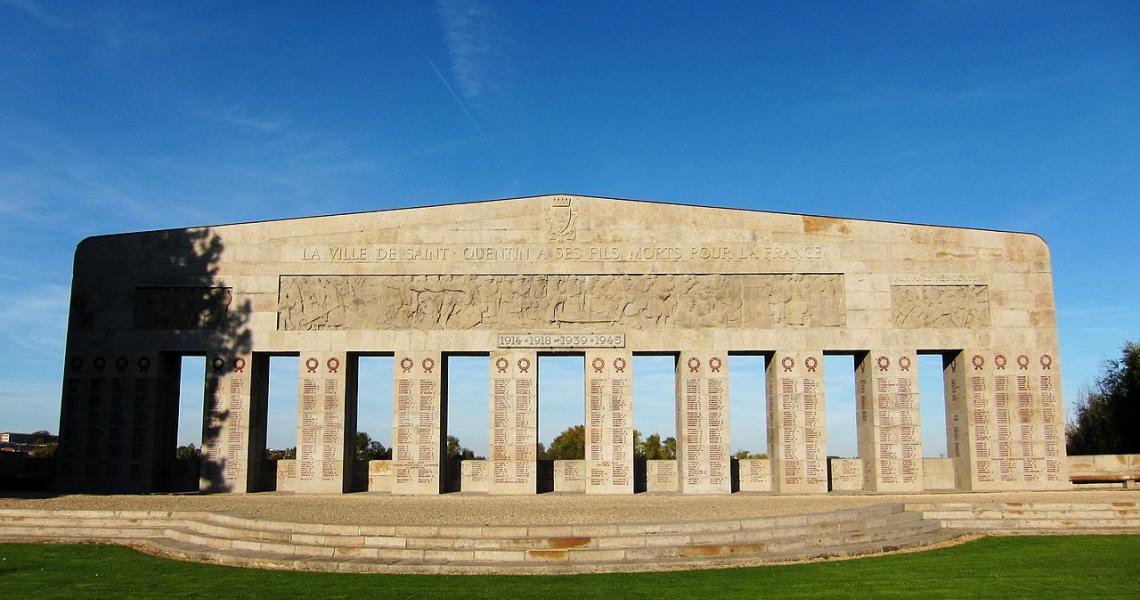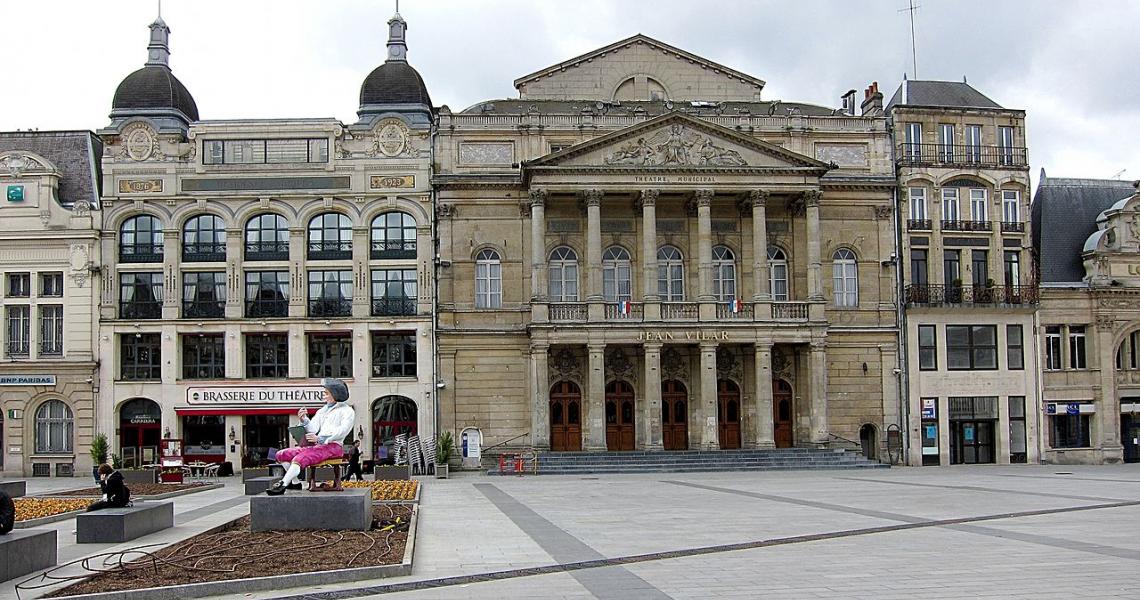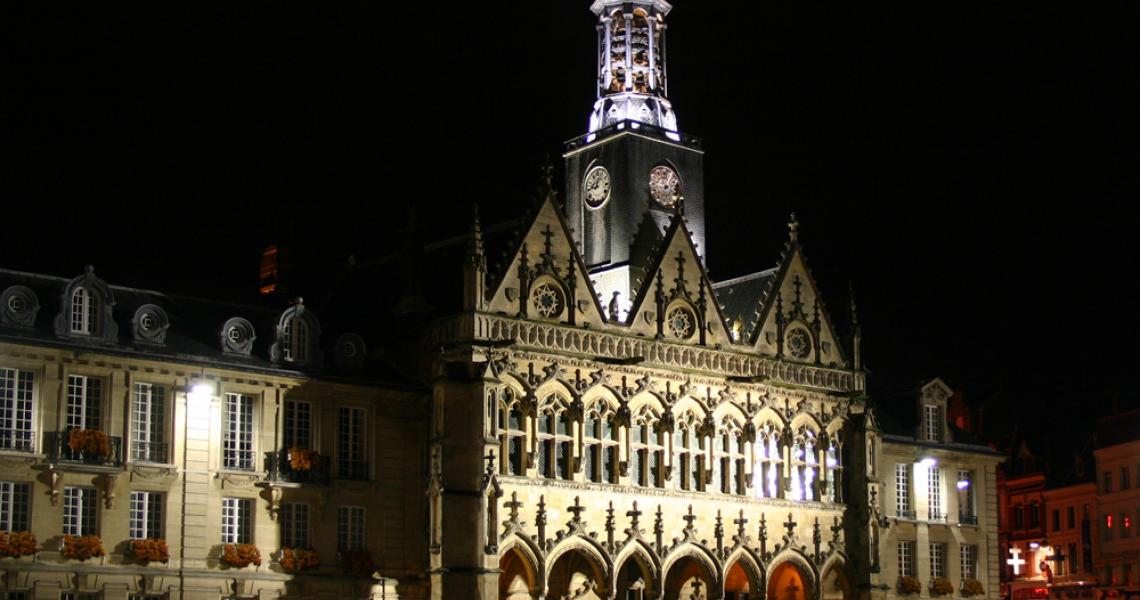 Située sur la Somme, Saint-Quentin est considérée comme la plus flamande des villes de Picardie.
Located on the Somme, Saint-Quentin is considered the more Flemish cities of Picardy. Its 16th century flamboyant Gothic style Town Hall is the perfect witness to this influence.
It was during this time that protestants fleeing the Catholic Netherlands settled in Saint-Quentin, bringing with them something that will make the name and wealth of the city: flax production. The Fresnoy Le Grand Textile Museum looks back on that time when the weavers made the name of the region.
It has paid a heavy price during the First World War, when more than 70% of the city of Saint-Quentin was destroyed. It was rebuilt in the 1920s and adopted the Art Deco style through which an important heritage flourished. Between forged irons, sculptures and ceramics, it is the more than 3,000 facades that have been surveyed and that are another architectural jewel.
If you want to escape, go out and explore the Réserve Naturelle des Marais d'Isle and discover an abundant flora and fauna that will delight both nature lovers and ornithologists.
Book now your balladins hotel in Saint-Quentin !
Our "initial y balladins" Saint-Quentin / Gauchy, located near Saint-Quentin, welcomes you all year round, for your business trips or holidays. For your instant comfort and a great visit, the "initial y balladins" Saint-Quentin / Gauchy is strategically located in the heart of the city.
Near the A26 and easily reachable, the "initial y balladins" Saint-Quentin / Gauchy welcomes you!
The balladins hotels
nearby