Visit and discover Tours et ses environs
Follow the road of the Loire's Castles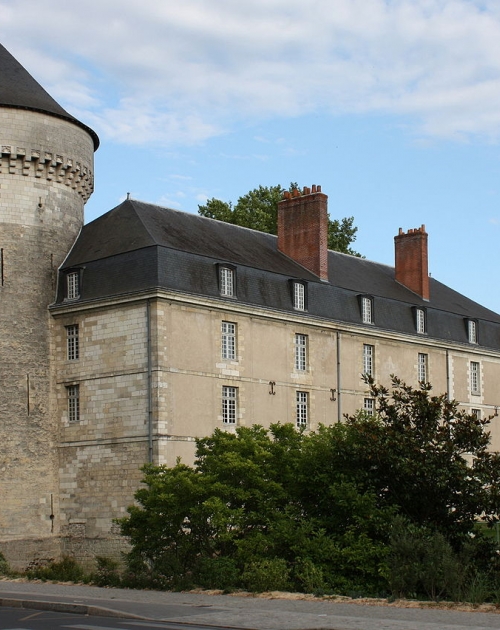 Contact details of the tourism office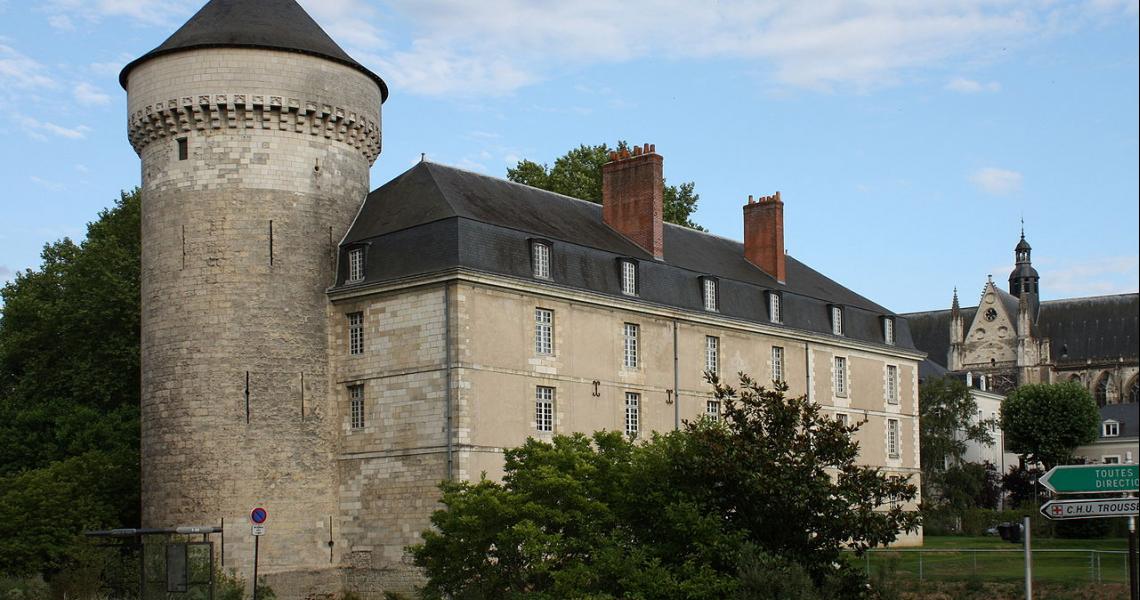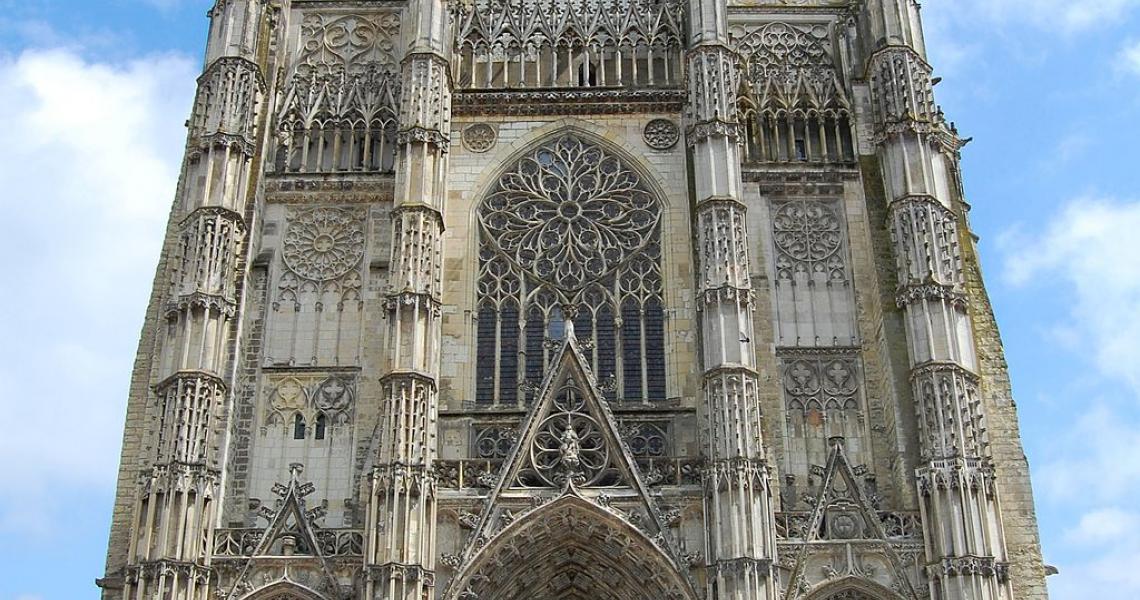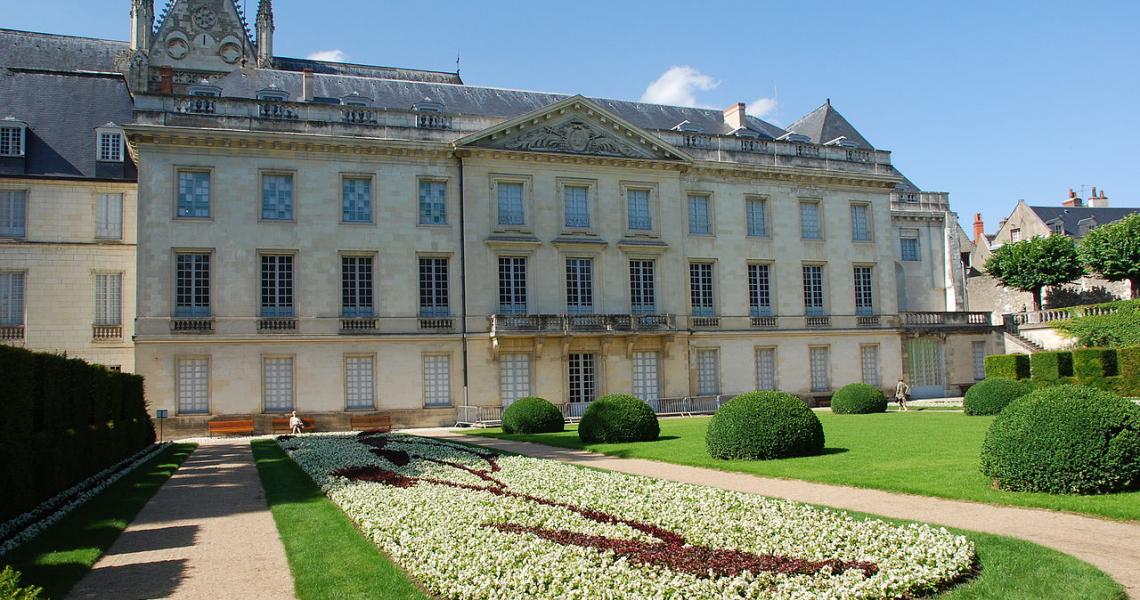 Classée au Patrimoine Mondial de l'Humanité par l'UNESCO, la ville de Tours se situe sur les rives de la Loire et du Cher.
Listed as Unesco World Heritage of Humanity city, Tours is located on the banks of the rivers Loire and Cher. Former royal capital during the Renaissance, the current capital of Touraine is one of the Villes et Pays d'Art et d'Histoire (Towns and Lands of Art and History).
Visit the Châteauneuf District, which constitutes a large part of the old town. Its fortifications protected the pilgrimage site, the Martinopole, where the tomb of Saint-Martin was kept in the Middle Ages. The city was also a possible step on the road to Santiago de Compostela.
Enjoy the nature in the many parks of Tours, including the Botanical Garden. In front of the Parc de la Préfecture, admire the Centre Vinci, an international convention centre built by architect Jean Nouvel.
Formerly called the "Little Paris", Tours has one of the best preserved historical centres in France. Saint-Gatien Cathedral and the Neo-Byzantine architecture of the Saint-Martin Basilica bear testimony to this.
Come and enjoy a boat trip on the Loire and discover the many islands and the rich fauna of what is called the "last wild river in France".
Book now your balladins hotel in Tours!
Located just steps from the city centre of Tours, in Chambray-les-Tours, our "initial by balladins Tours Sud" welcomes you all year round in two hotels for your business trips or holidays. For your instant comfort and a great visit, the "initial by balladins Tours Sud" is strategically located next to the heart of the City of Tours.
The balladins hotels
nearby