Stay in Montpellier
Sometimes called "La Surdouée", Montpellier is the Languedoc-Roussillon region Prefecture.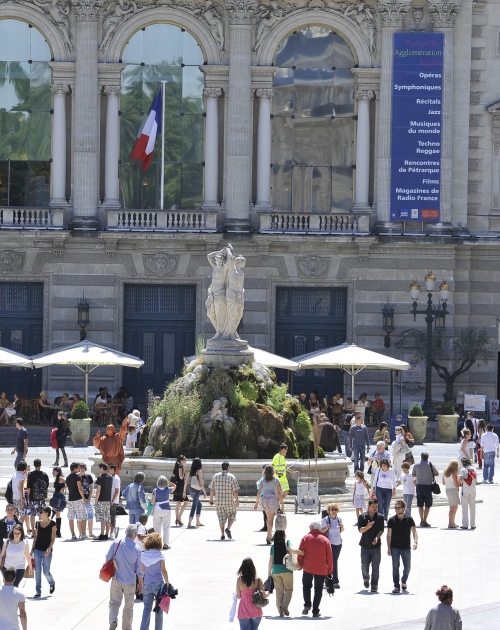 Contact details of the tourism office
30 allée Jean de Lattre de Tassigny

34000 Montpellier

View the map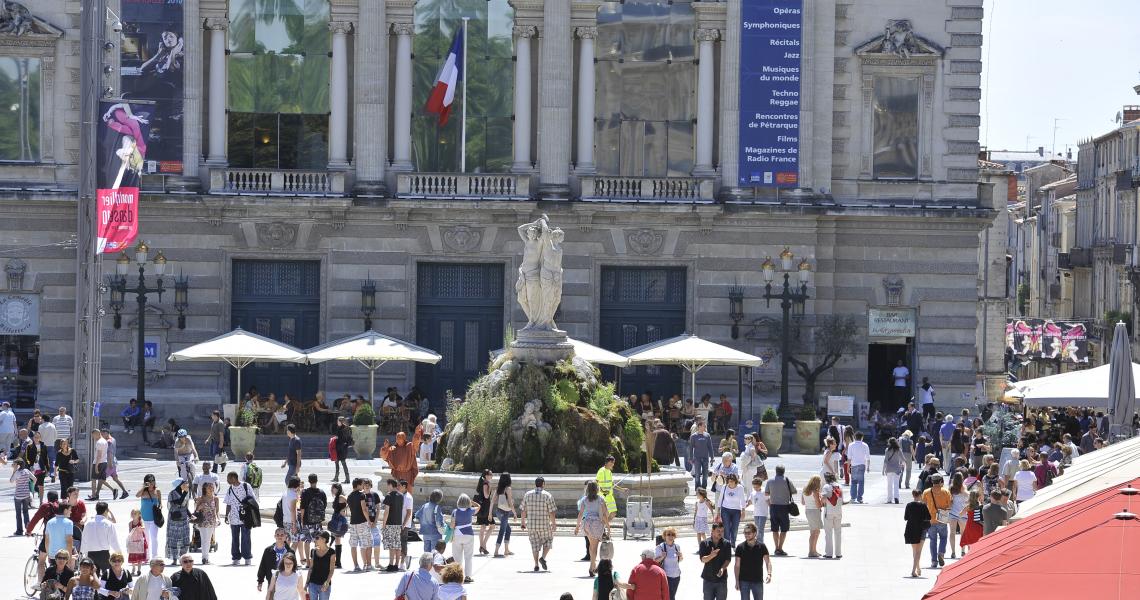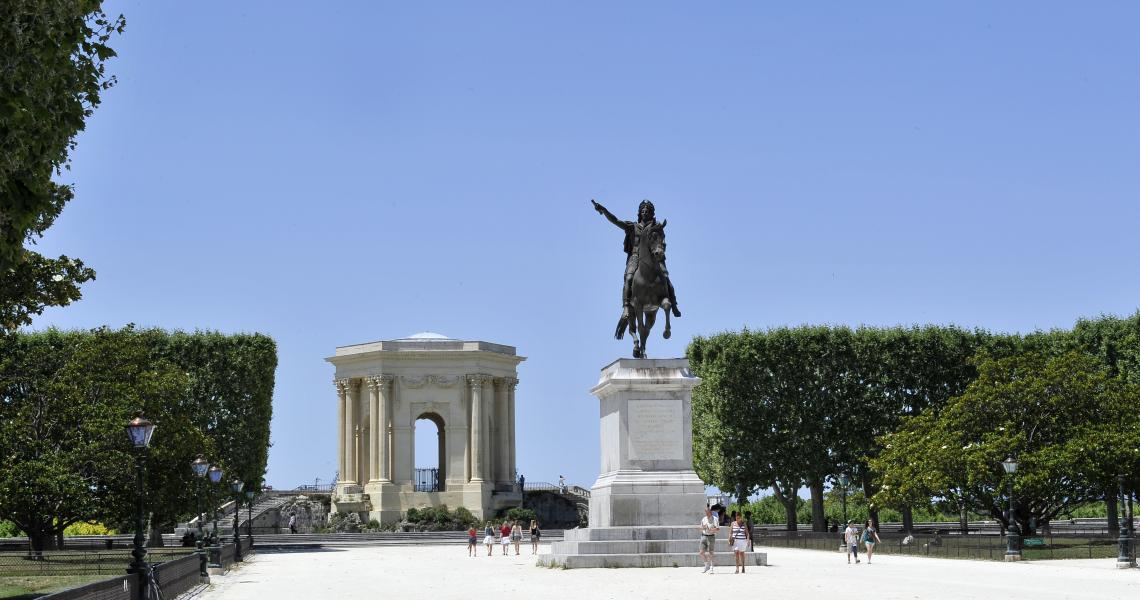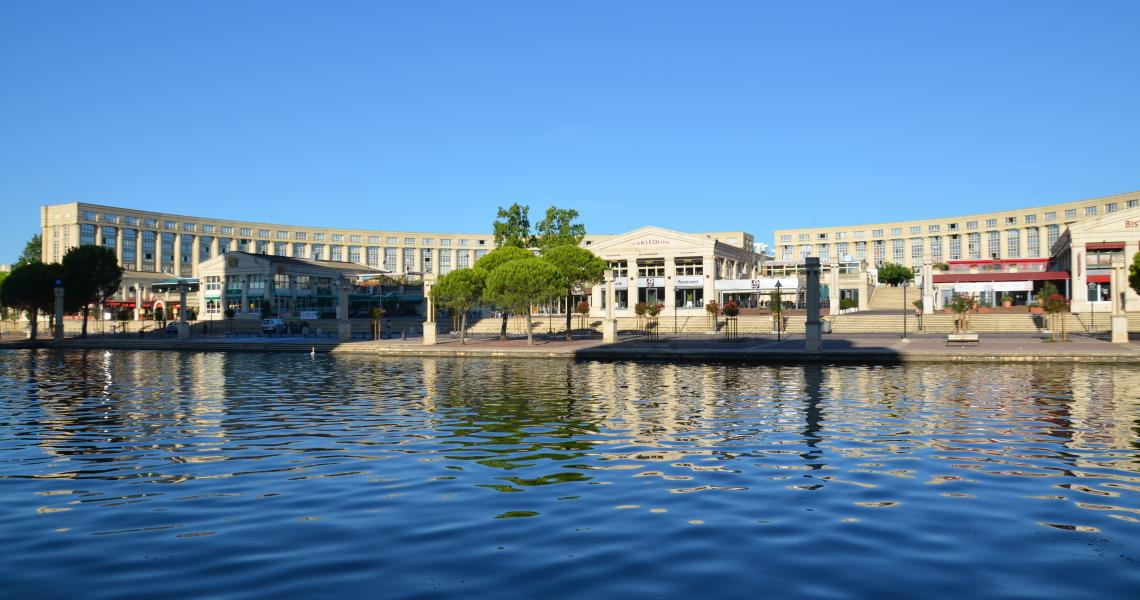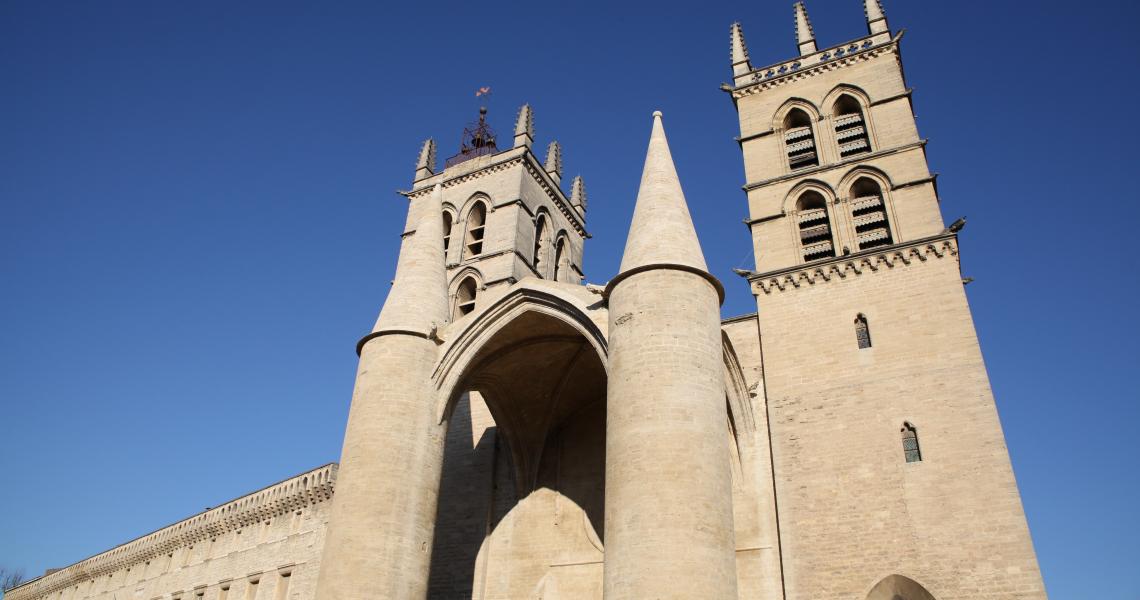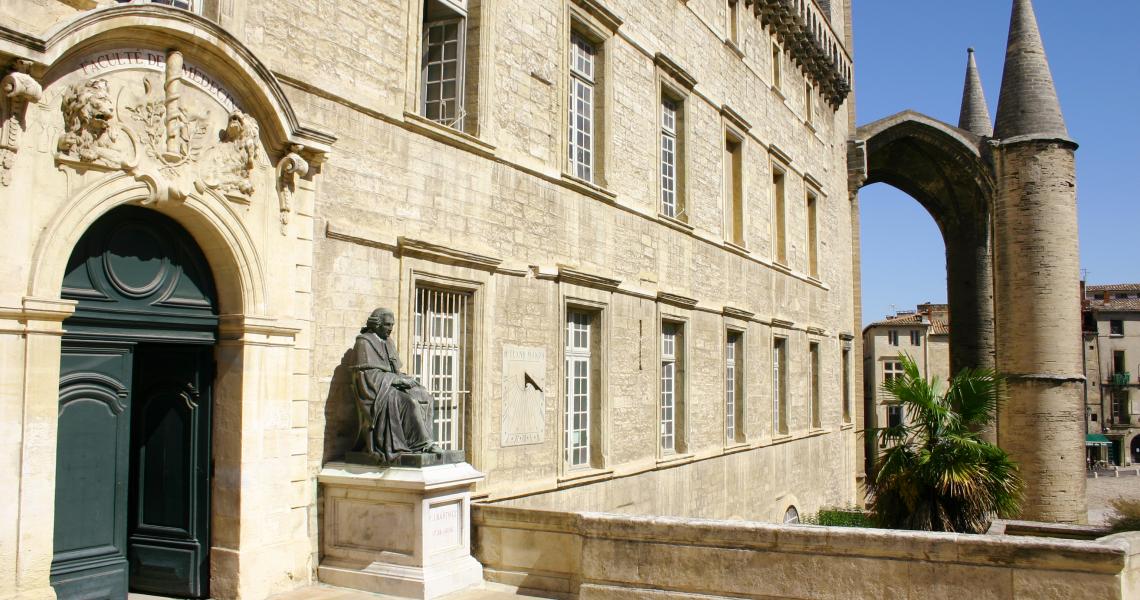 La ville est située sur un grand axe de communication allant de l'Italie à l'Est, jusqu'à l'Espagne au Sud-Ouest.
The city is located on a major communication route running from Italy to the East to Spain to the South West. Montpellier grew from the Middle Ages on, and it is its proximity to the major East - West corridor that explains its quick commercial and cultural expansion.
Remnants of this period are the city's fortifications, including a few towers. One of these towers, La Tour aux Pins, is mentioned in one of Nostradamus' prophecies. It says that when the pins will disappear from the Tower, the city will perish.
The Babotte Tower is used as an observatory. It was the site of the first successful parachute jump in 1783.
Take a stroll along the southeastern side of the Écusson, the city's historic district, to arrive at the Place de la Comédie, which is a centre of activities. You will find here the municipal theatre as well as the Fontaine des Trois Grâces.
Whether on a business trip or on vacation, come and enjoy Montpellier.
Book now your balladins hotel in Montpellier
Our "initial by balladins Montpellier Aéroport" hotel is ocated near the A9 Motorway and welcomes you all year round, for your business trips or holidays. For your instant comfort and a great visit, the balladins hotels are always strategically located in the heart of the City of Montpellier.
balladins hotels welcome you everywhere!
30 allée Jean de Lattre de Tassigny

34000 Montpellier

View the map