Stay in Lyon
Discover the capital of the Gauls, at the foothills of the Alps, between the Rhône and the Saône.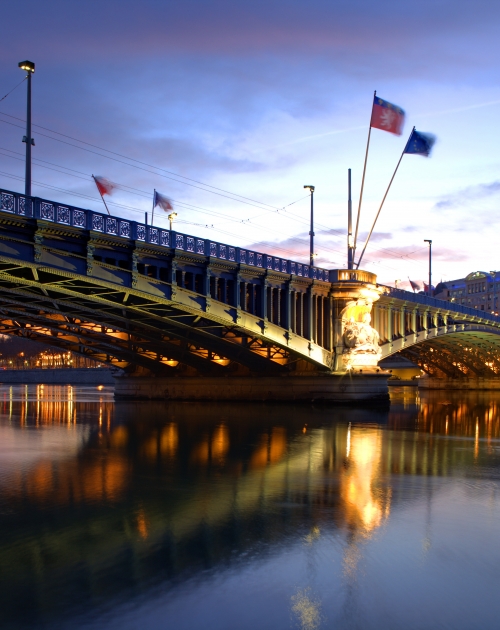 Contact details of the tourism office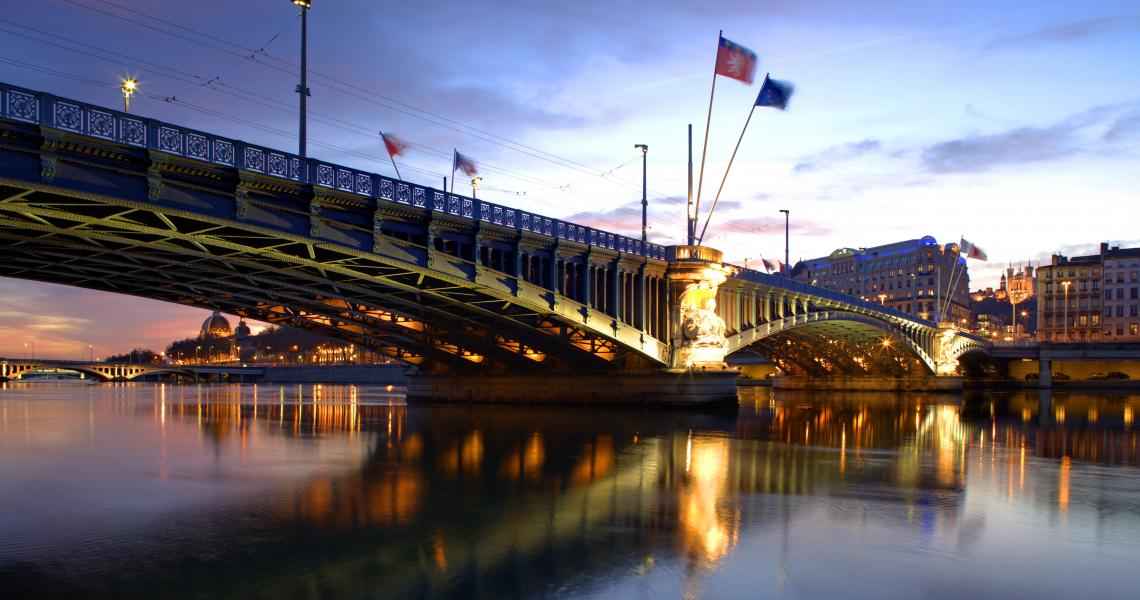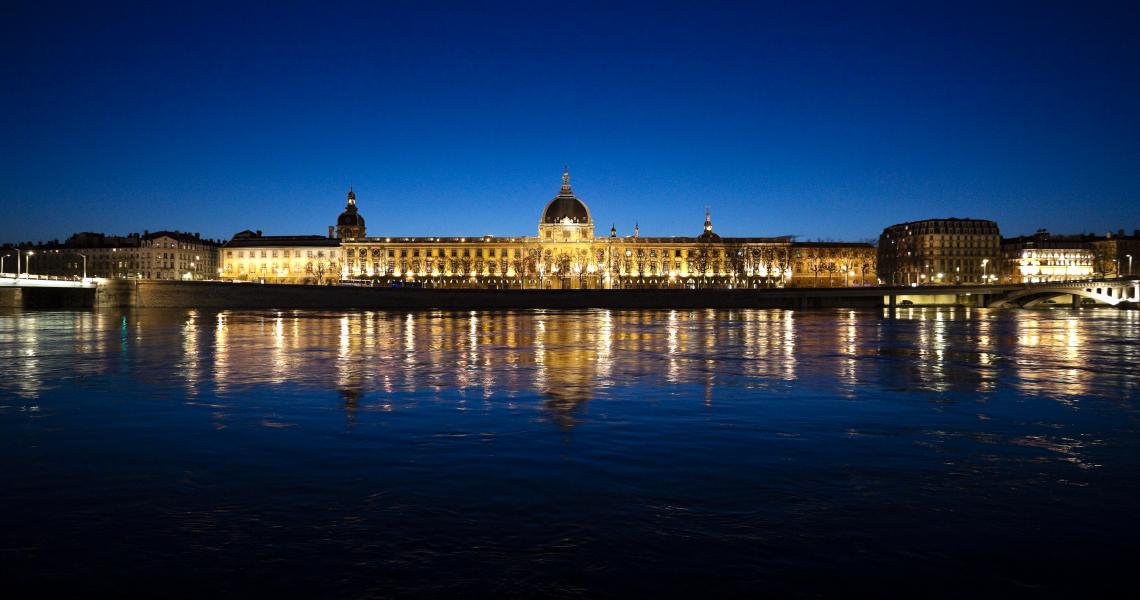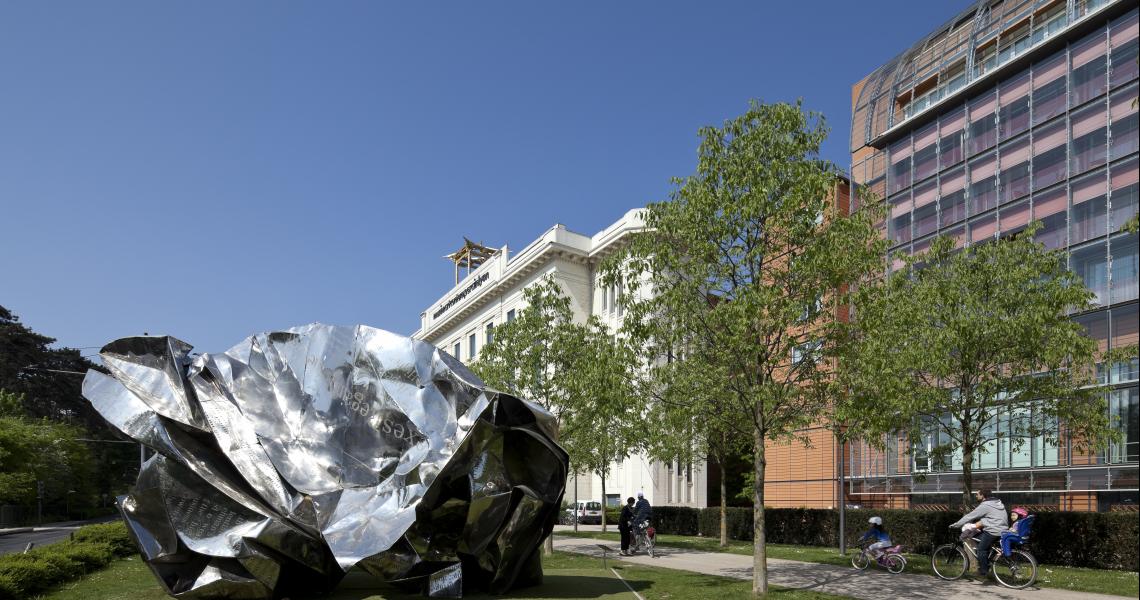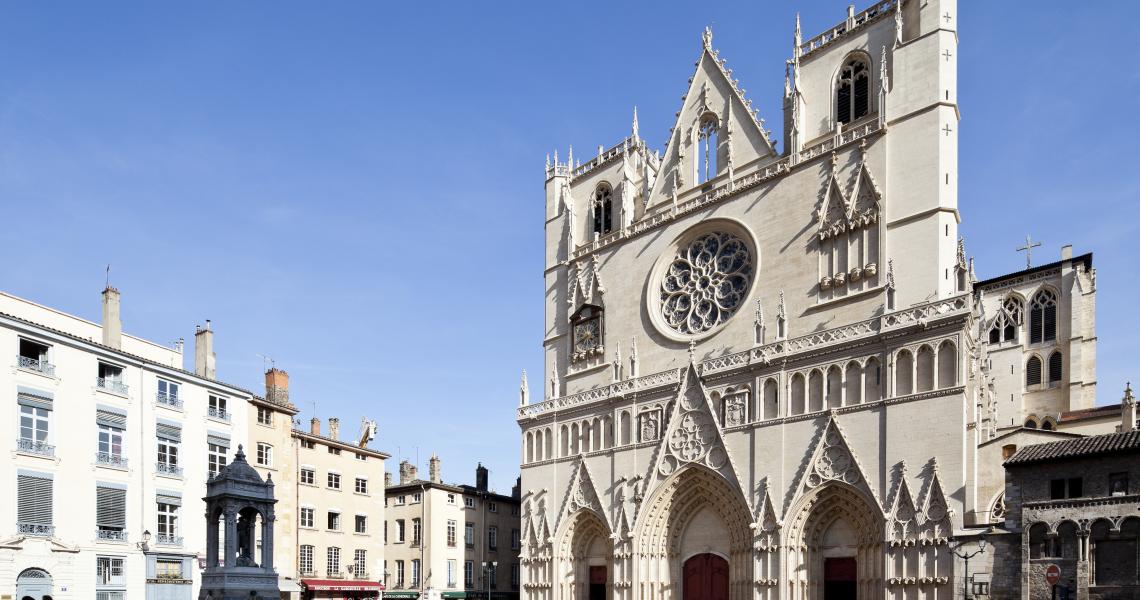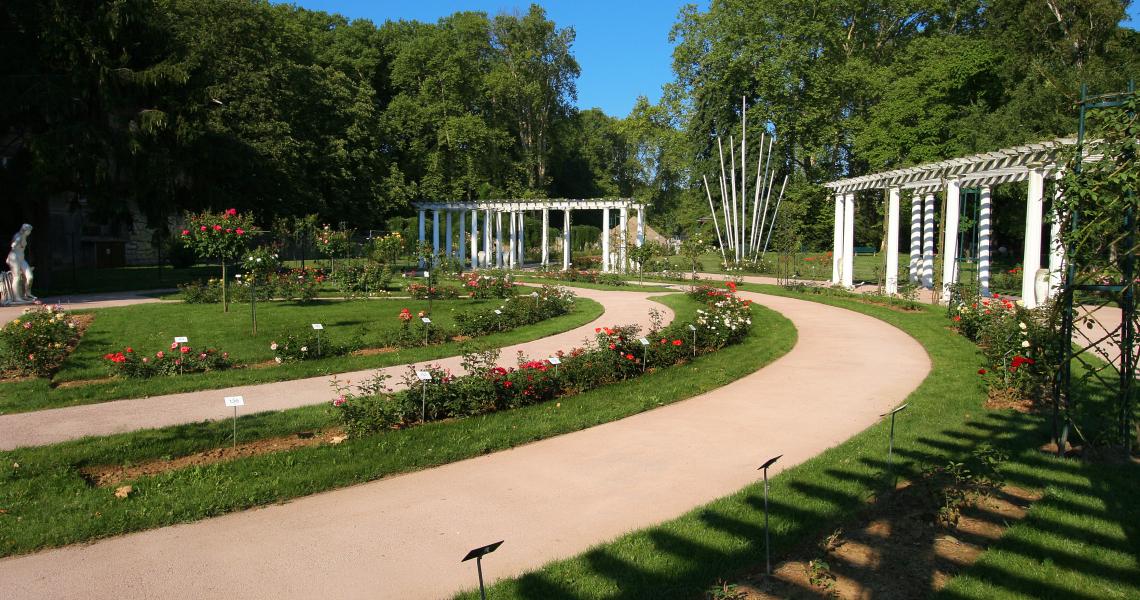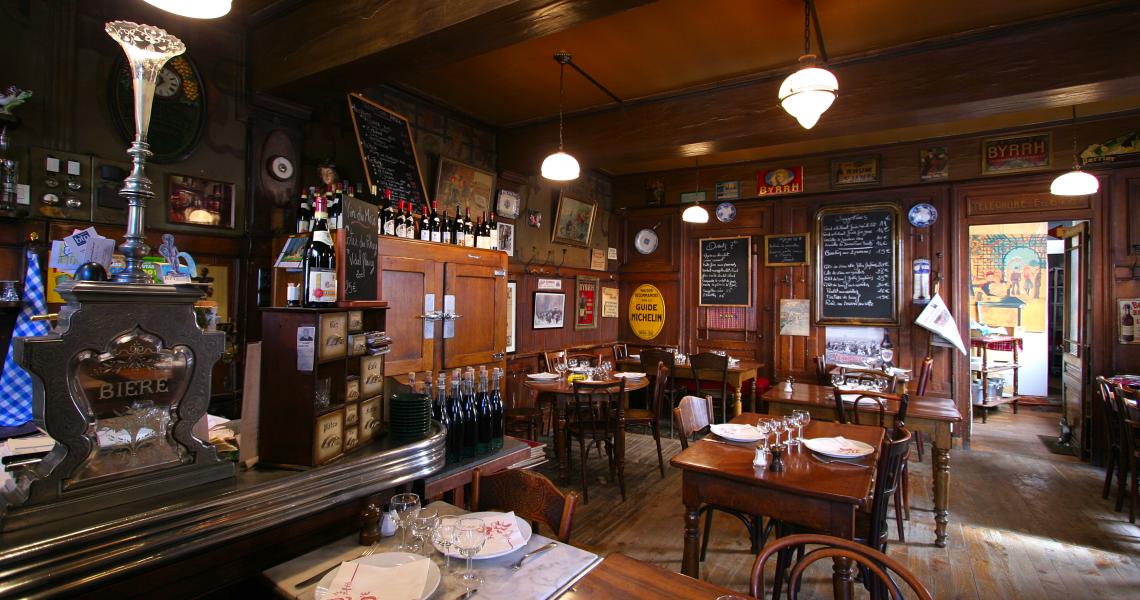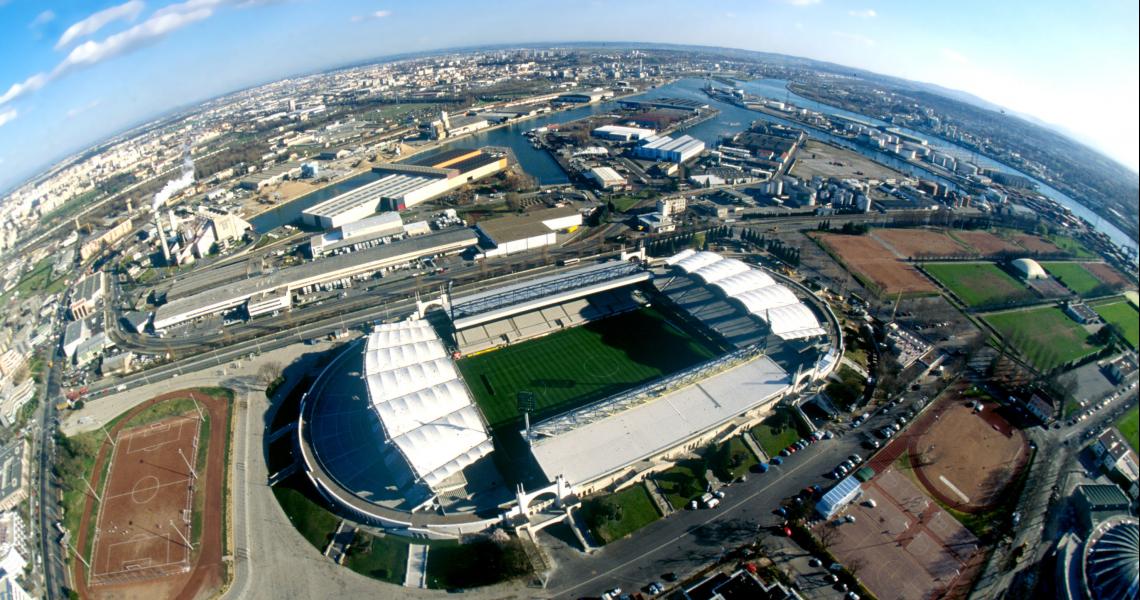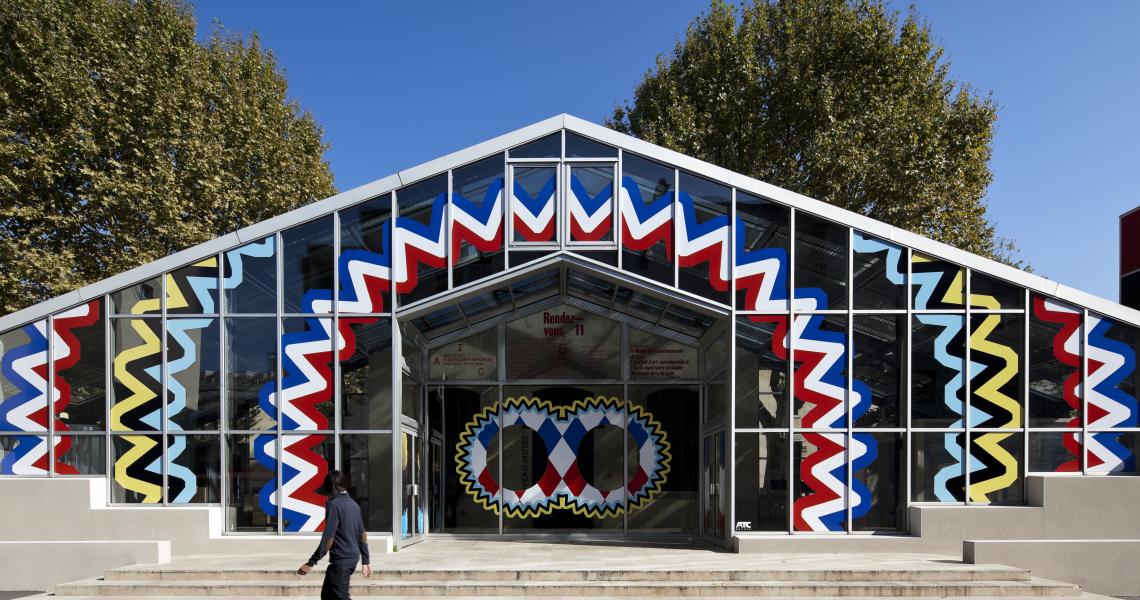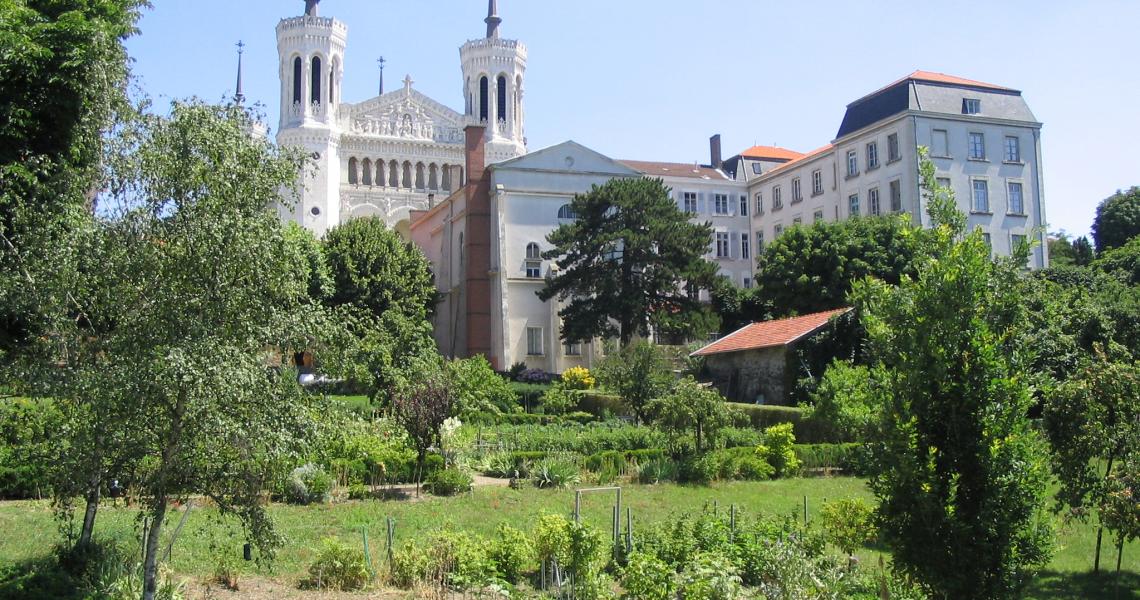 Berceau du cinéma, capitale des Gaules et de la soie, Lyon a mille secrets à vous faire découvrir.
Ideally located at an important millennial junction of the Saône and Rhône rivers, the city of Lyon has an exceptional geographical location.
The birthplace of cinema, the capital of the Gauls and of silk, Lyon has a thousand secrets waiting to be discovered.
All year round, there are plenty of events and shows in Lyon. Experience a remarkable cultural trip thanks to the Opéra de Lyon and its prolific events.
During a long weekend, let yourself be seduced by the old Lyon, go to lunch at one of the traditional restaurants at Pentes de la Croix Rousse or go for a stroll in the Parc de la Tête d'Or.
Discover Lyon during the traditional Festival of Lights (Fête des Lumières), a popular event, which takes place early December and one of the most important festive gathering in the world.
Follow during odd-numbered years, the Biennale of Contemporary Art, which has emerged as one of the most important events of the arts sector and of the city.
Whether on a business trip or on vacation, come and enjoy Lyon.
Book now your hotel balladins near Lyon !
Located just steps from the city centre of Lyon, the balladins hotels welcome you all year round in three hotels for your business trips or holidays.
For your instant comfort and a great visit, the balladins hotels are strategically located in the heart of the City of Lyon.
The balladins hotels
nearby