Little Venice and the old town of Colmar
Discover the charm of these typical districts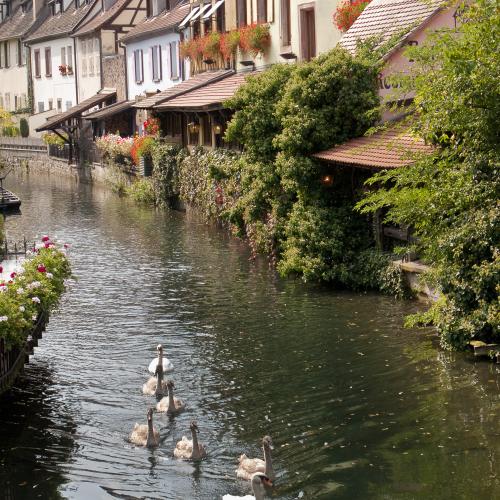 Contact details of the tourism office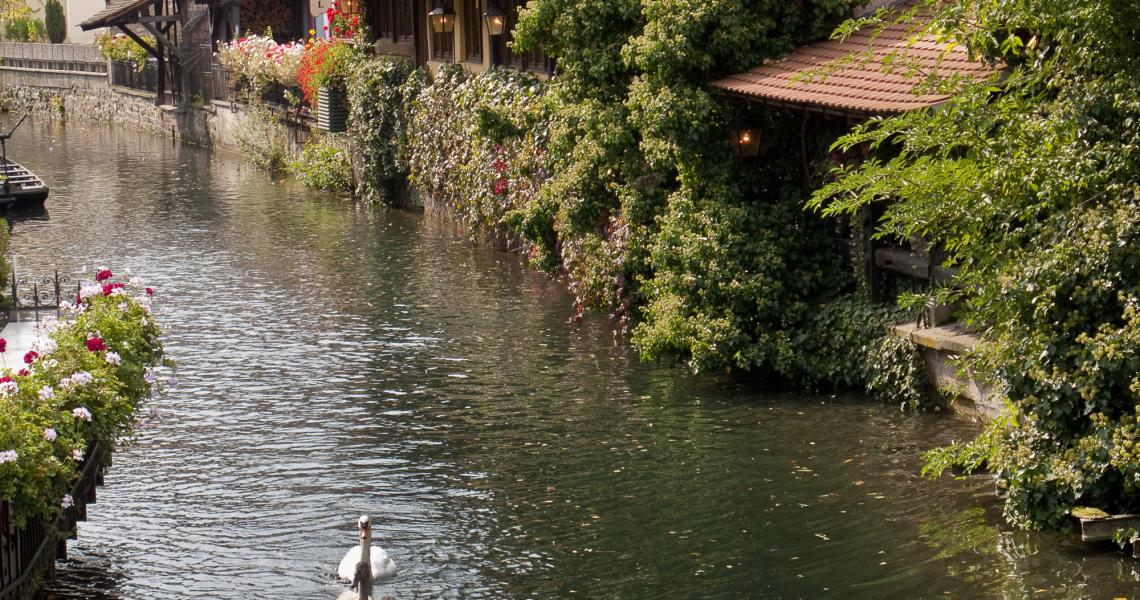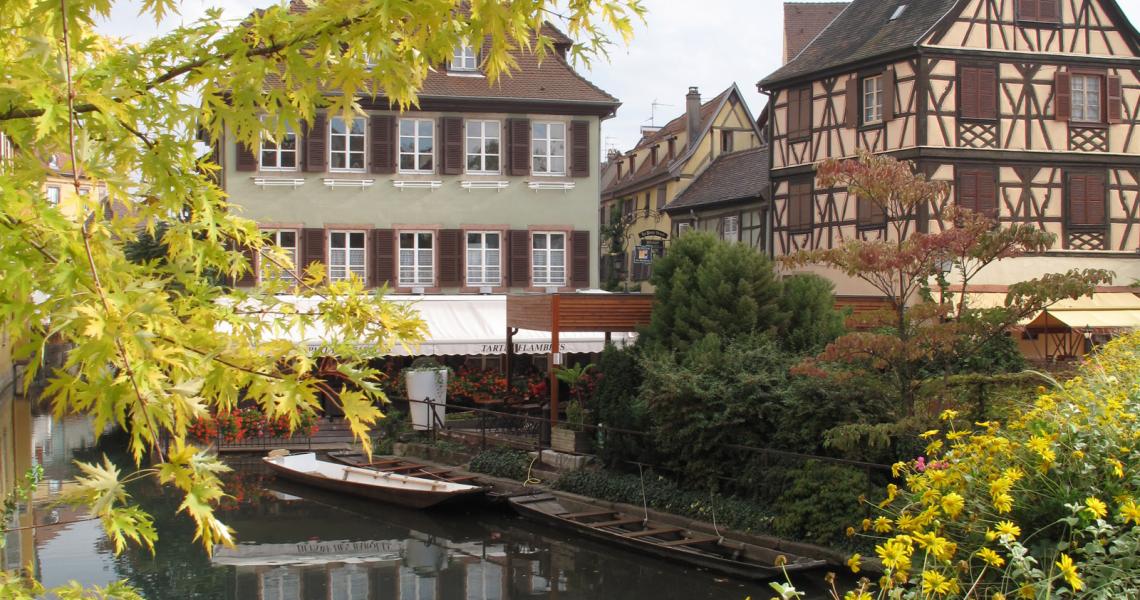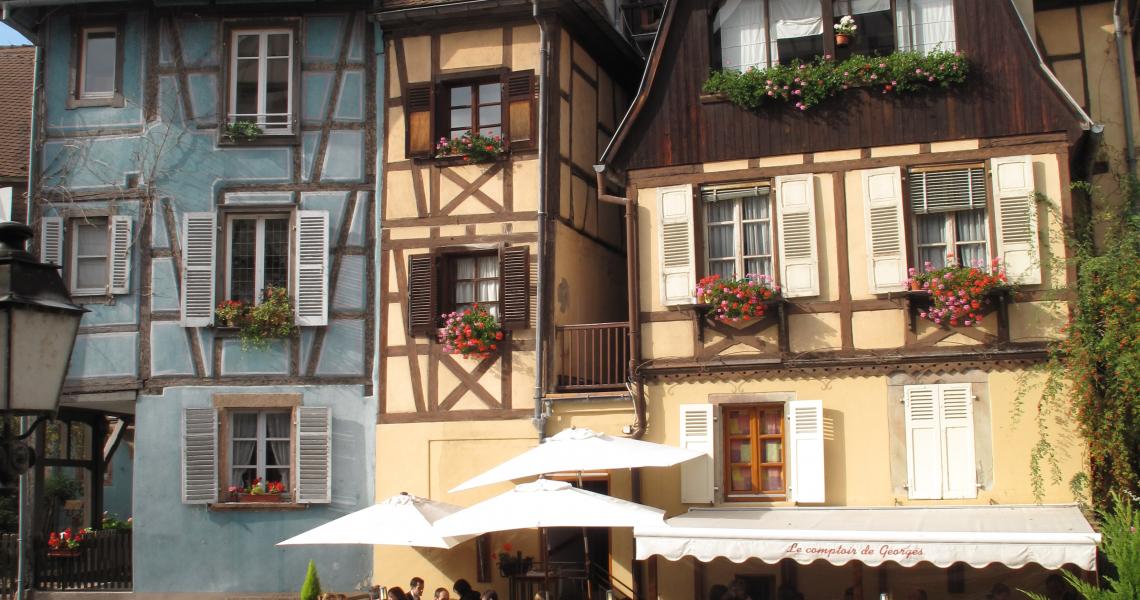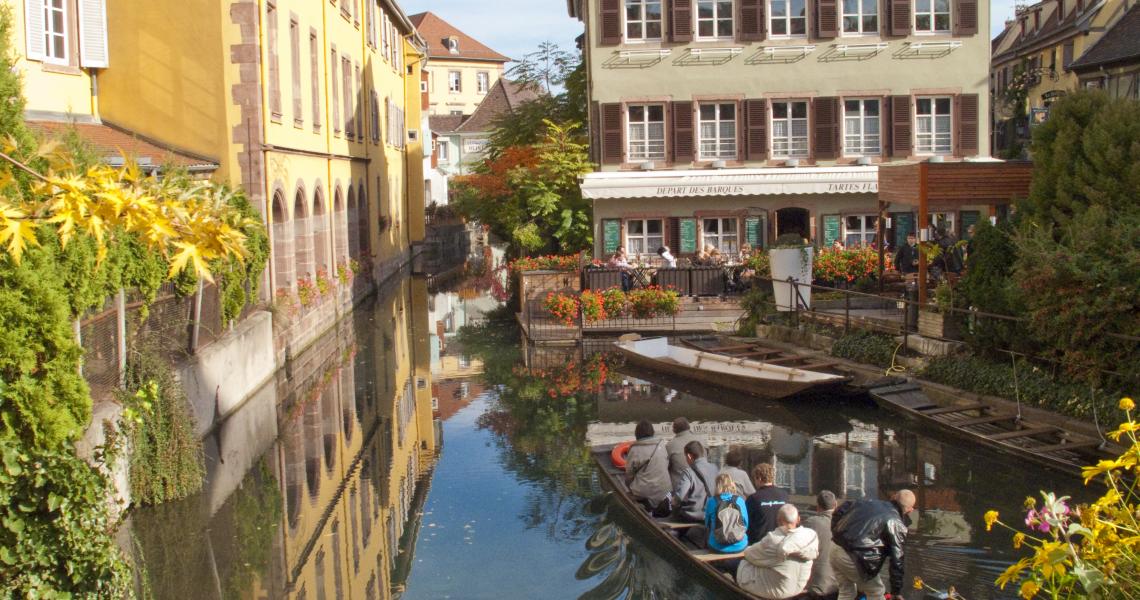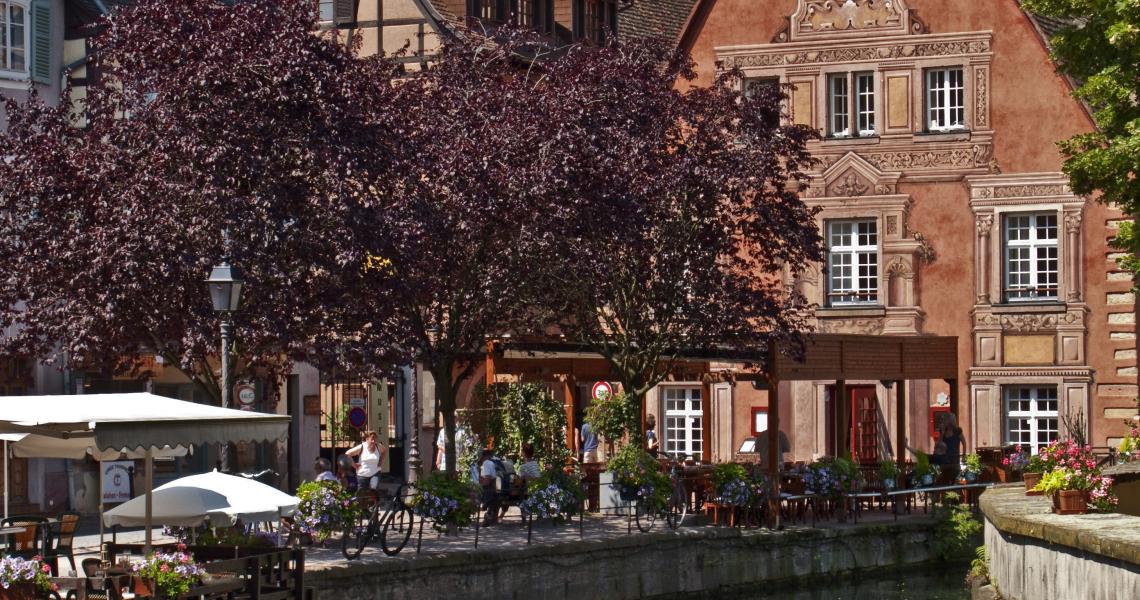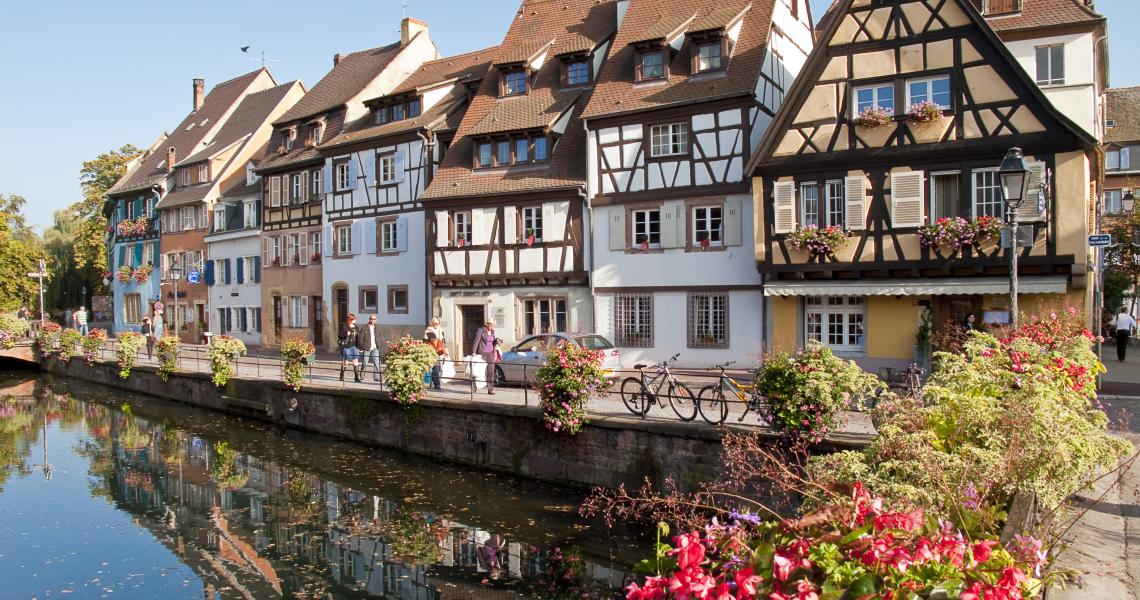 Visit the Little Venice and the old town districts!
In Little Venice, half-timbered houses and high gabled roofs intertwine in the middle of the canals. This district owes its nickname to the multiple houses that stand very close together on both sides of the Lauch River, which crosses the city.
Inside the old town, you can find tanners' half-timbered houses giving an insight into the 17th and 18th century Colmar.
It is also at the entrance into the old town that you will find the Unterlinden Museum, home to the famous Issenheim altar. This masterpiece of Mathias Günewald was saved from destruction during the Revolution and has been part of the Museum's collection since 1852.