Stroll along the Croisette and Le Suquet
Experience Cannes off the coast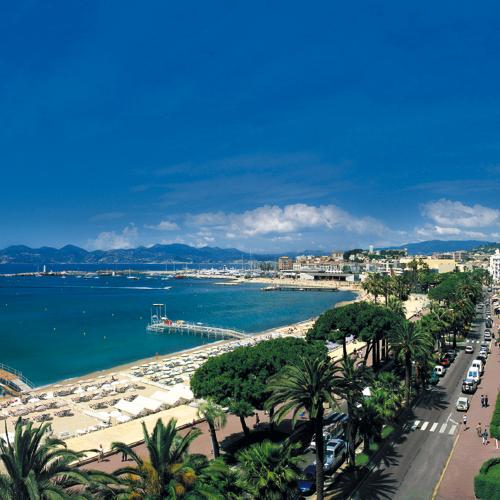 Contact details of the tourism office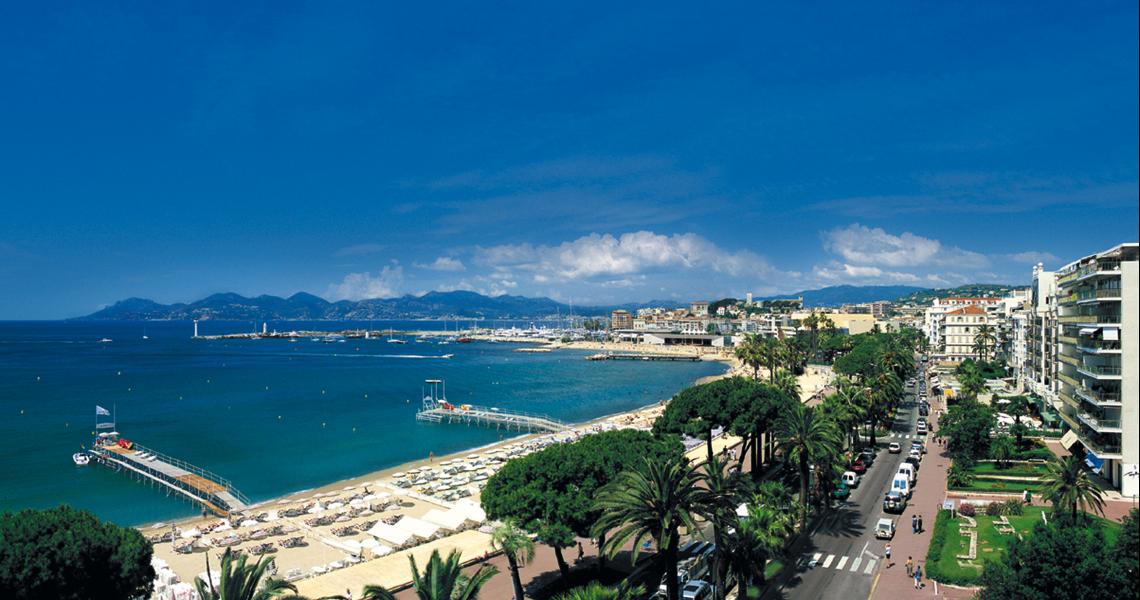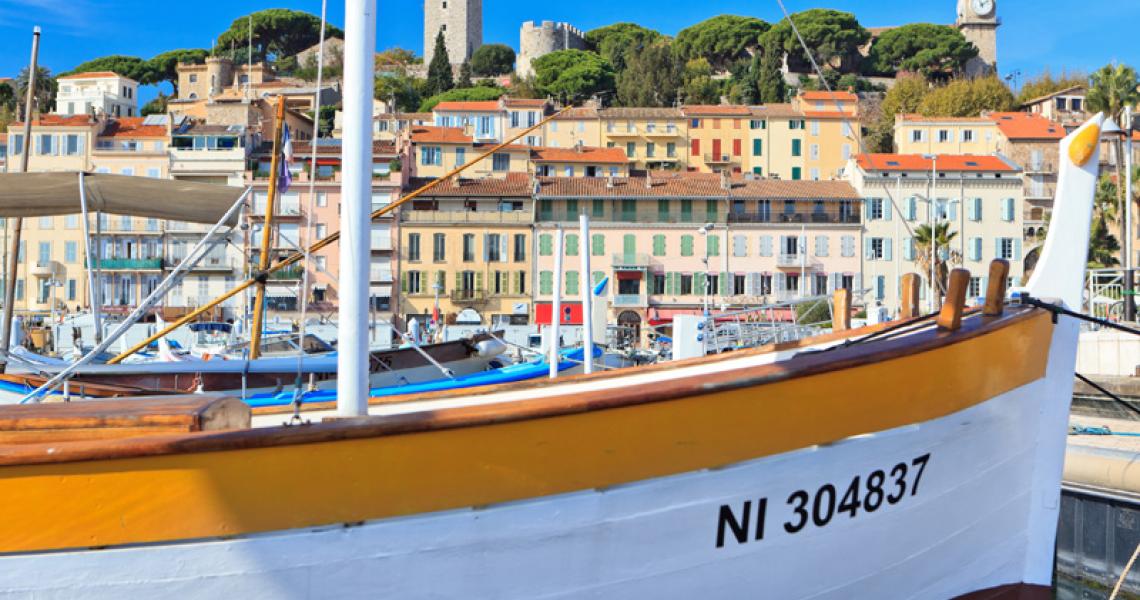 Enjoy a walk in Cannes!
Take the time to stroll along the Croisette, promenade that goes hand in hand with Cannes, made famous thanks to the Cannes Film Festival welcoming every year actors, directors and other artists from around the world. From the Palais des Festivals et des Congrès, with the stairs leading into the beginning of the promenade, walk along the sea side between the beaches and the City Palace to reach Le Suquet.
Le Suquet, the oldest district of Cannes, is located to the West of the Bay, over a hill, overlooking the Old Port. Be charmed by the quaint atmosphere like that of a provencal village. You can also find here the Musée de la Castre, Notre-Dame de l'Espérance Church, and a great panoramic view of the entire Bay.