Visit the Provençal markets near Marseille
The real side of Provence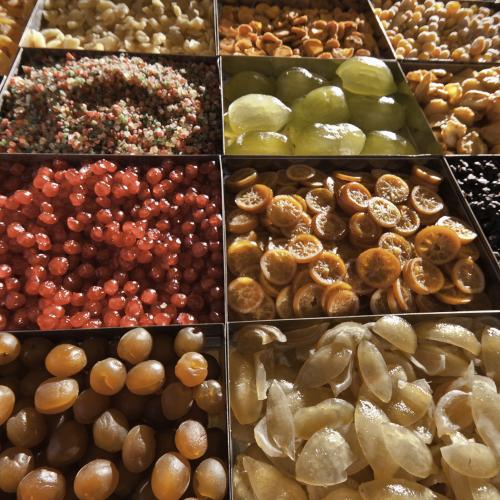 Contact details of the tourism office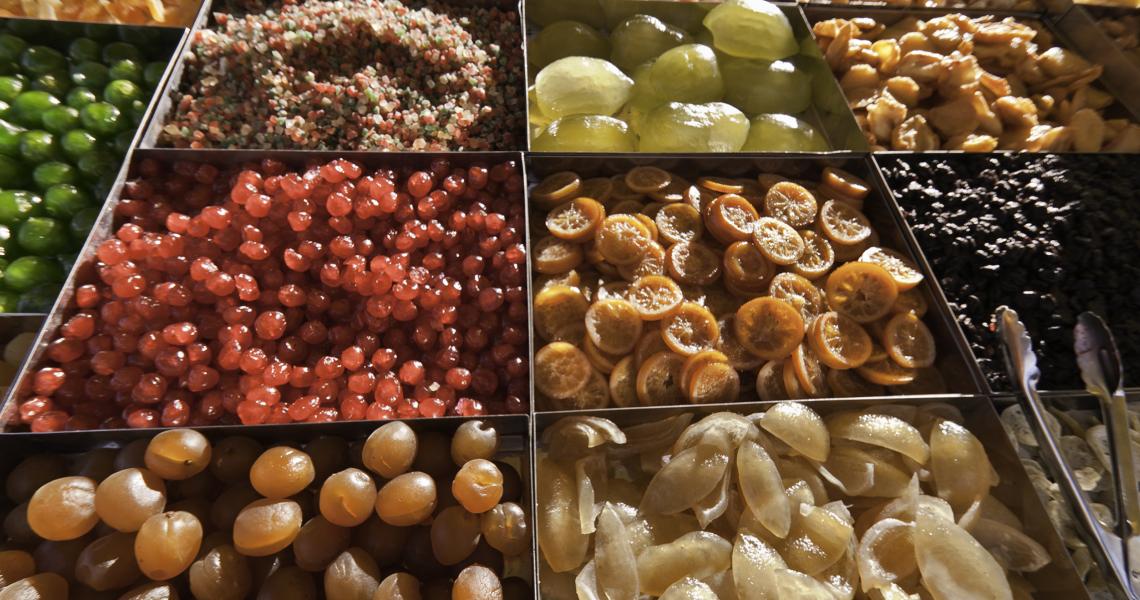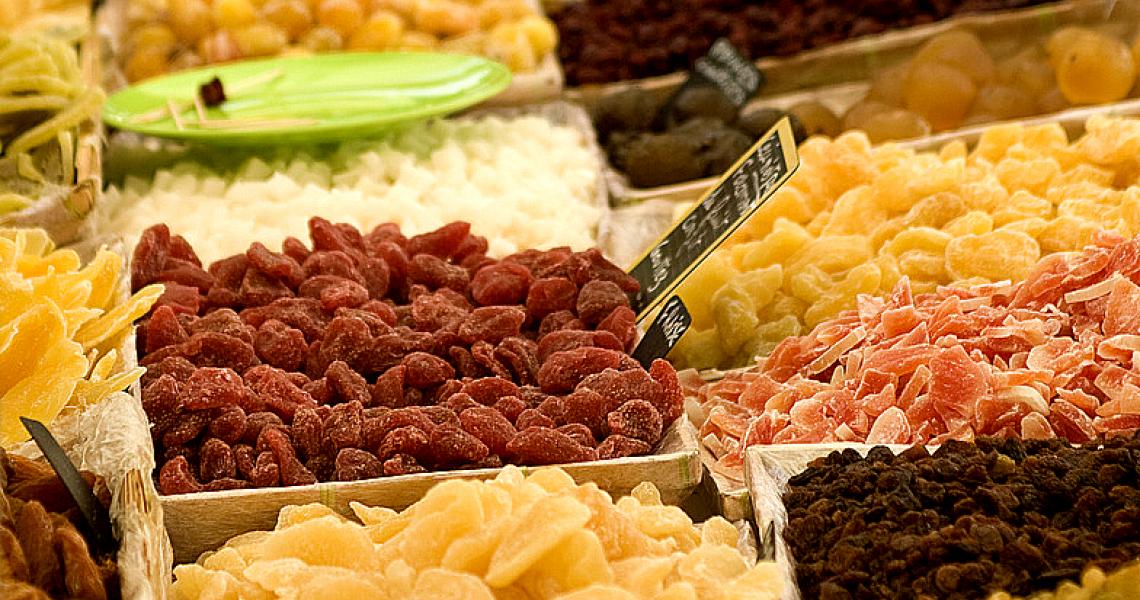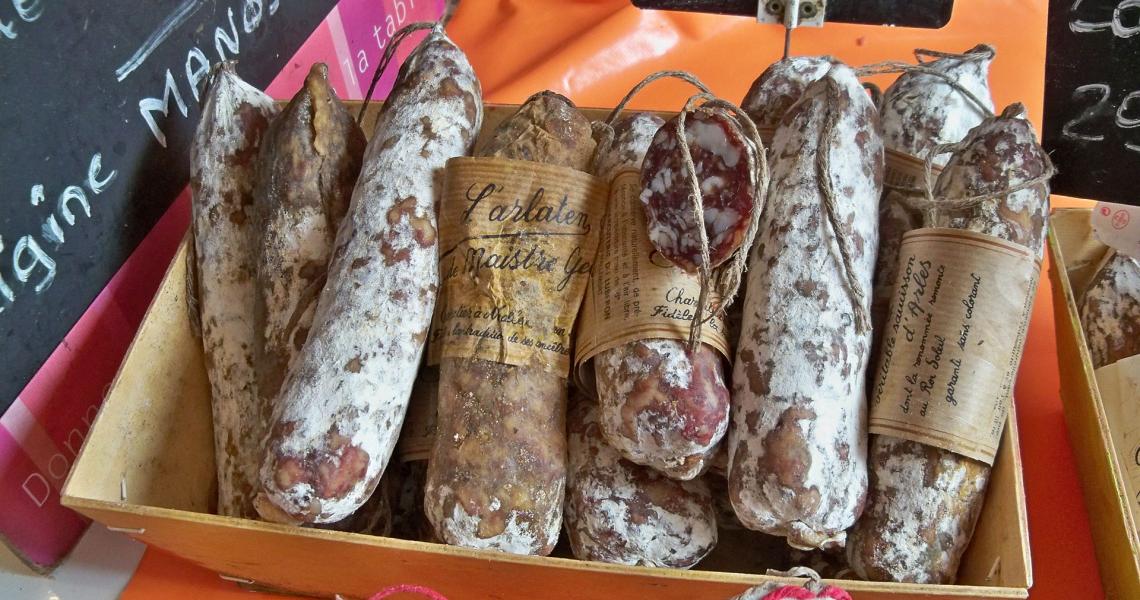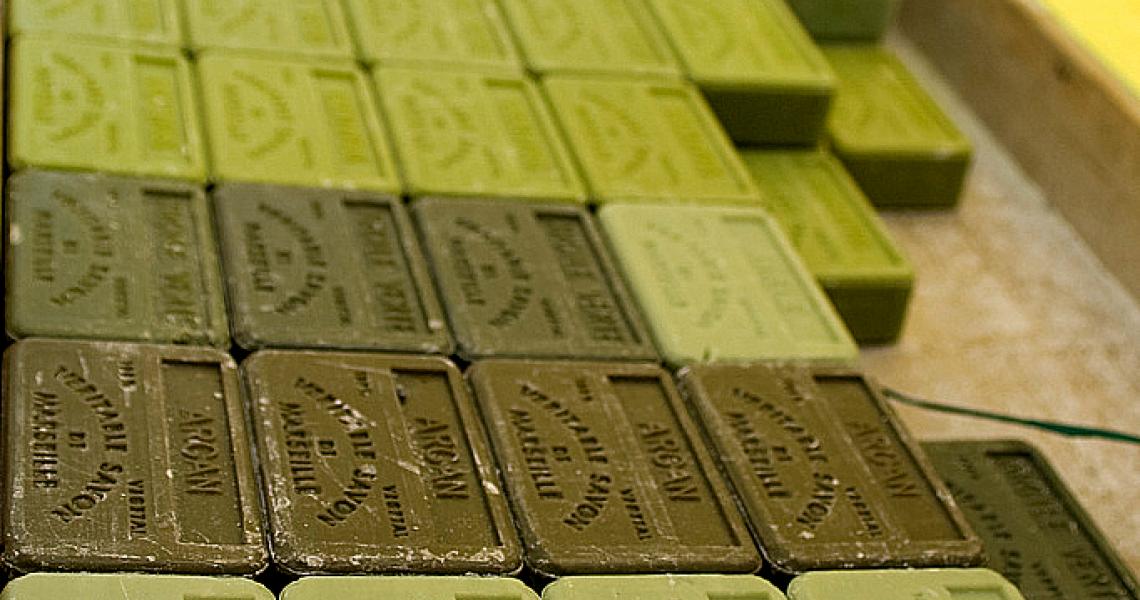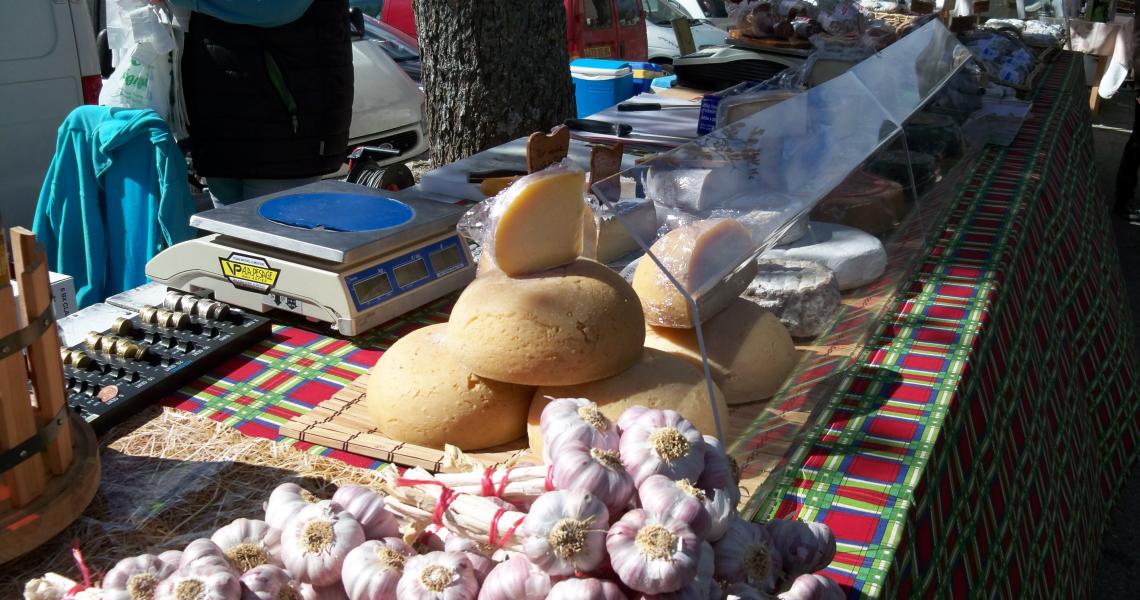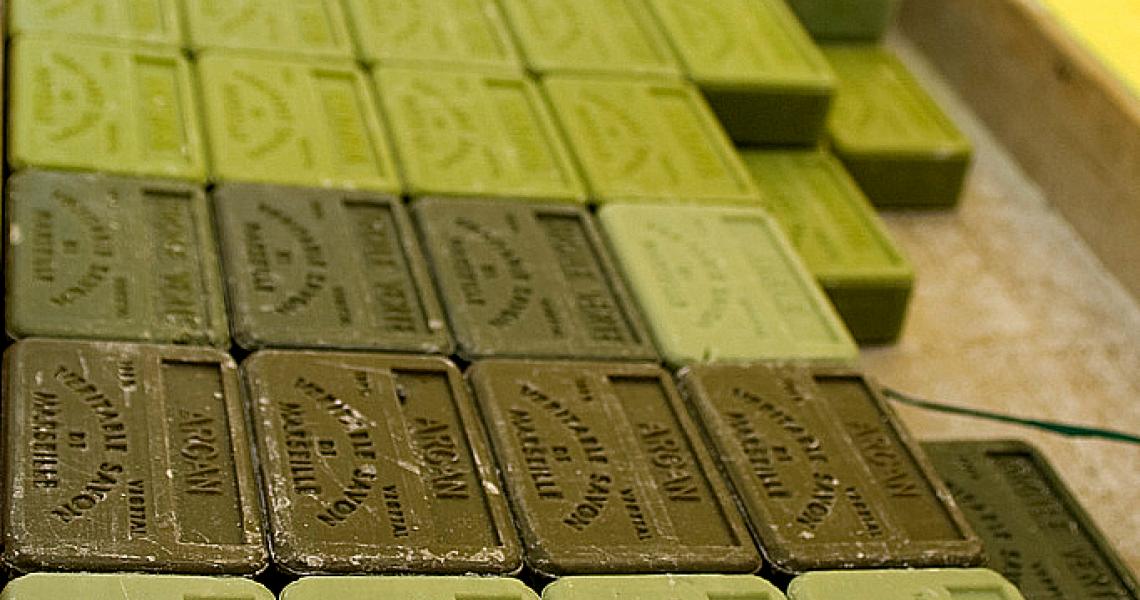 Visit the Provencal markets around Marseille!
Explore the Provencal markets, friendly spaces for encounters and exchanges, some dating back to the Middle Ages, and that each perpetuate an ancestral trading tradition.
True symbols of the Provence-Alpes-Côte d'Azur region, they strengthen social ties. They are gathering places where everyone comes to do their shopping and to keep abreast of the latest news from the surrounding area.
Between the scents of lavender and olive oil, stroll along the stalls of the merchants to taste local specialities. Marinated olives, dried tomatoes, Provence herbs and dried fruit mix with local cheeses and salamis, providing quite a typical show.