Beauval Zoo
On 40 hectares, the ZooParc and the Equatorial Dome are home to 800 species, some of which are unique in France such as giant pandas, koalas and Tasmanian devils.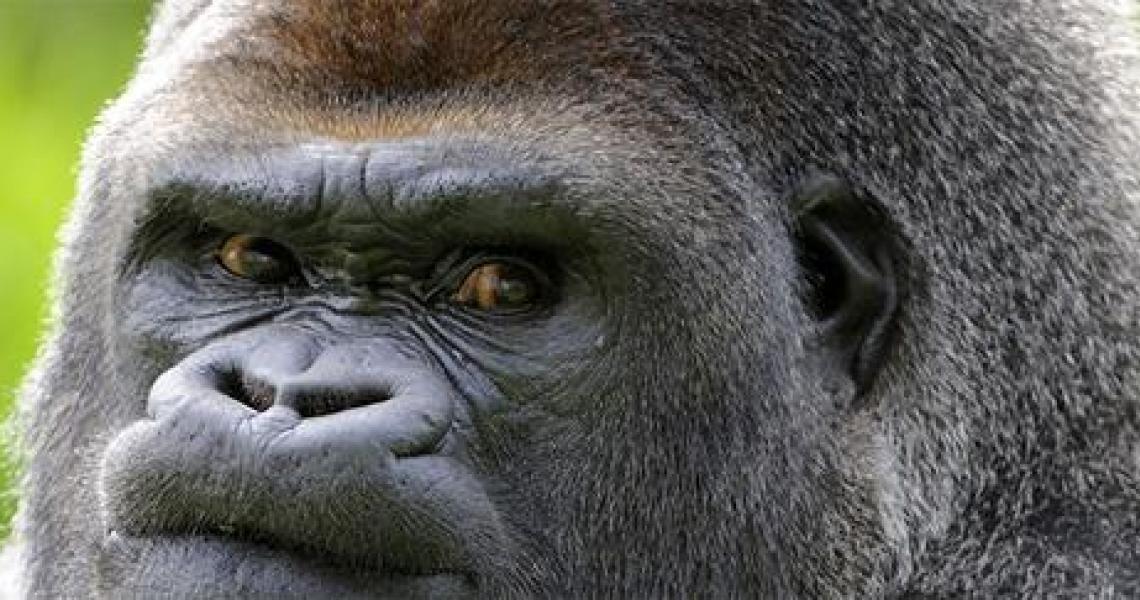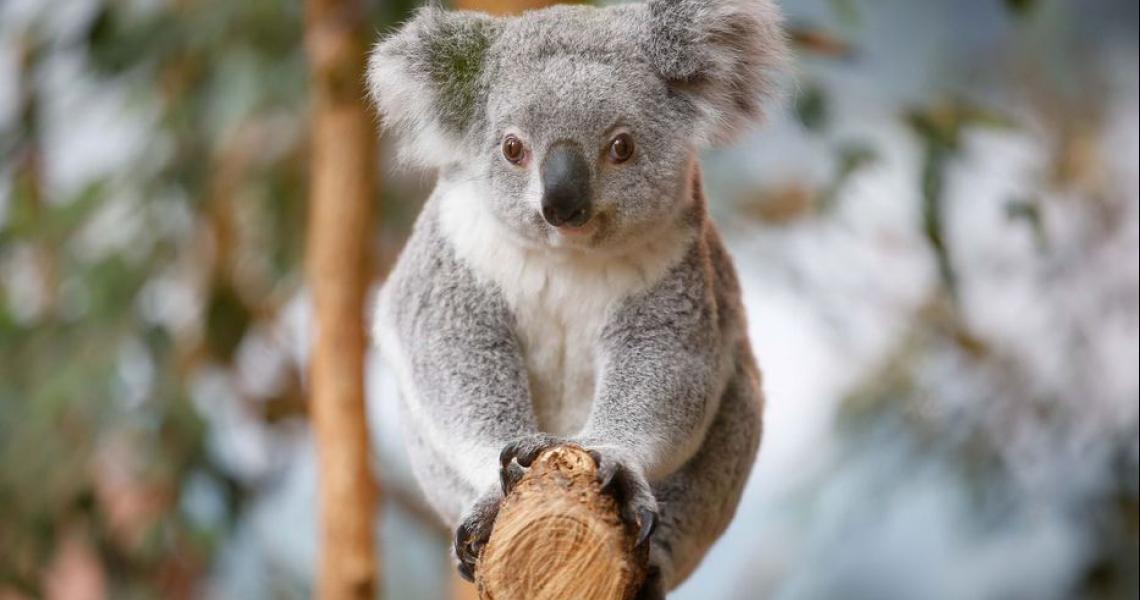 With family or friends, experience a magical day in one of the 5 most beautiful zoos in the world !
The Beauval ZooParc is located in the Loir-et-Cher department (41), south of the town of Blois, halfway between Tours and Vierzon.
For 4 decades, the Delord family has been writing the history of the Beauval ZooParc, an extraordinary zoo with the mission of conserving and protecting animal species.
And on this 40th anniversary, Beauval sees things big, with the wildest achievement to date of the park: the equatorial dome! A giant greenhouse 38 meters high and offering a walk over one hectare in the heart of lush vegetation and 200 species. An exceptional novelty unique in the world that will take you around the equator.
Le + balladins : Take advantage of special rates by booking on our Online Tickets Service !