Visit and discover Paris et ses environs
Paris, the city of light, Paris, the capital of love, whether on business or for pleasure, come and enjoy the allure of our capital!
Contact details of the tourism office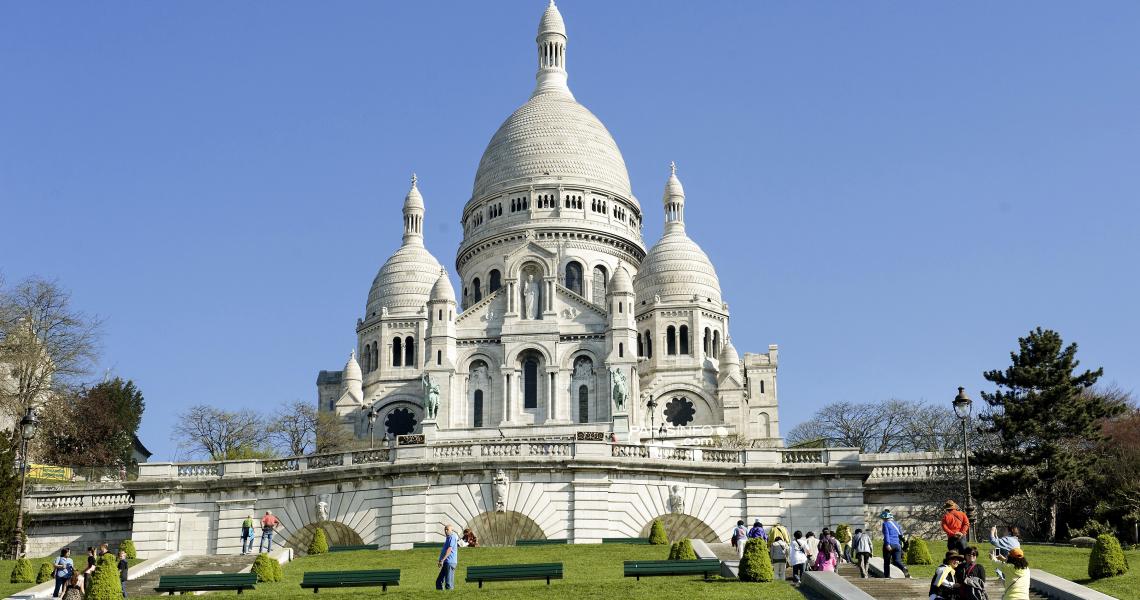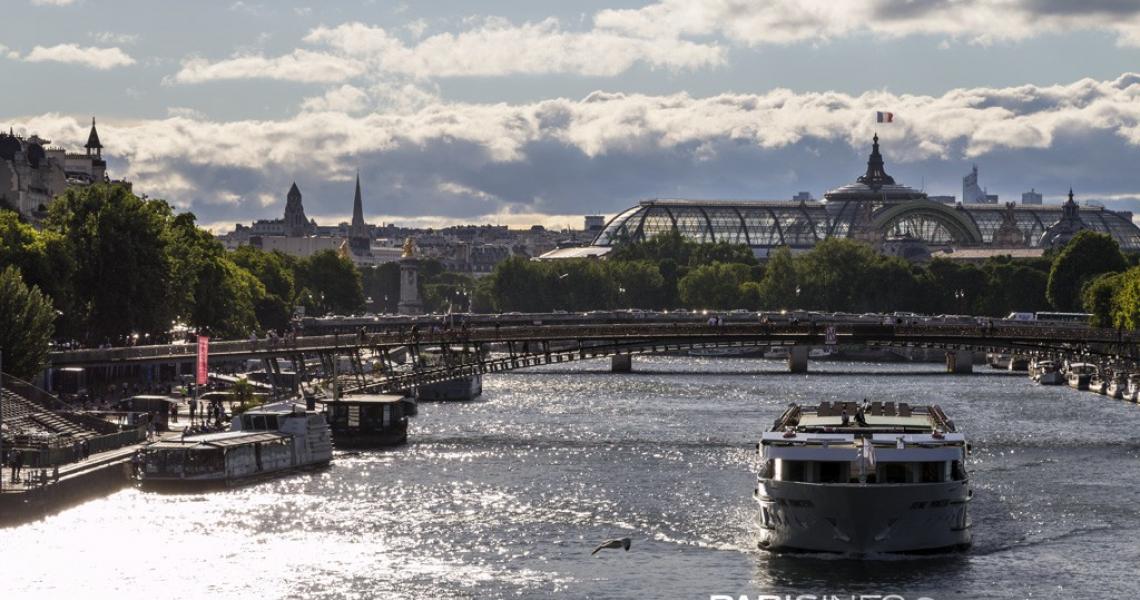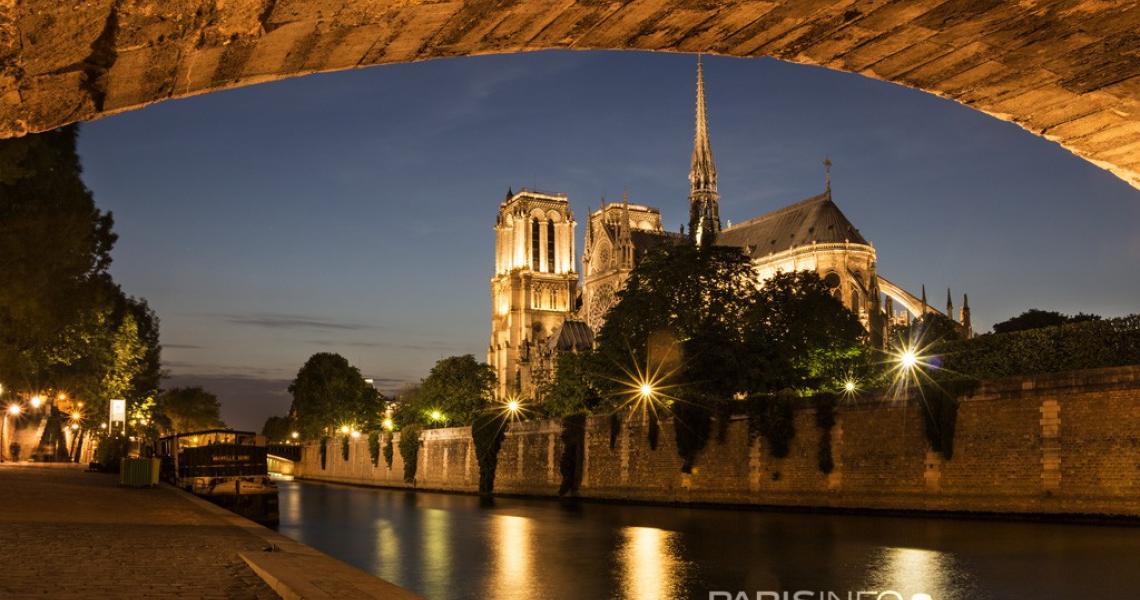 Presentation of your city
Paris, the capital of France, the City of Lights, the City of Love, the capital of gastronomy... There aren't enough adjectives to describe the greatness and beauty of Paris, so it made its choice to have only Rome as its twin city: "Only Paris is worthy of Rome; only Rome is worthy of Paris".
Situated on a curve of the Seine, since ancient times, Paris has been an important city. Its privileged position, in the centre of the territory controlled by the Franks, will make it one of the most important cities of France, its capital. You will find monarchic heritage in the very central Paris square, which hosts the country's institutions.
Visit the Montmartre District, an important site of the city offering panoramas from the roofs of Paris. The tourist area, which is no less appreciated by Parisians who come here to stroll the streets that used to house over the last century the workshops of painters such as Toulouse-Lautrec, Picasso, Van Gogh or Modigliani.
From Place de la Concorde to the Place Charles de Gaulle, take a stroll on the most beautiful avenue in the world, the famous Avenue of the Champs Elysées that reveals all the appeals of Paris.
If you feel like it, go on a stroll on the Rive Droite, in the Marais district, and then sit on a terrace near the Centre Pompidou in Beaubourg.
Paris has a wealth of surprises, discover them during your stay!
Book now your balladins hotel in the Paris area!
Located close to Paris, the balladins hotels welcome you all year round in several hotels! Need to organise a business trip? A weekend, a vacation? Think of balladins!
All of #Teamballadins is at your disposal to ensure a stay that meets your expectations! Welcome to Paris. Welcome to the balladins hotels.