The Eiffel Tower
Reach the sky!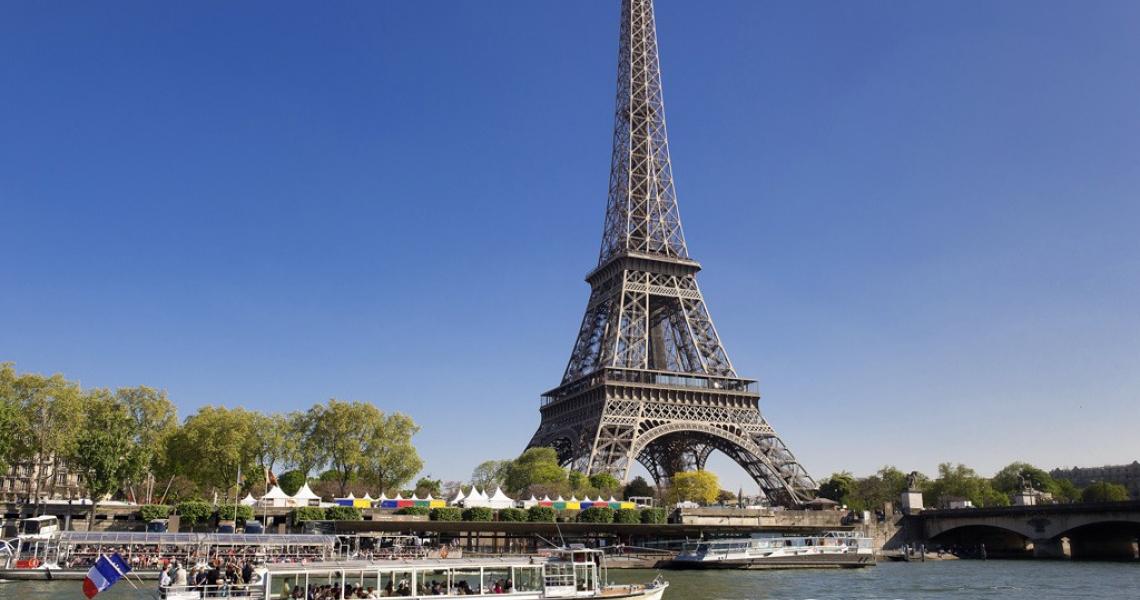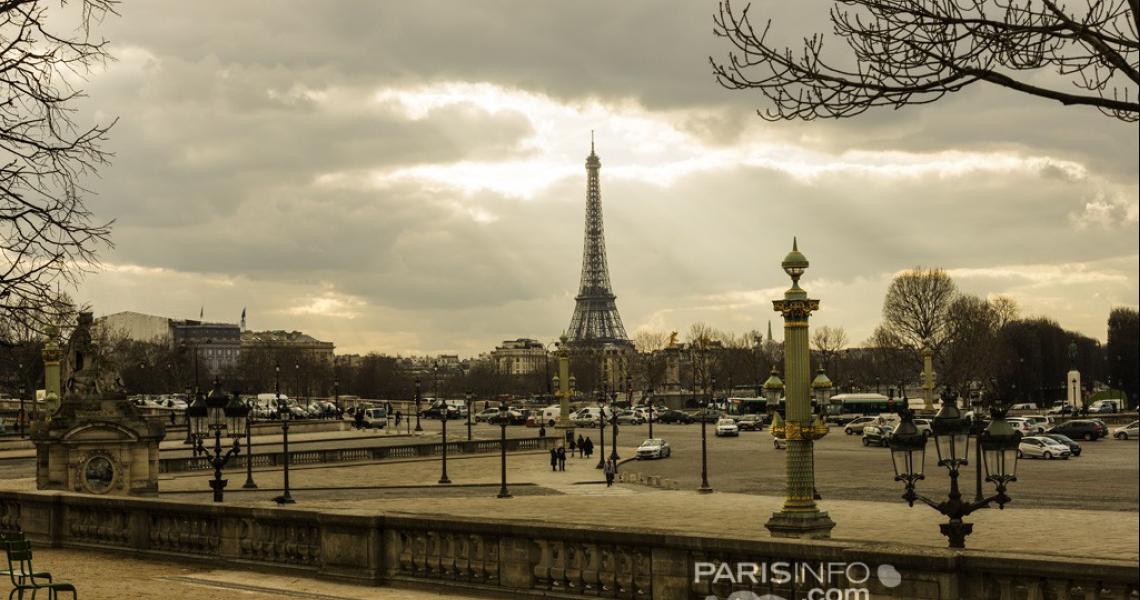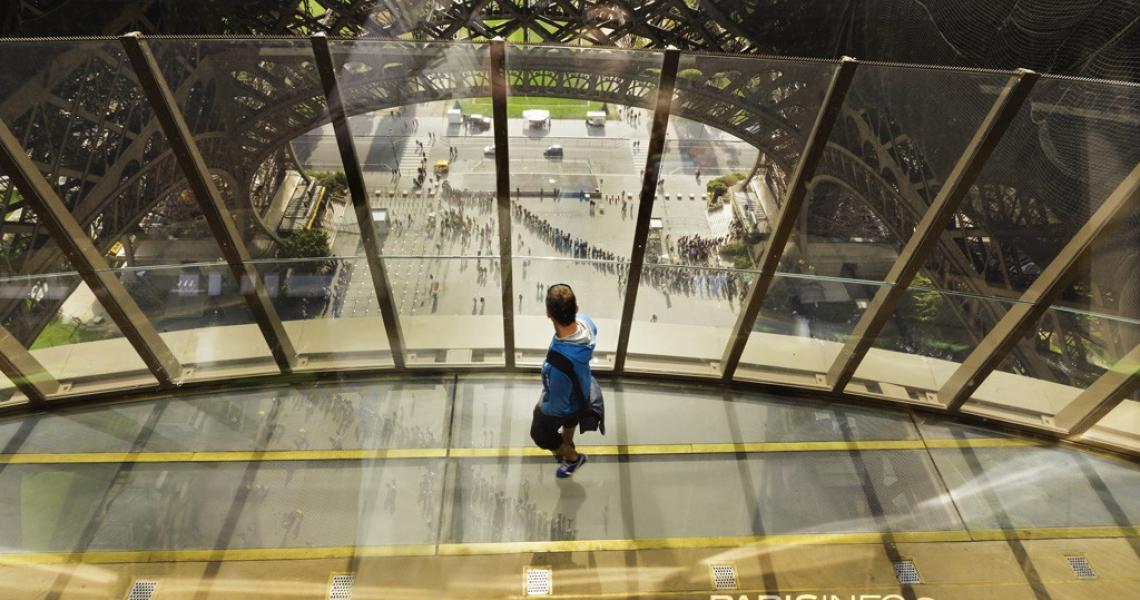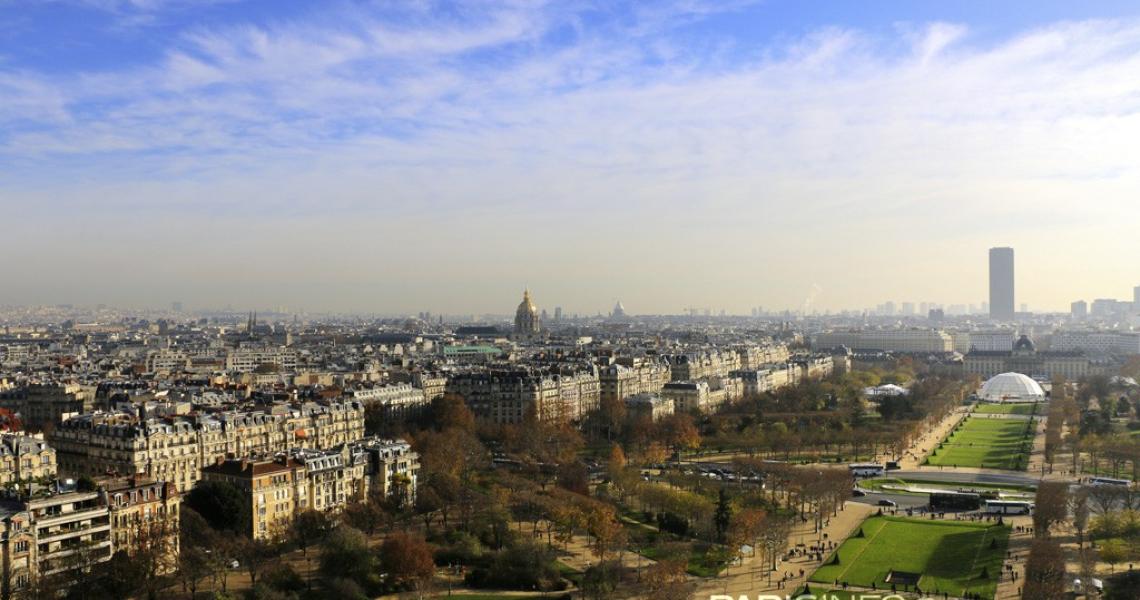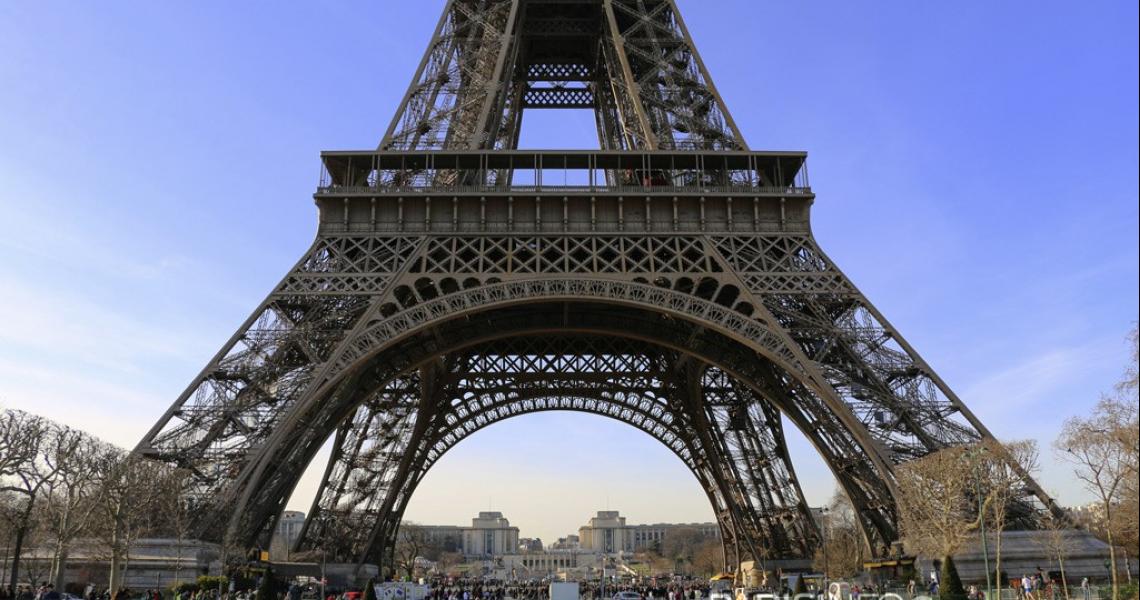 Discover the roofs of Paris from the top of the Eiffel Tower
At the end of the Champ de Mars and facing the Trocadéro, the Eiffel Tower stands proudly at 324 metres.
Built for the 1889 World's Fair by Gustave Eiffel, the Eiffel Tower was the showcase of the French expertise in superstructures and engineering. Nowadays, the Eiffel Tower is the symbol of Paris around the world.
With four floors, the Eiffel Tower also has a gourmet restaurant. It is also possible to admire Paris via a panoramic 360 ° walk with many panoramic maps and telescopes.
Hours:
The Eiffel Tower is open every day of the year
- from 9 am to midnight from mid-June to beginning of September.
- from 9:30 am to 11 pm the rest of the year.
Easter Weekend and spring break: opening hours extended until 12 am.