Palais de l'Isle in Annecy
Visit this emblematic building of the city of Annecy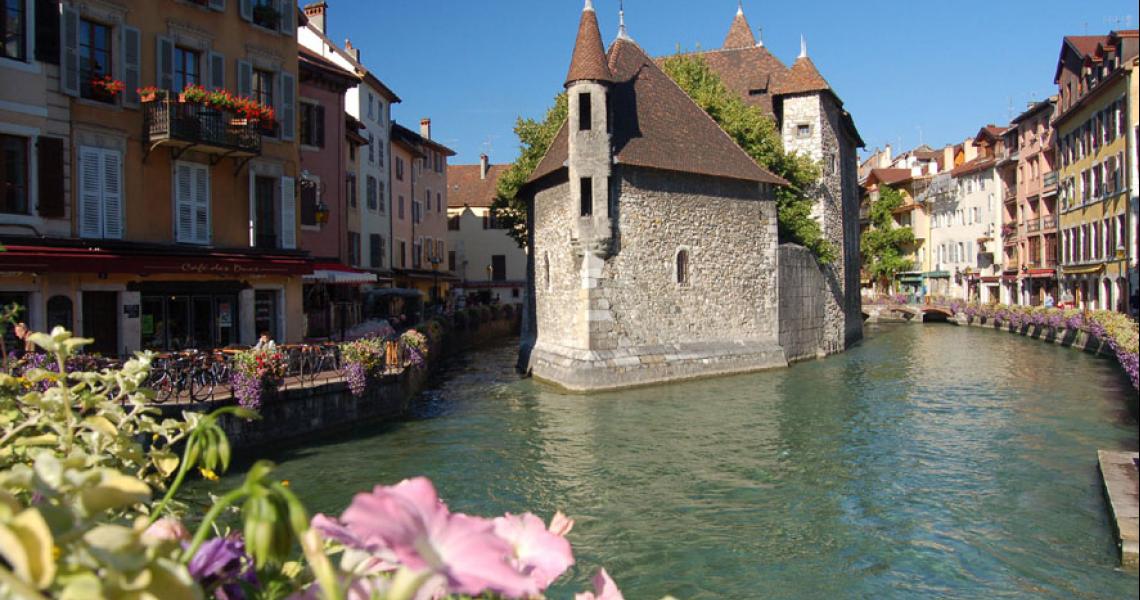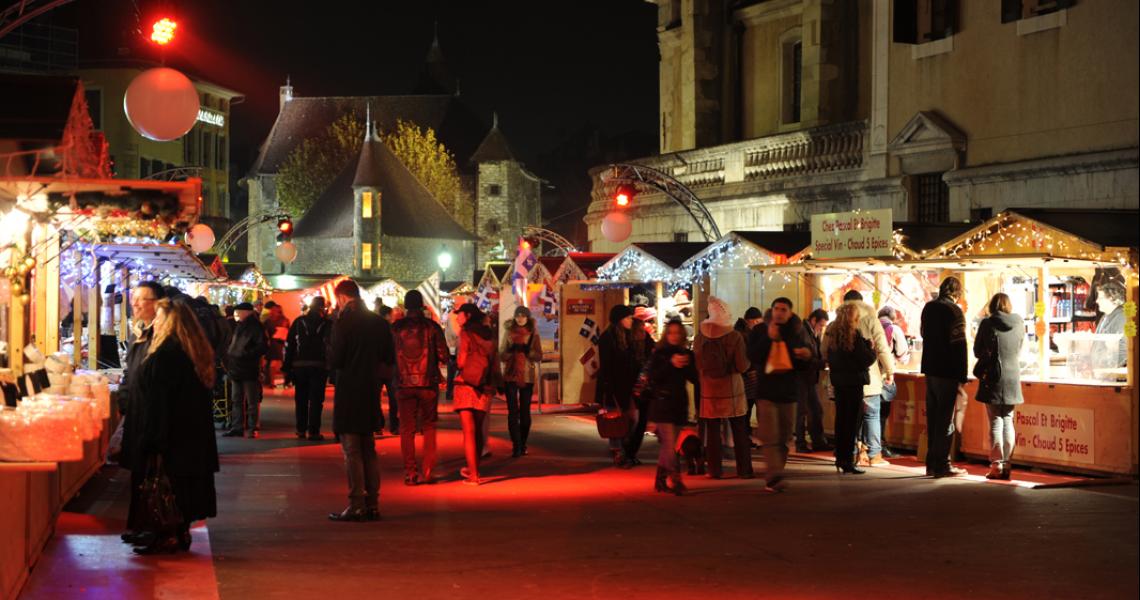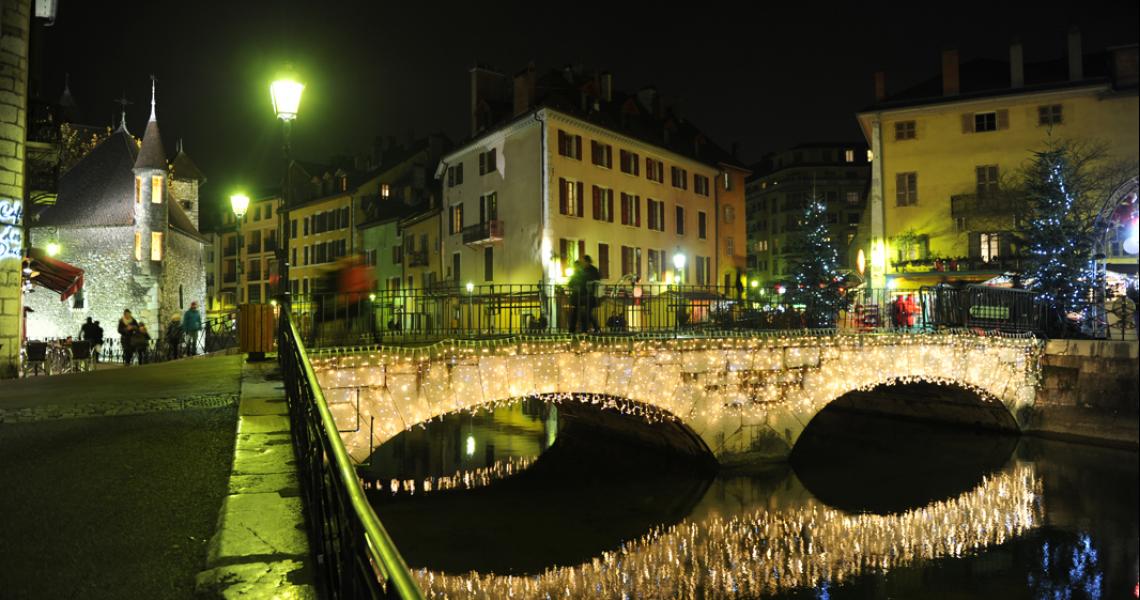 Visit the Palais de l'Isle in Annecy!
Originally a fortified house dating back to the 12th century, the Palais de l'Isle was has been used as a prison, a courthouse, and an administrative centre. Located on an islet on the Thiou River that runs through Annecy, it was also used as tollbooth to access to the Lake of Annecy.
Designated a historical monument in 1900, nowadays it is one of the Annecy historical and cultural heritage buildings.
Prices:
Adults: €3.80
Adult groups: €2.80 (more than 5 persons)
Children: €1.70
Ticket including entry to the Musée Château: €7.20.
Free for children under 12 years accompanied by an adult, for teachers and M'ra card holders
Reduced price for young people aged 12 to 25, student, large family card holders, job seekers, allowance beneficiaries and disability card holders.


Entry to the Musées de l'agglomération of Annecy is free on the first Sunday from October to May.