Ursulines Convent in Montpellier
Visit this jewel of Gothic architecture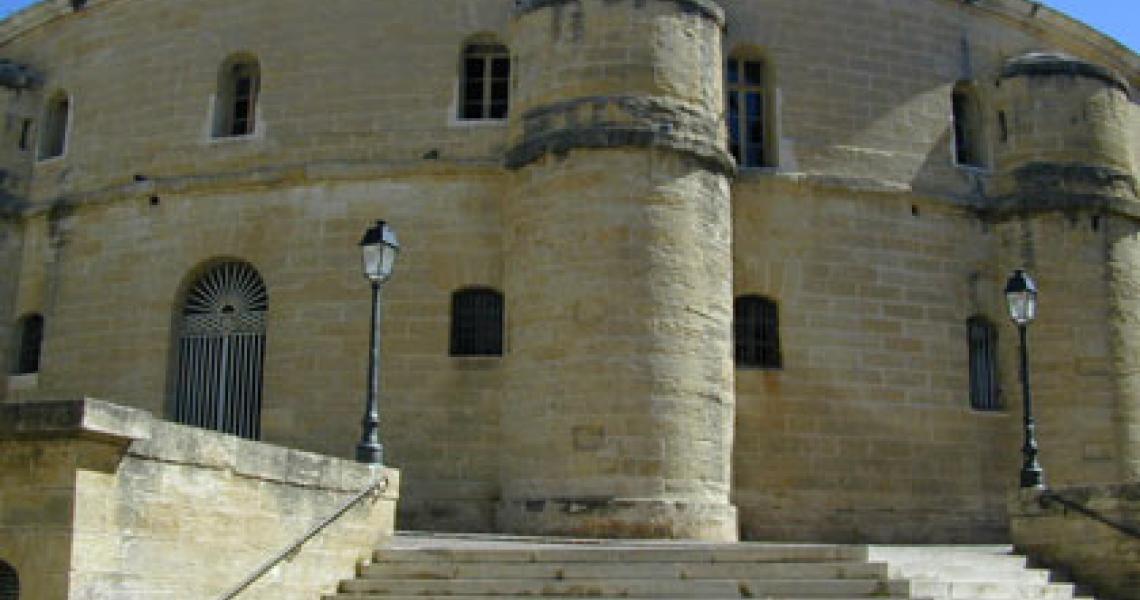 Visit the Agora, ancient covent of the Ursulines in Montpellier!
Dating back to the 17th century, the Montpellier Ursulines Convent has been a convent, a women's prison and military barracks before finally becoming the International City of Dance in Montpellier.
The building, dating back to 1354, was repeatedly destroyed, and it wasn't until 1680 that the building as we see it today was built. Since 1991, the building is designated as an Historic Monument.
All year round, come and visit the Agora, attend conferences or dance performances.