Visit and discover Annecy et ses environs
We LAKE Annecy ! Comment ne pas l'aimer ?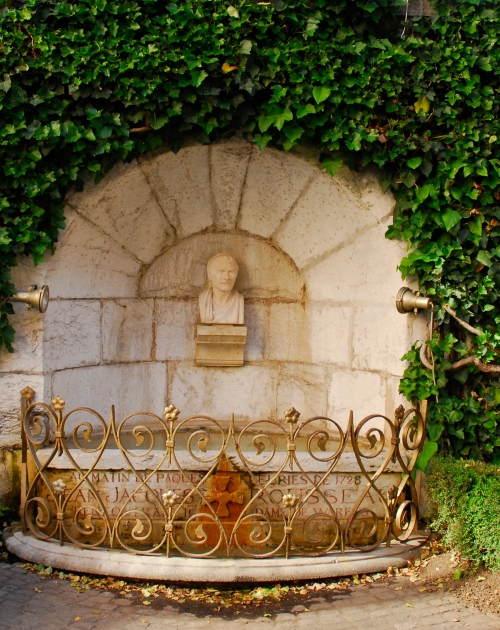 Contact details of the tourism office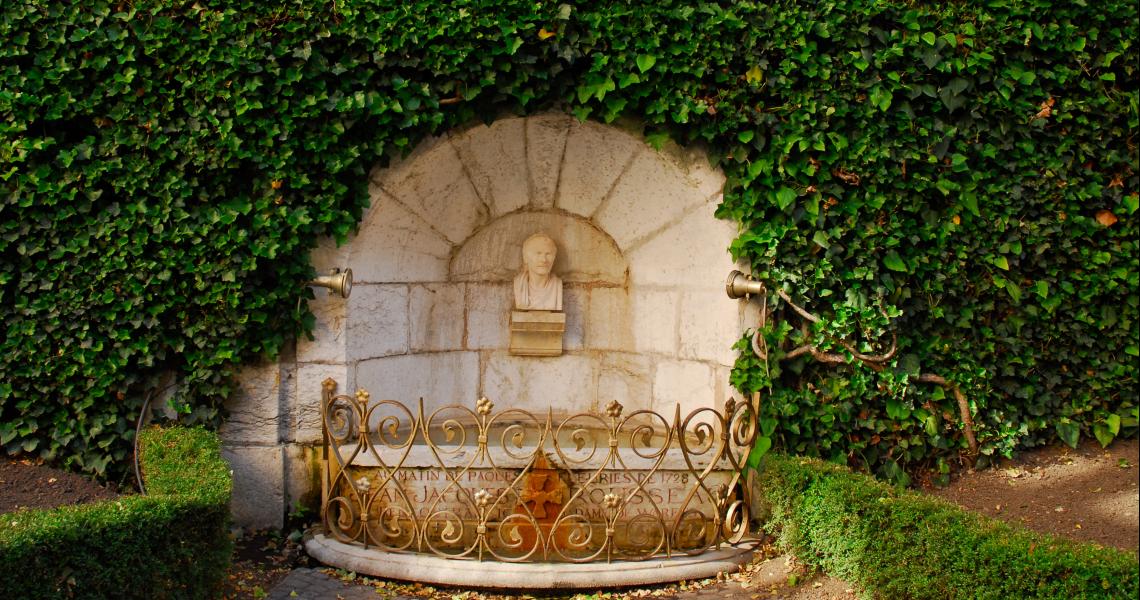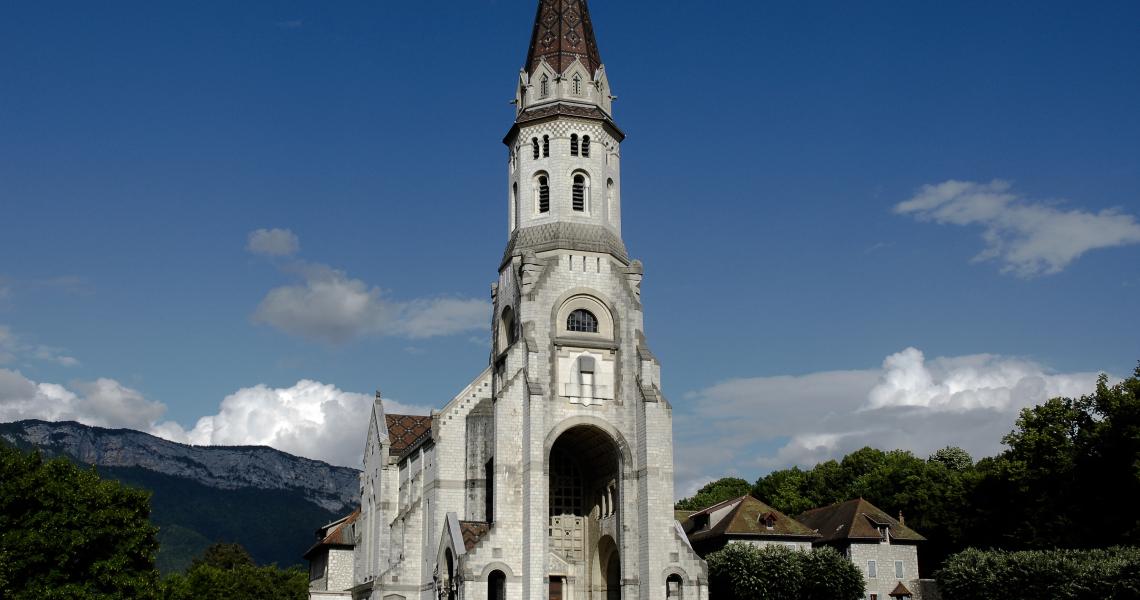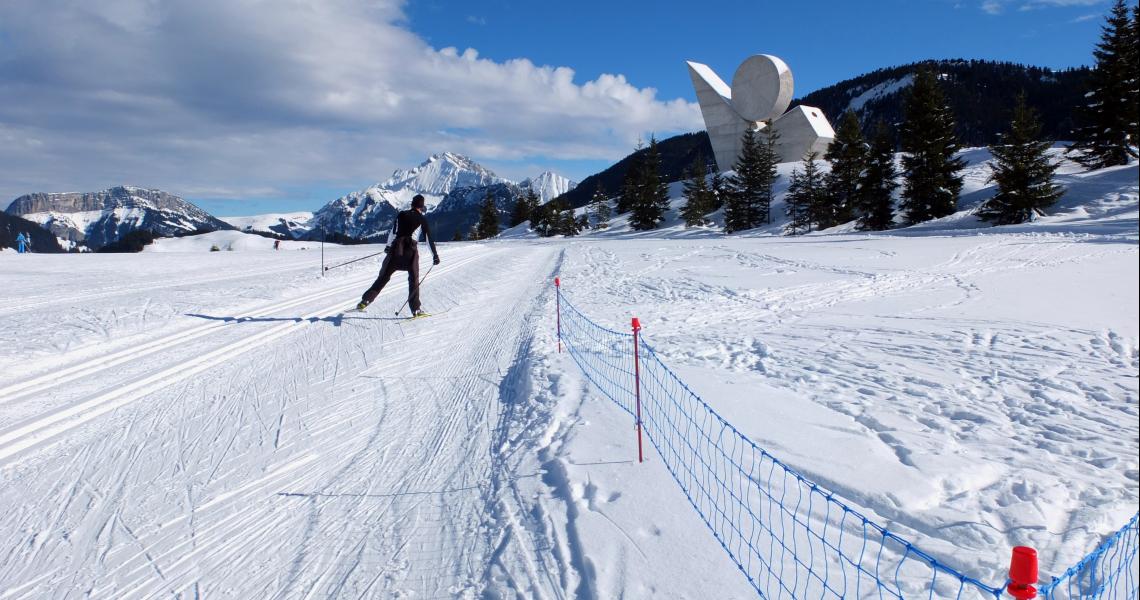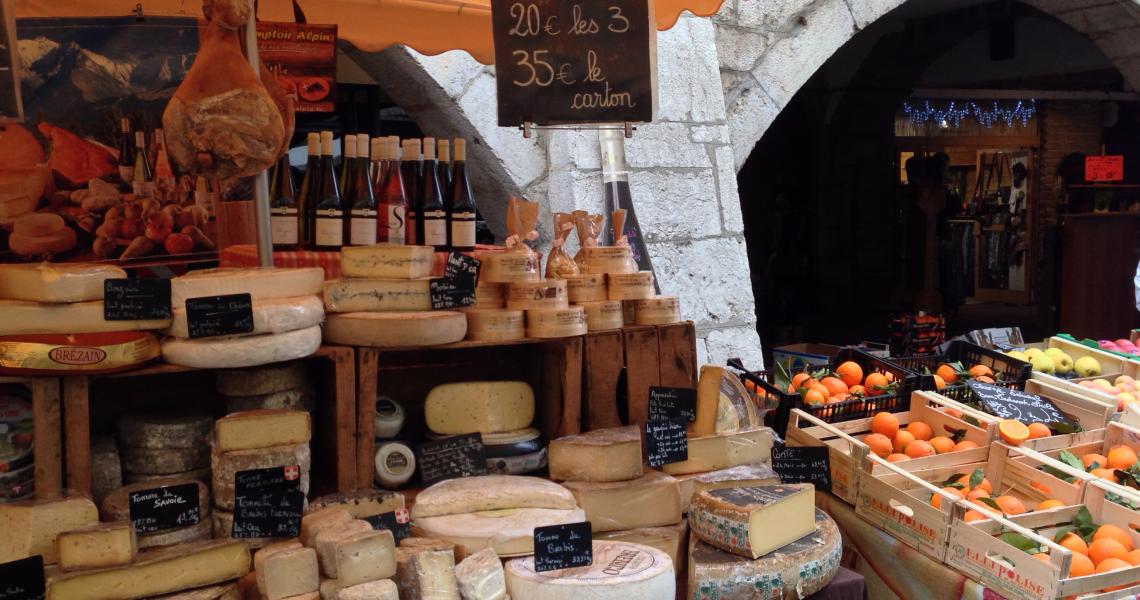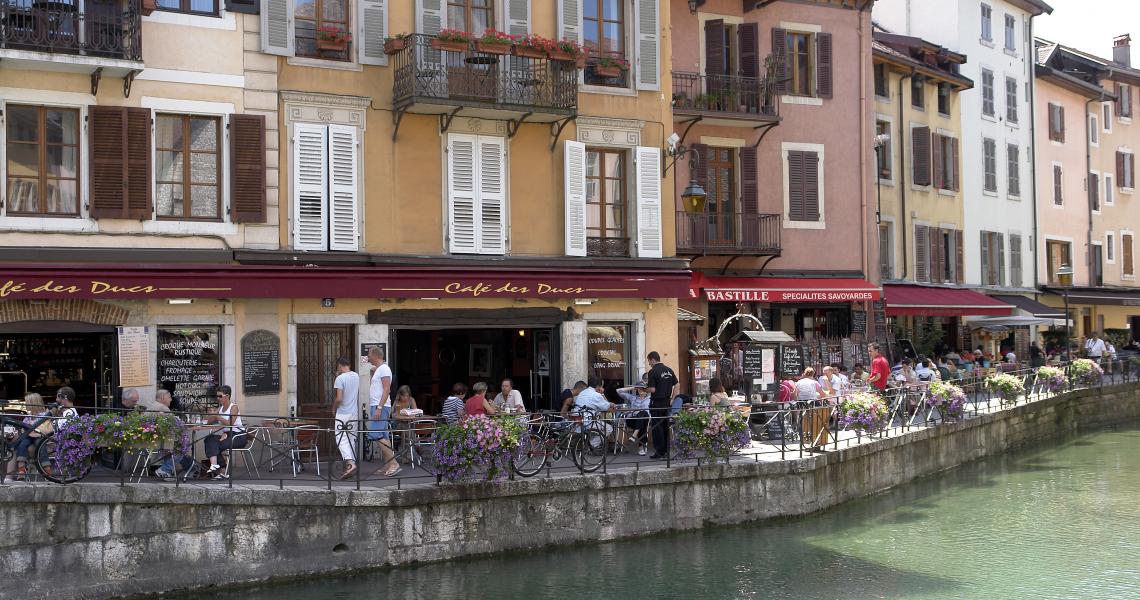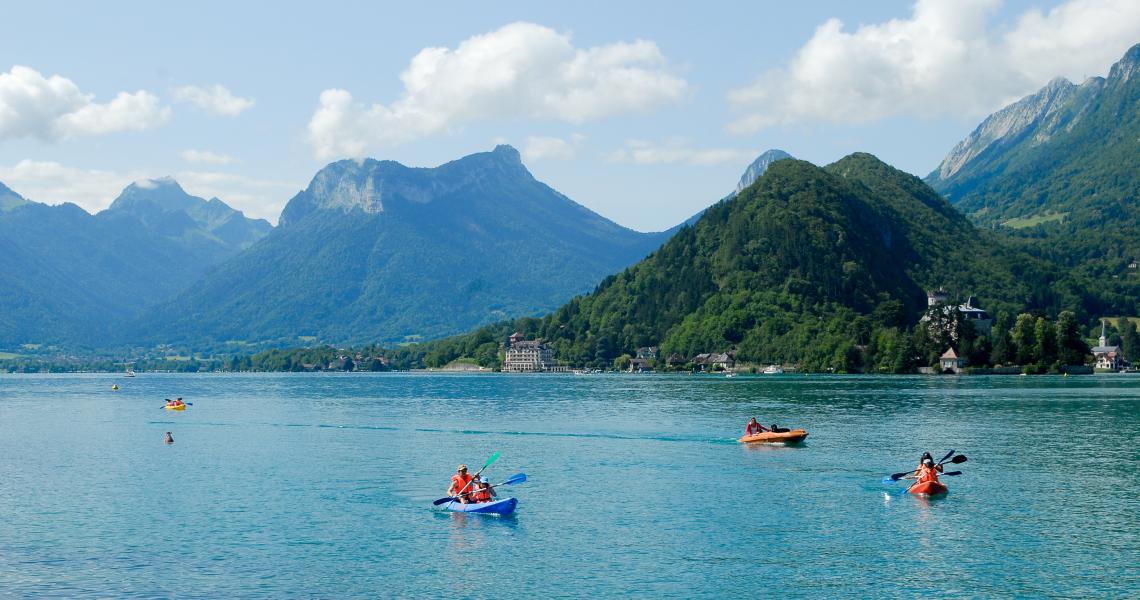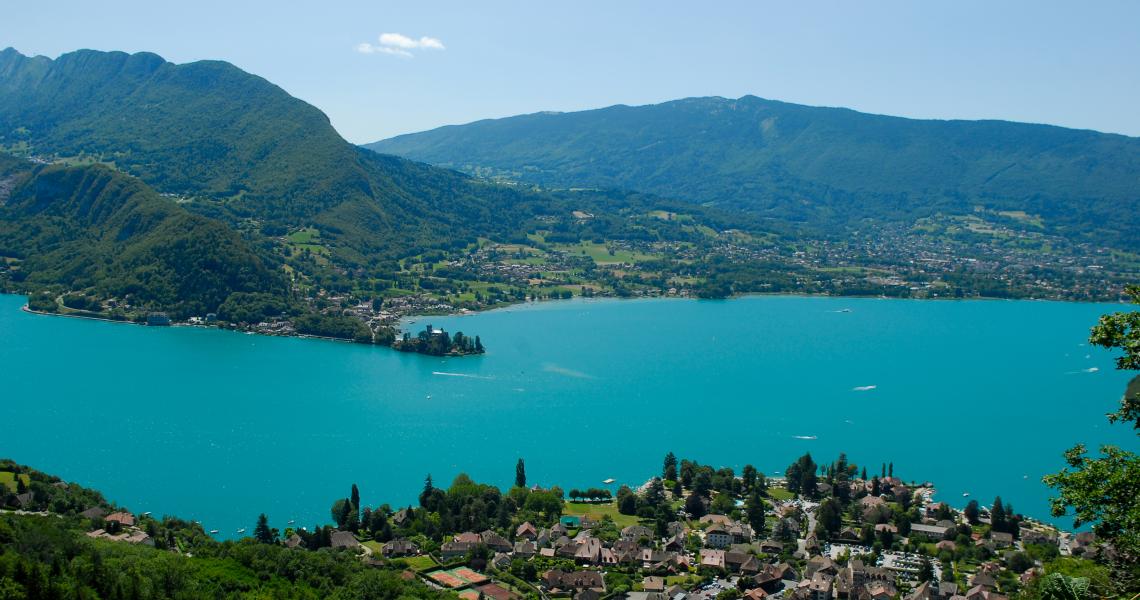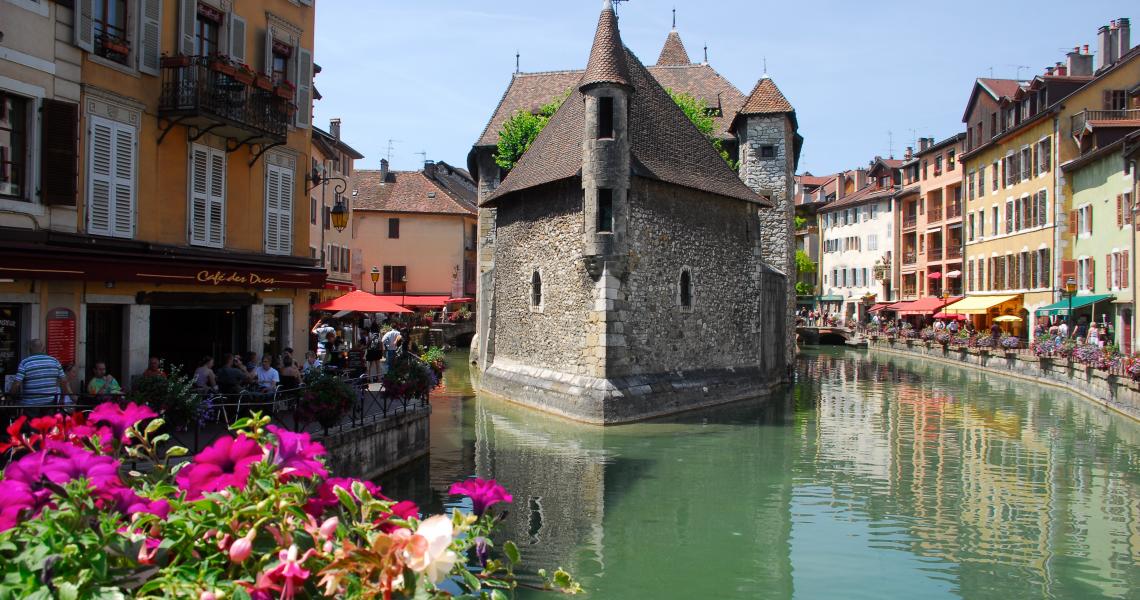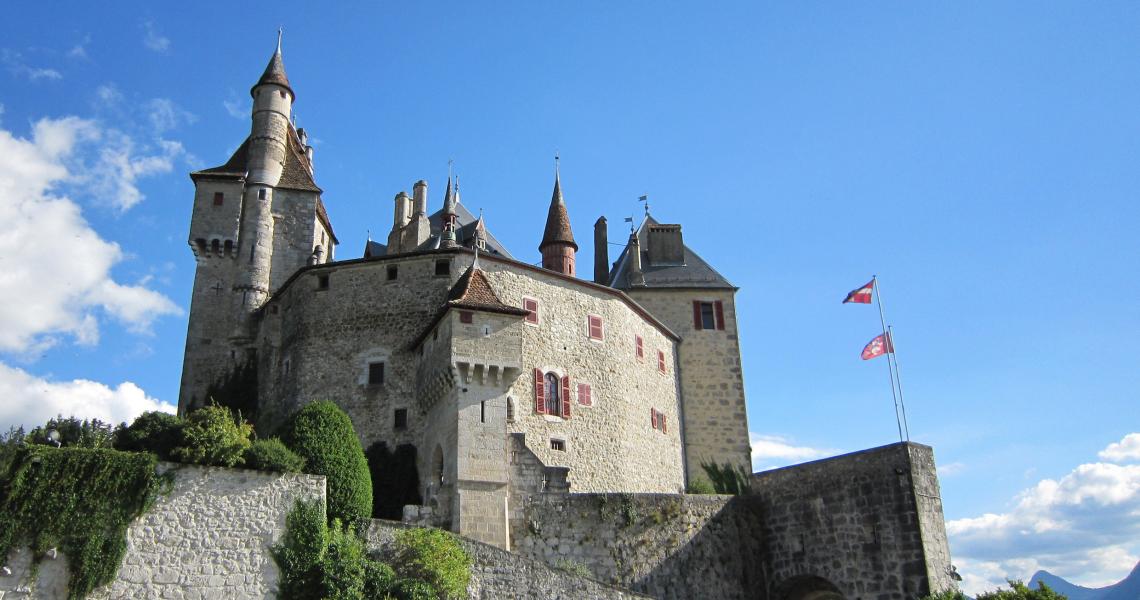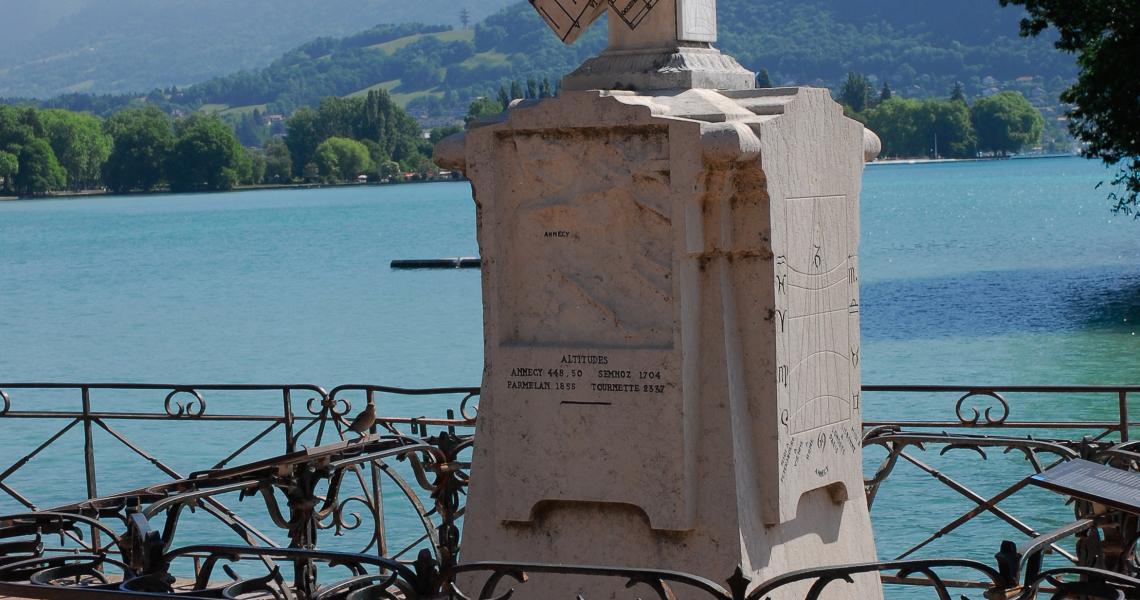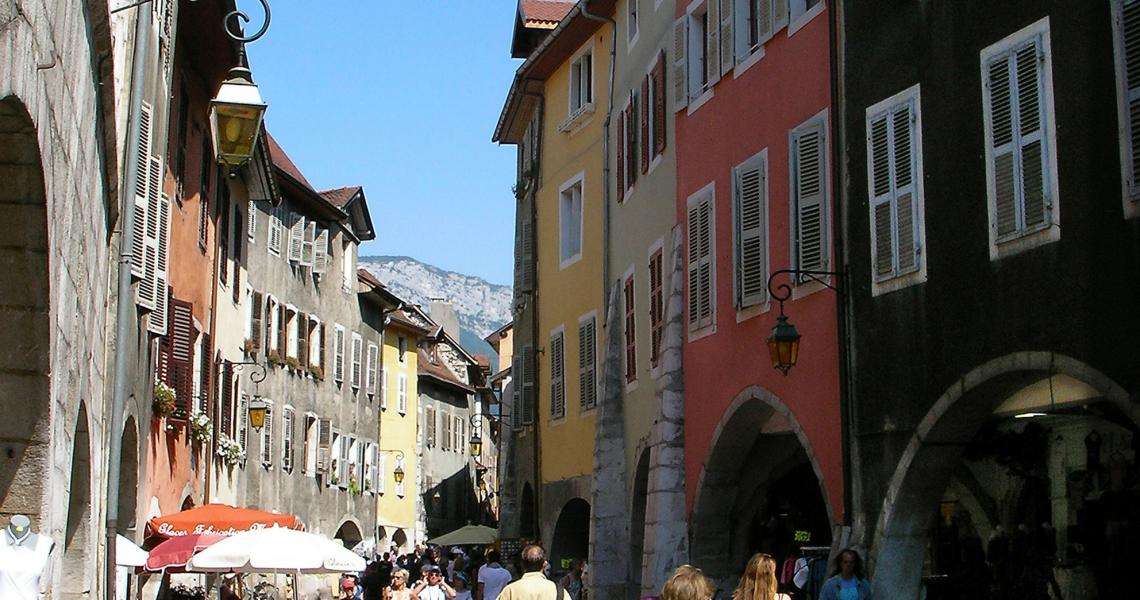 Connu internationalement pour la beauté de son paysage harmonieux
Connue par la beauté de son paysage, la ville d'Annecy, surnommée la "Rome des Alpes" en raison de son influence religieuse importante durant les XVIe et XVIIe siècles, est très fréquentée par les touristes. La ville a su préserver son charme et son authenticité pour le plus grand plaisir des vacanciers.
Très liée à l'eau, elle a pu développer à la fin du 19ème siècle une activité touristique jouant sur la proximité avec le lac et les stations de sports d'hiver, soutenue par une politique de conservation des espaces verts et de forêt.
Le lac d'Annecy est un des principaux lieux à ne pas manquer durant votre séjour ! Un espace protégé où vous aurez la possibilté de vous adonner à des sports aquatiques comme du paddle, du canoë kayak où encore de la plongée.
Réservez dès maintenant votre hôtel balladins à ANNECY
Situé à 5 minutes de la vieille ville d'Annecy, notre hôtel "urban by balladins Annec / Cran-Gévrier" vous accueille toute l'année lors de vos déplacements professionnels ou pendant vos séjours touristiques. Afin que votre confort soit immédiat et votre séjour réussi, l'hôtel "urban by balladins Annec / Cran-Gévrier" est présent à un endroit stratégique de l'agglomération.
Tous vos hôtels balladins vous souhaitent partout la bienvenue !
The balladins hotels
nearby