Clamouse Cave near Montpellier
Discover this remarkable site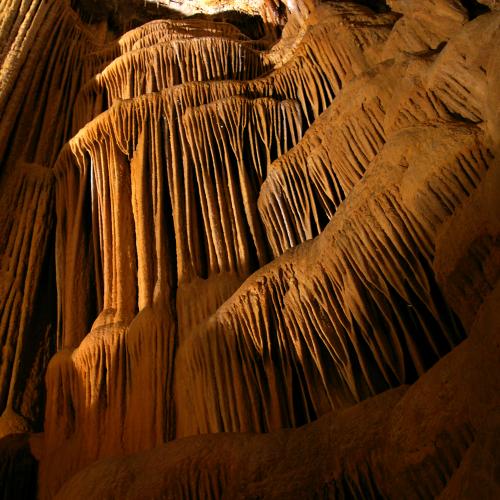 Route de Saint-Guilhem-le-Désert

34150 Saint-Jean-de-Fos

View the map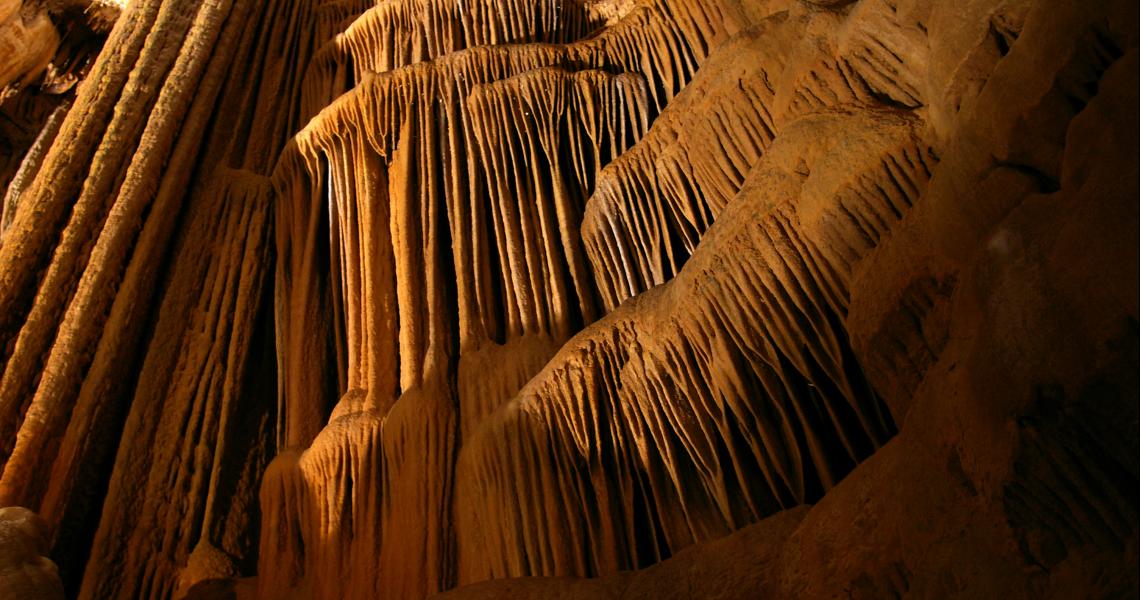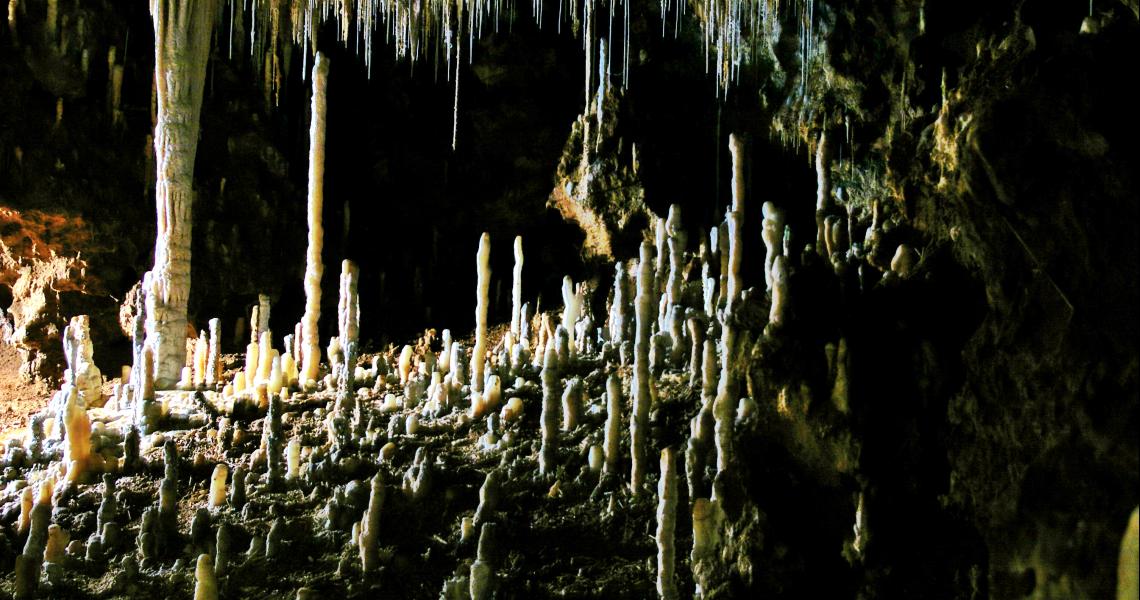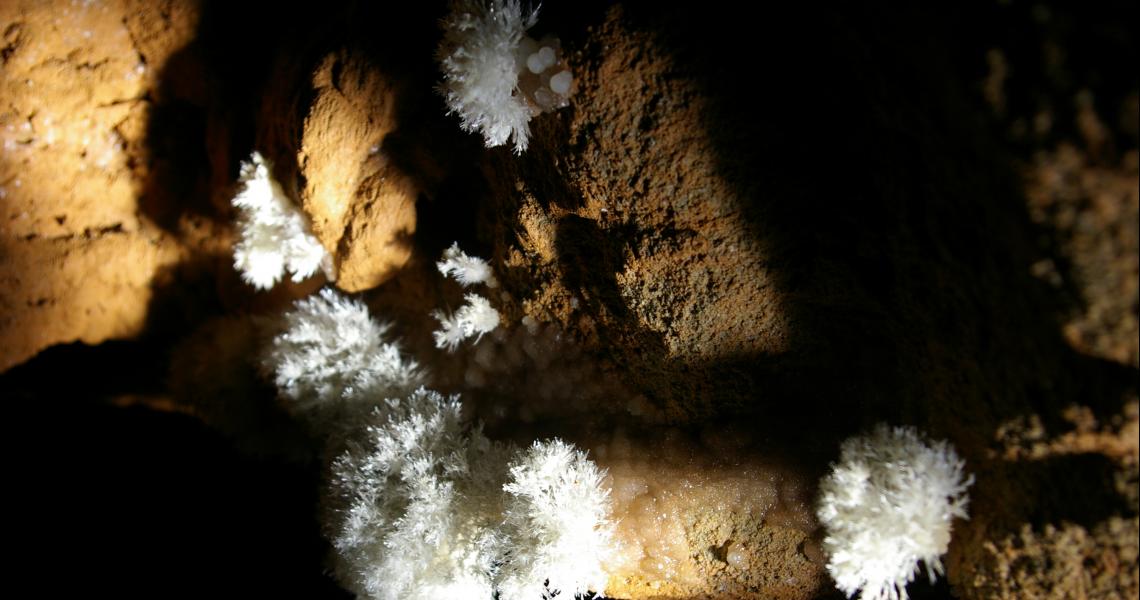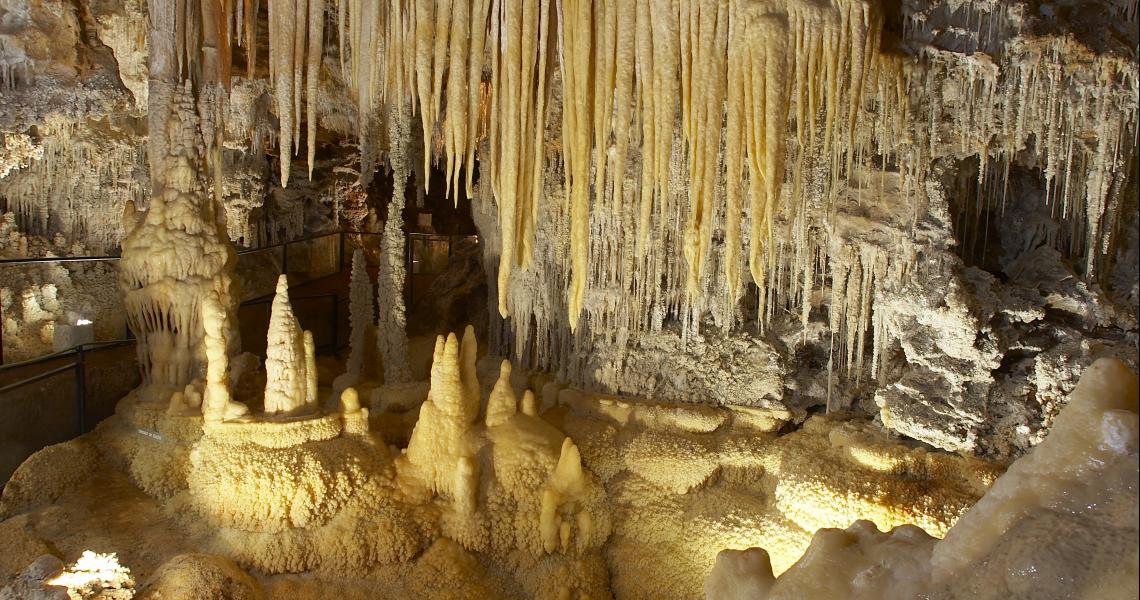 Visit the Clamouse Cave
Discovered 70 years ago, on 5 August 5 1945, the Grotte de Clamouse is known worldwide for its aragonite concretions and Calcite crystals.
The Clamouse Cave is amongst the most studied underground sites in France. This veritable underground cathedral is a remarkable site, the waters enhancing its magnificence. Let yourself be transported by the magic of the place!
The Clamouse Cave is entirely illuminated by LEDs and is, therefore, classified as an eco-friendly site.
Hours:
10 January 2015 to 31 December 2015
Open every day
1st January 2016 to 31 December 2016
Open every day
Guided tours 10:30 am to 4:30 pm (off-season).
Guided tours from 10:30 am to 5:30 pm (June and September).
Guided tours from 10:30 am to 6:30 pm (July and August).
Rates:
Full price: €9.80
Route de Saint-Guilhem-le-Désert

34150 Saint-Jean-de-Fos

View the map