Port des Minimes in La Rochelle
A doorway onto the Atlantic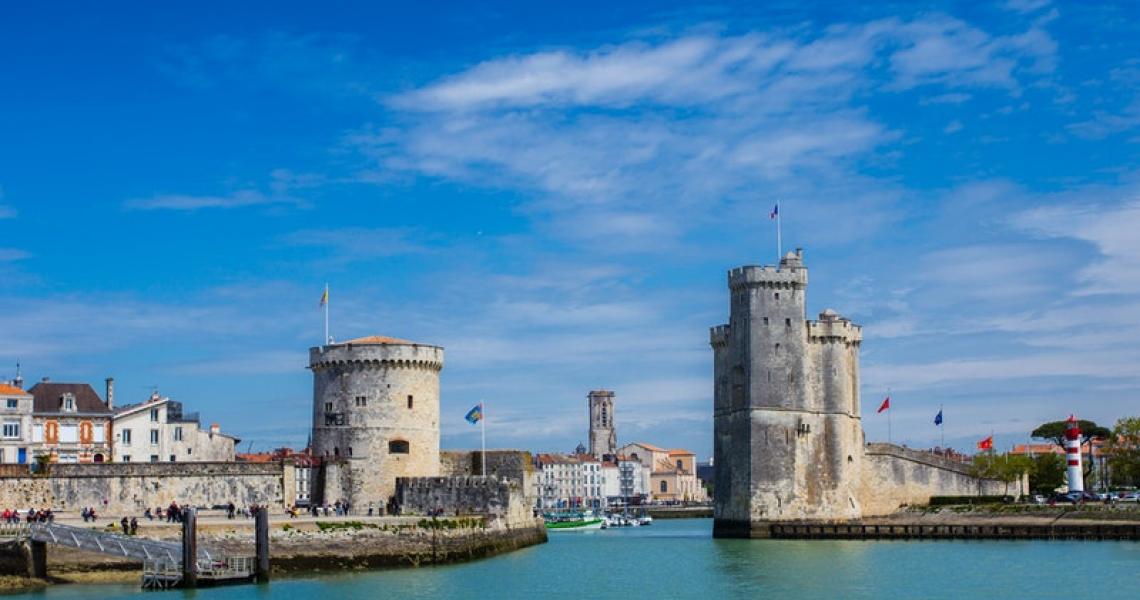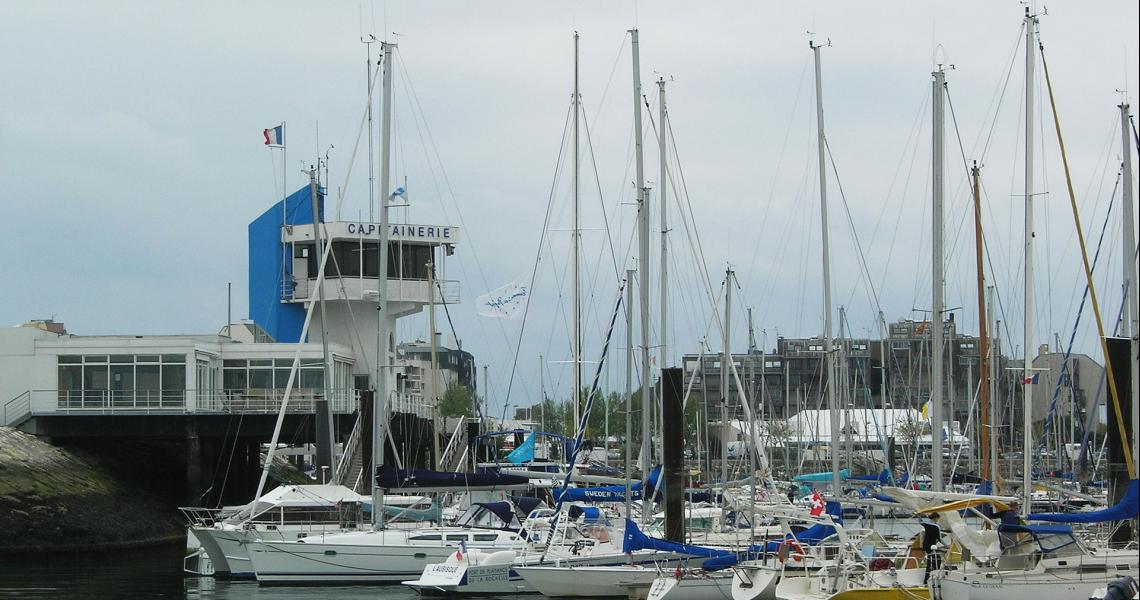 Visit La Rochelle and the Port des Minimes!
The Port des Minimes in La Rochelle is one of the largest marinas in Europe, and its recent expansion now allows it to accommodate about 4,800 boats. The Charente-Maritime coasts have always attracted the yachting tourism, and La Rochelle, thanks to its infrastructure, is one of the boaters' preferred destination.
Discover North of the Port des Minimes the Old Port of La Rochelle and the three towers dominating the waterfront: Tour de la Chaine, Tour Saint-Nicolas and Tour de la Lanterne. Dating back to medieval times, these Towers were used to protect the entrance to the Port of La Rochelle and are now designated Historic Monuments.