Grande Braderie of Lille
Between chips and fried mussels!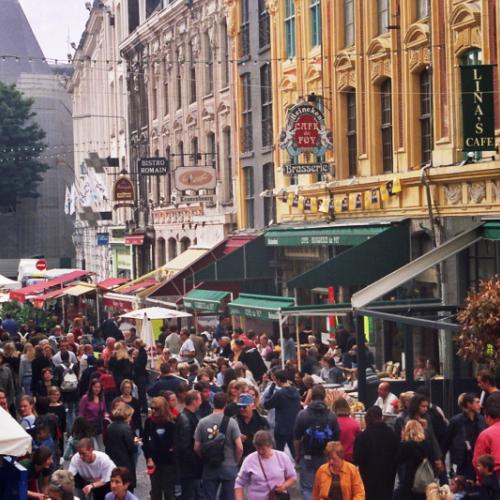 Contact details of the tourism office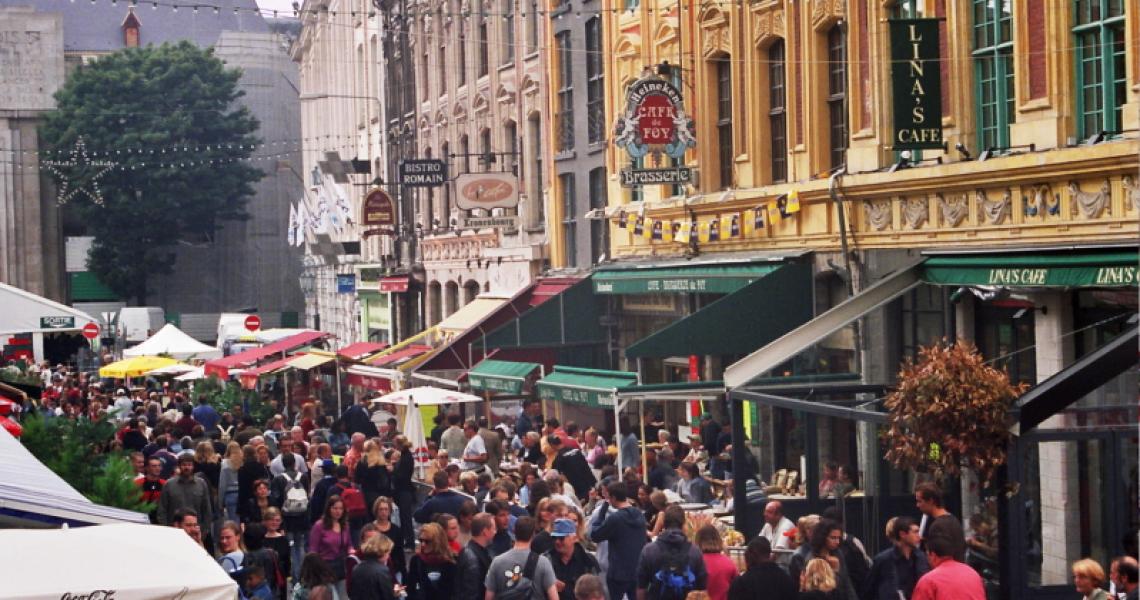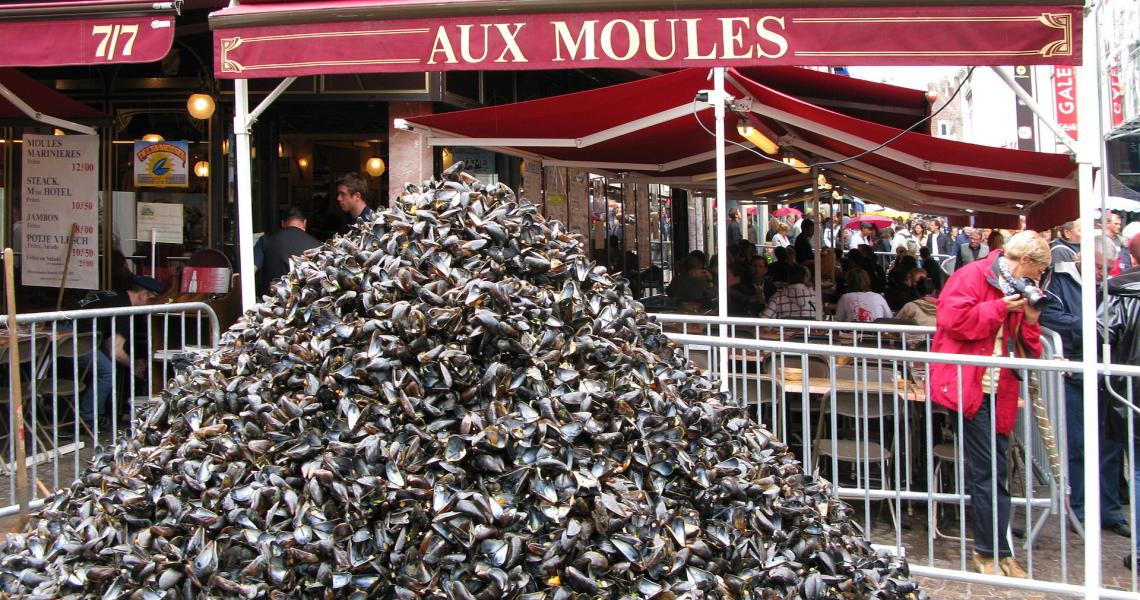 Discover Lille during the Grande Braderie!
Great popular event, which has been kept along the centuries, the Braderie of Lille takes place every year, on the first Sunday of September.
It is in the 12th century that we can find the marks traces of this festival of Lille. Originally, foreign merchants came to Lille to sell their products. Subsequently, the flea market was open.
Today, merchants and other bargain hunters flock the streets to find the rare jewel on hundreds of kilometres.
The Braderie of Lille is also an opportunity to enjoy the traditional mussels and chips. Each year, hundreds of tonnes of mussels are consumed during the braderie. Restaurateurs launch a challenge, the winner being the one who will pile the most of empty mussel shells in front of its establishment.
Date:
The first Sunday of September