Futuroscope
Enjoy new experiences!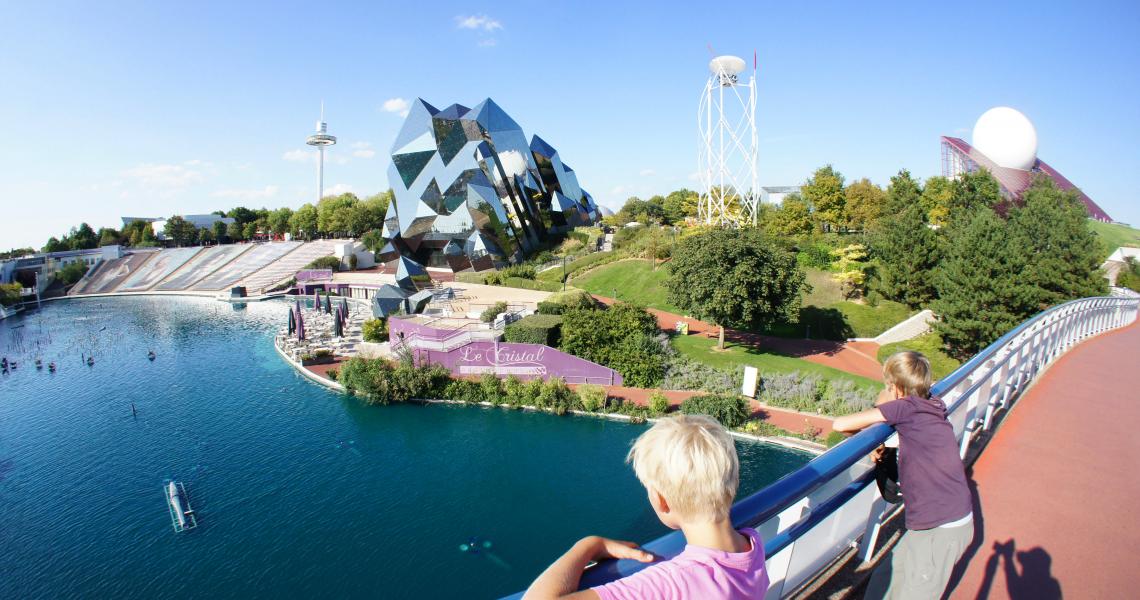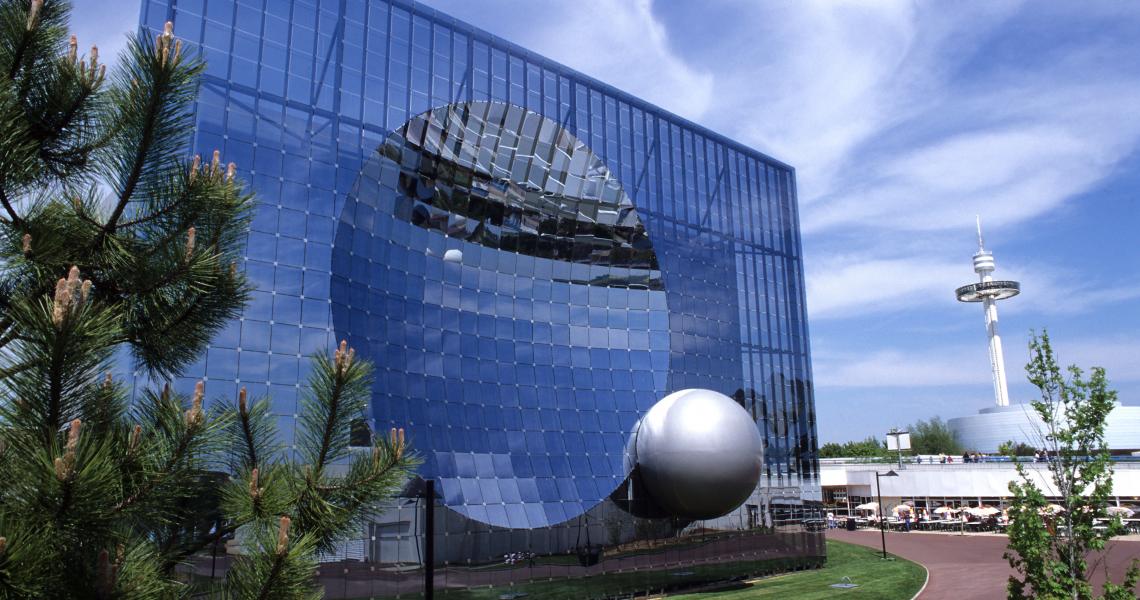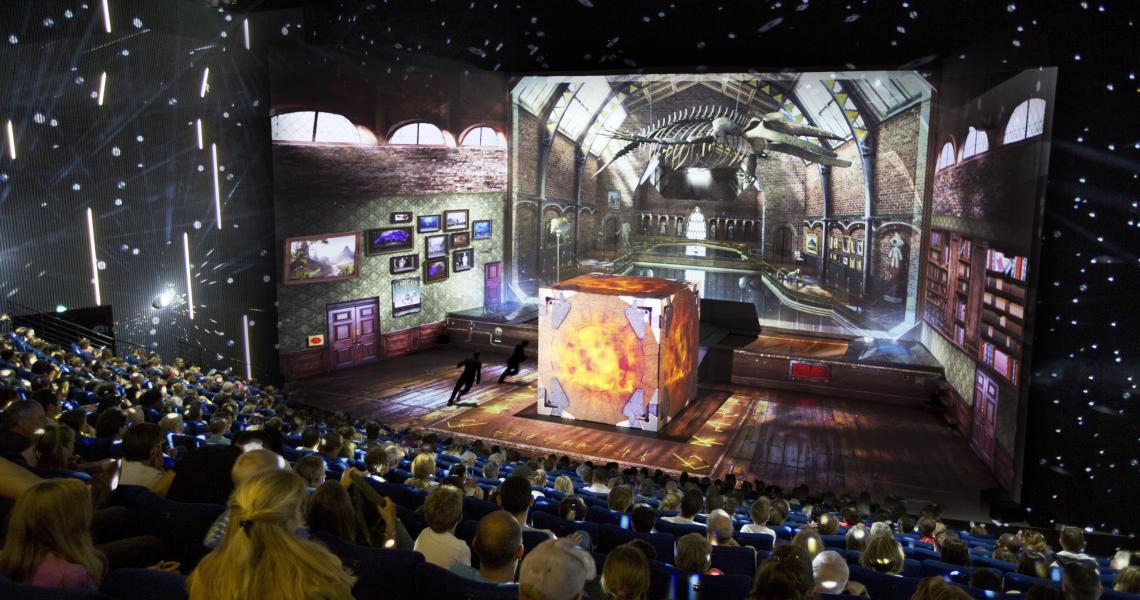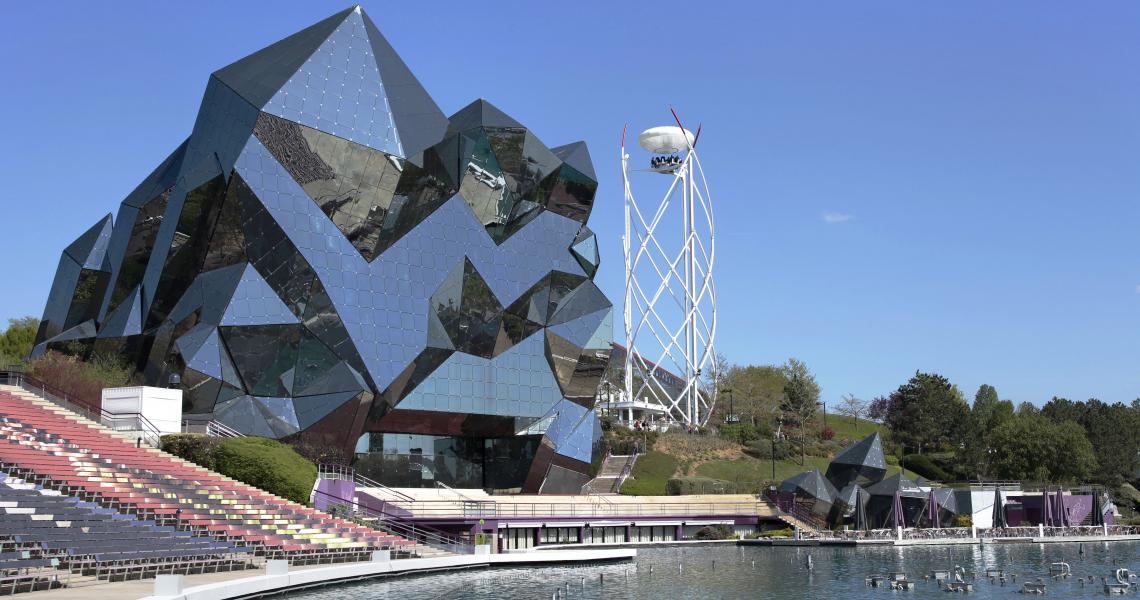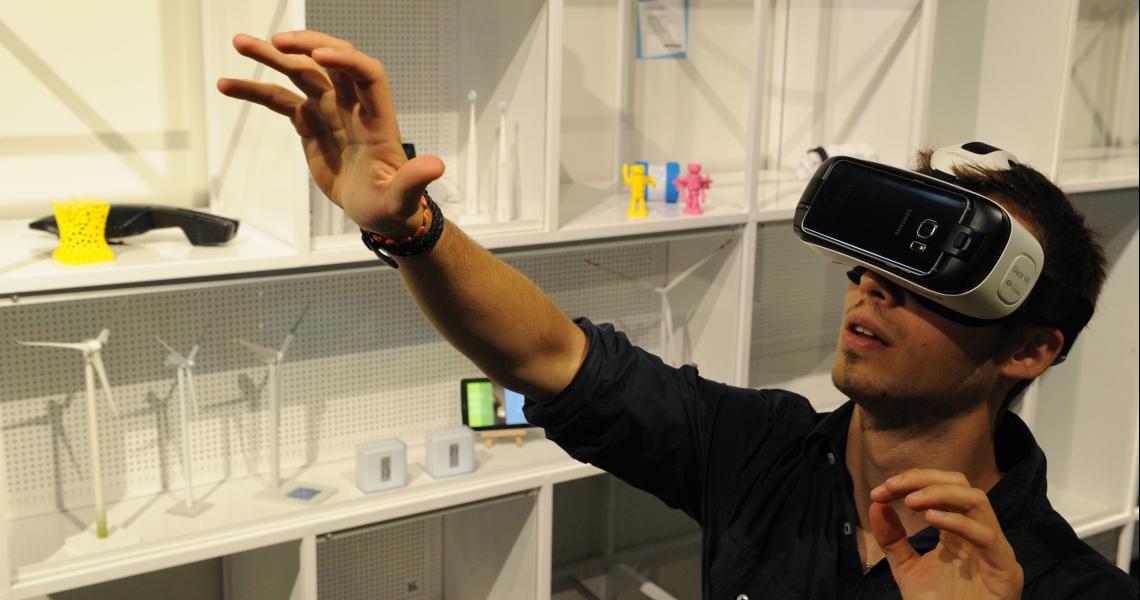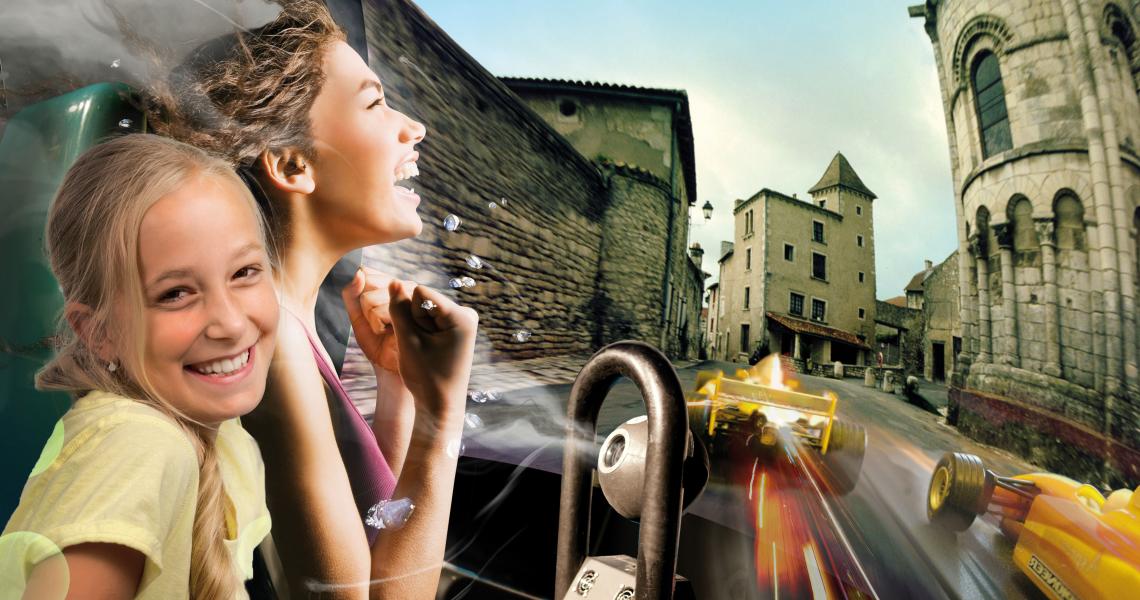 A futuristic amusement park!
Near Poitiers and not far from La Rochelle, Futuroscope is one of the most important amusement parks in France. Focusing on science and technology, the Futuroscope gives a playful dimension thanks to spectacular sensory attractions.
Interactive tours, large format pictures, 4D cinema and thrill rides are major attractions to enjoy in the middle of amazing gardens. Vibrate and enjoy new experiences at the Futuroscope!
Access:
Futuroscope - TGV railway station
The Futuroscope - TGV railway station provides direct access to the Park:
10 am to 1:45 pm and 4:30 pm to 7:45 pm, depending on the Park's opening hours.
Take the "Futuroscope" exit 28 on the A10 motorway