Visit Vieux-Lille
Between chips and fried mussels!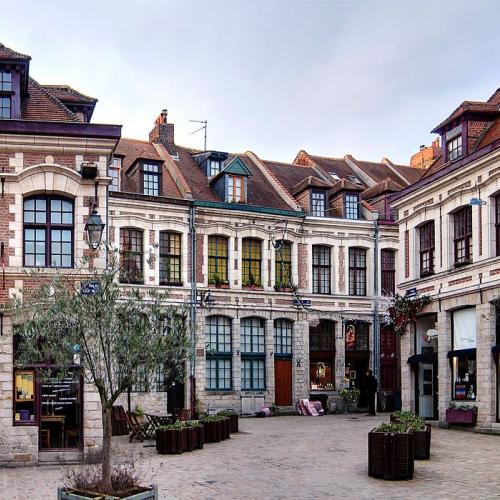 Contact details of the tourism office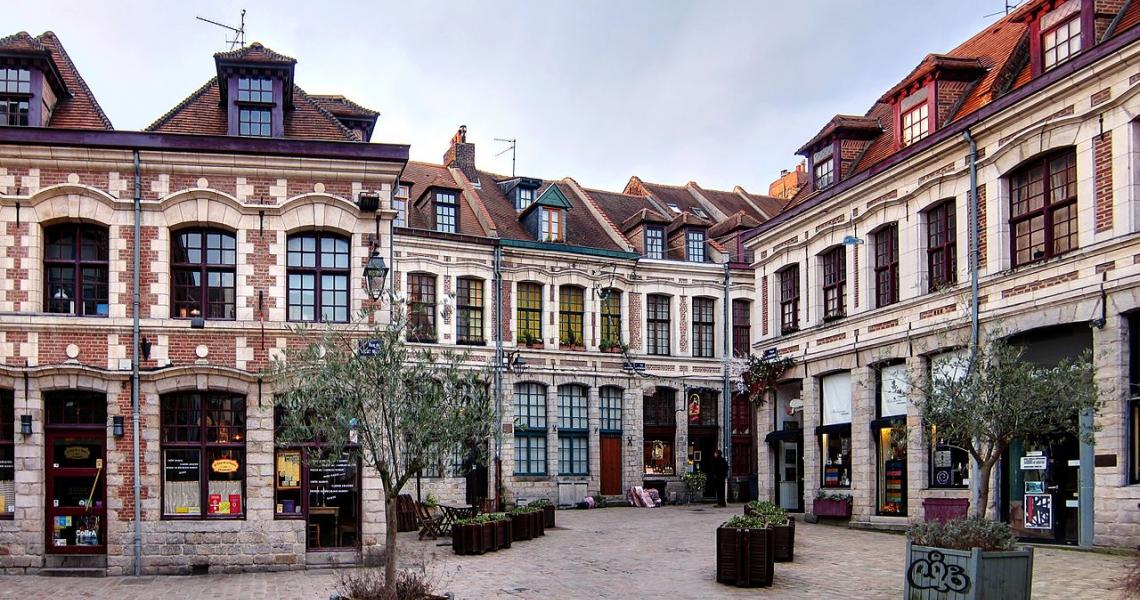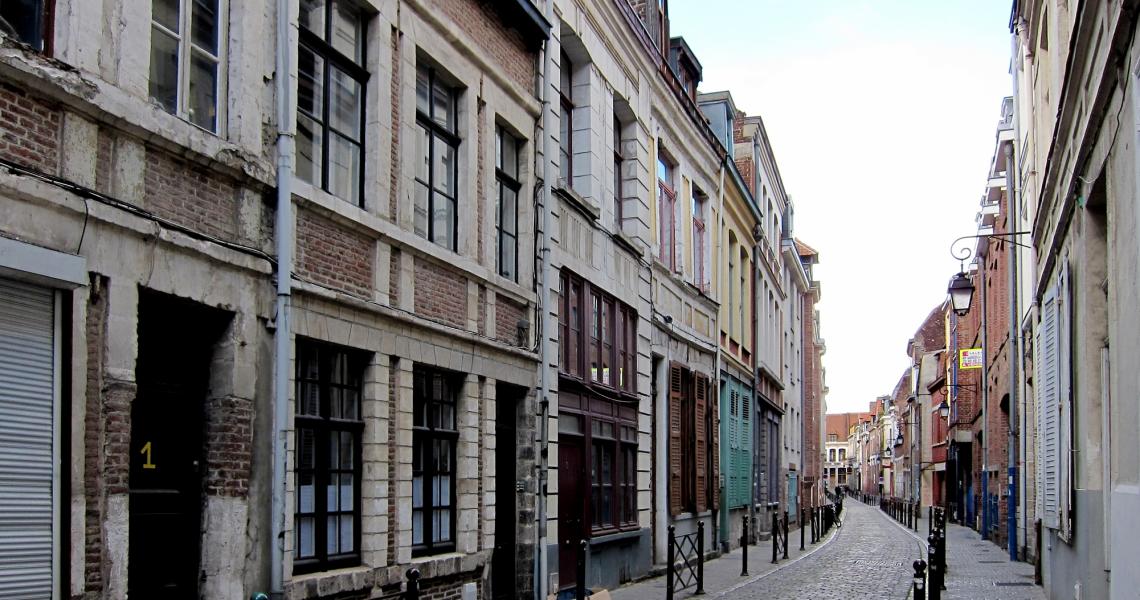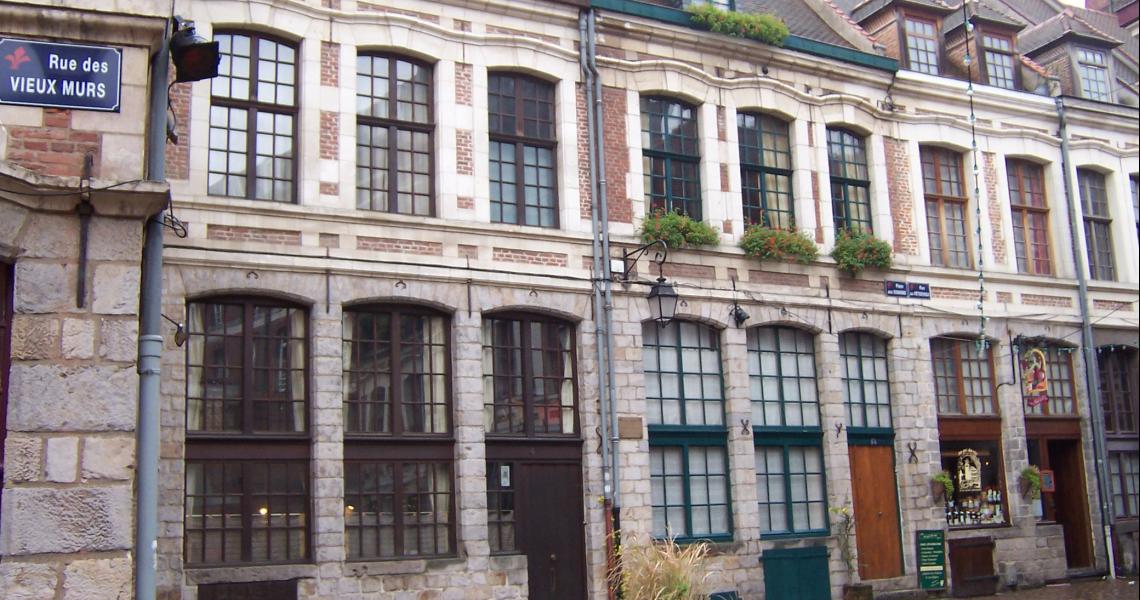 Explore the Vieux-Lille!
Located to the North of the city, the Vieux-Lille district includes most of the buildings prior to the extension of 1858.
As you walk through the many cobbled streets in this district, you can come across the traces of the old canals than ran through the city of Lille for centuries.
This district is one of the last testimonies of the so-called Lille architecture, in other words, of what the city of Lille looked like before the industrial revolution. There are quasi identical terraced houses and private mansions with rich and detailed decorations. Keep your eyes open to the sky to fully enjoy the mix between bricks and stones.
It feels good to walk in this district with detailed facades.