Château de Versailles
Visit the home of the Kings of France!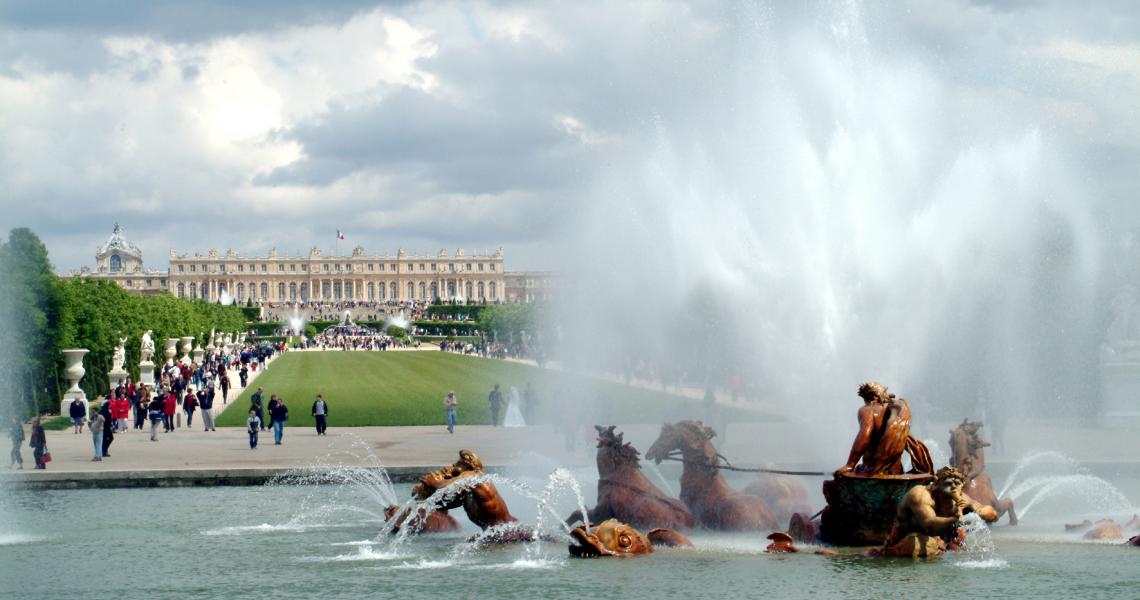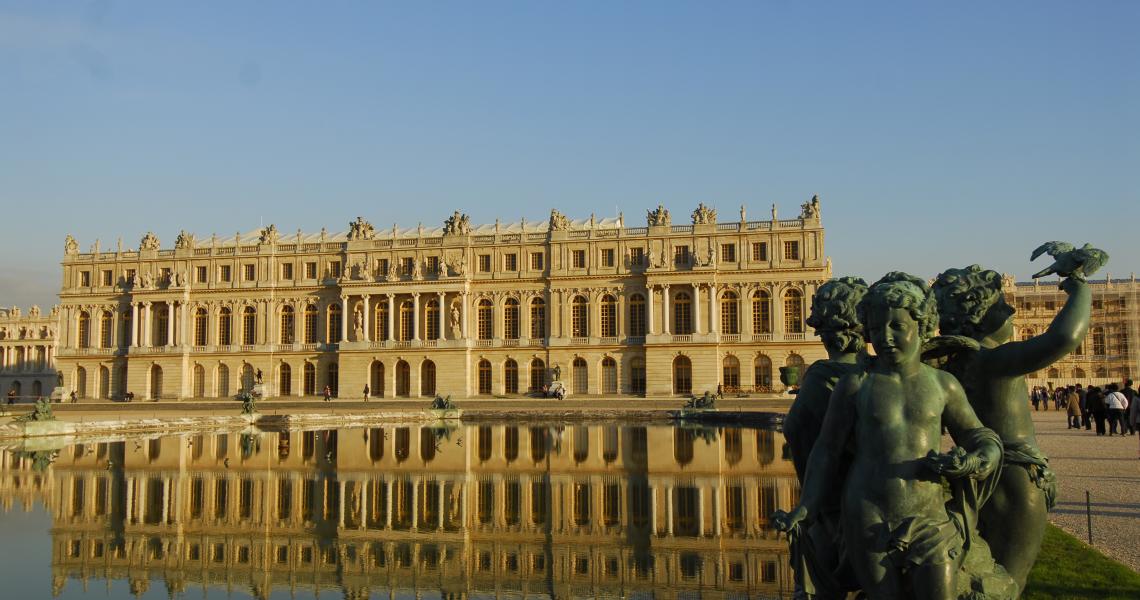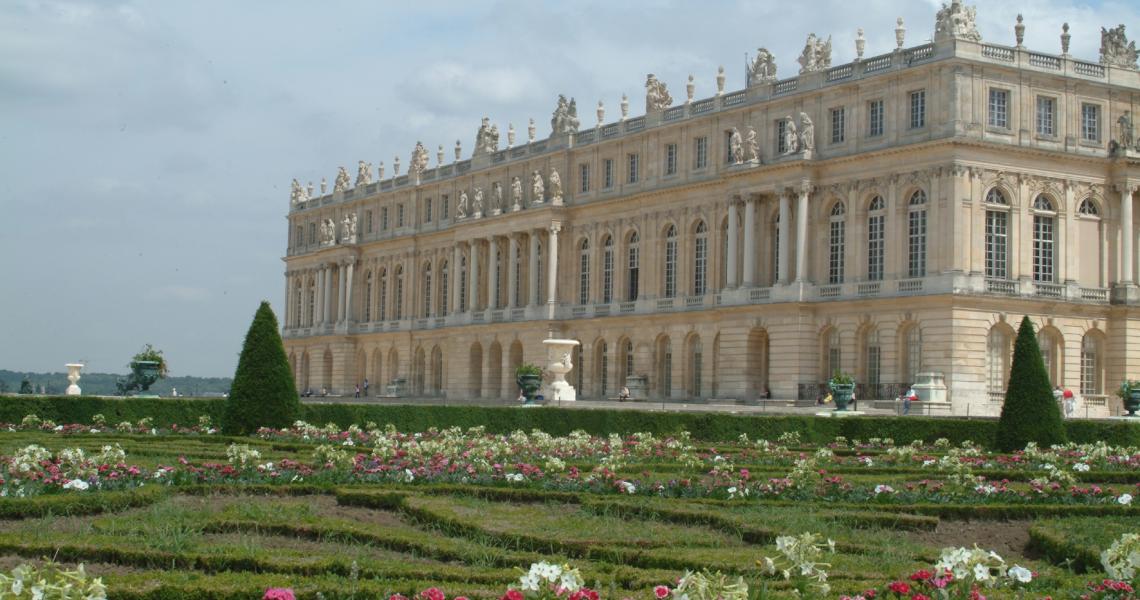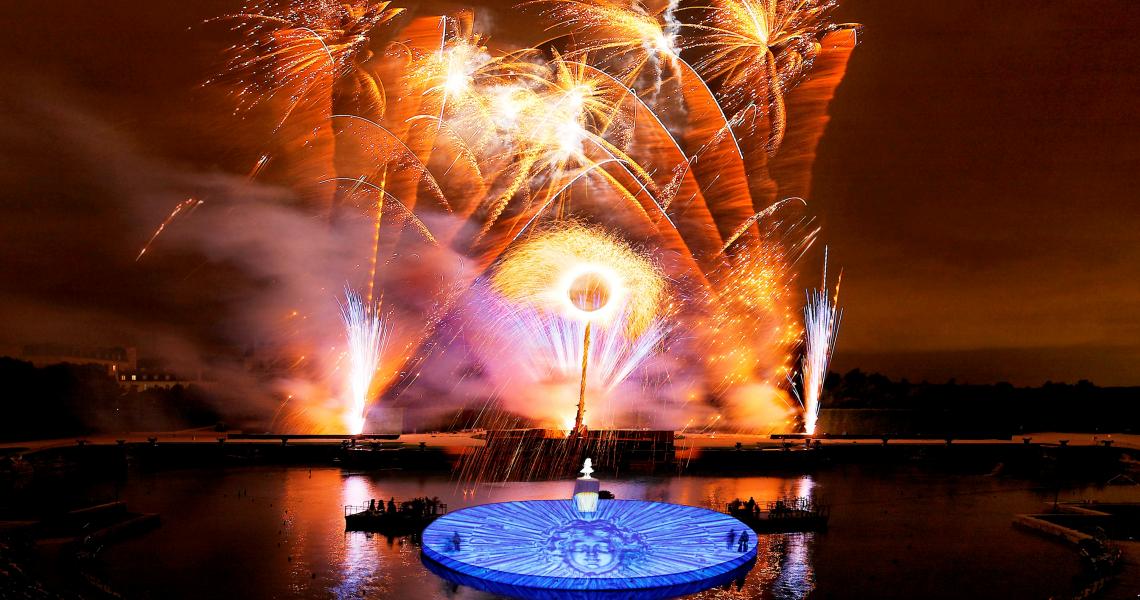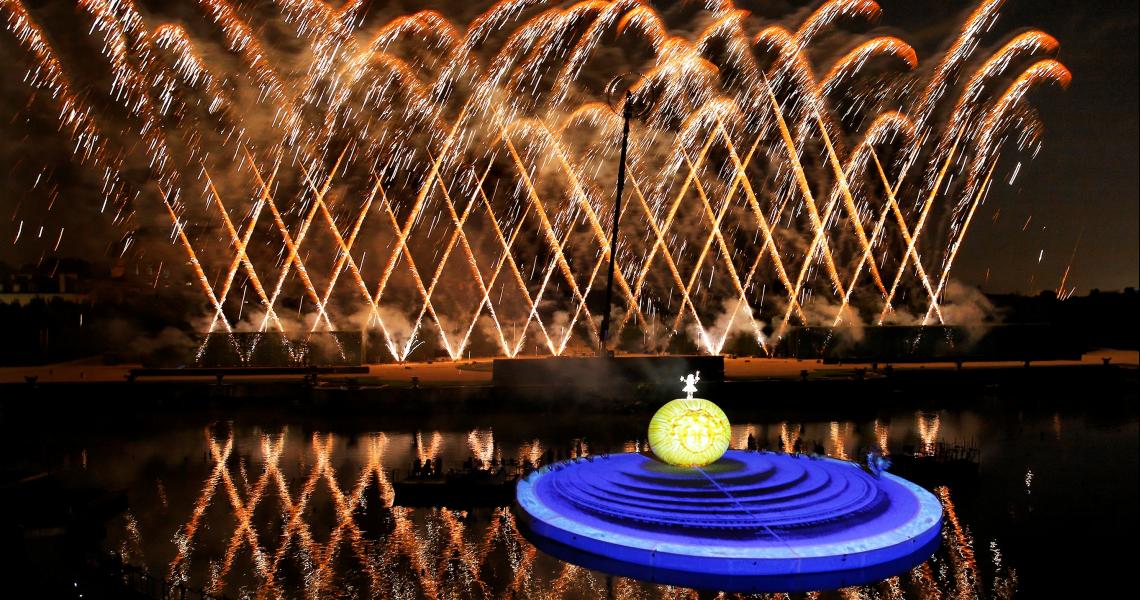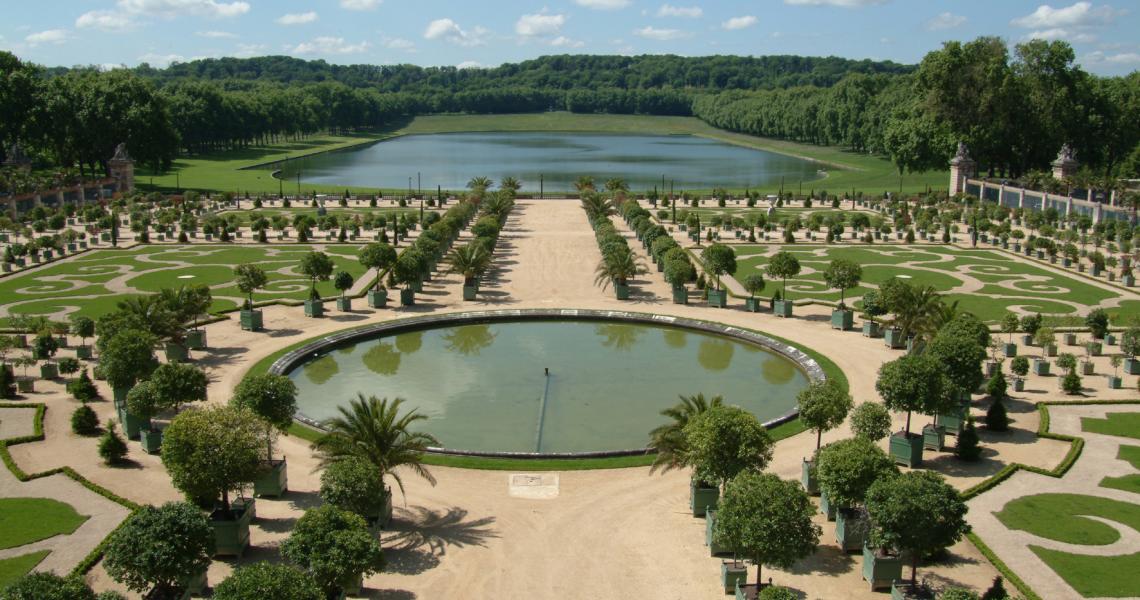 Come and visit the home of the Kings of France at Versailles!
Initially the hunting lodge of Louis XIII, the Versailles Palace is the symbol of absolute monarchy and of the Sun King. With these many pavilions, gardens and parks, it still elicits today admiration and contemplation. The Versailles Palace is certainly one of the most beautiful domains of the Kings of France and one of the most visited monuments in our country.
Discover the splendor of the Hall of Mirrors, the pavilions of the Grand and Petit Trianon, masterpieces of classicism. Walk around the many French gardens of the domain. You will see the Baroque movement in the many fountains and water mirrors of the park.
Note the great engineering feats that made all these living waters work.