Carnaval des Deux Rives in Bordeaux
Bordeaux is celebrating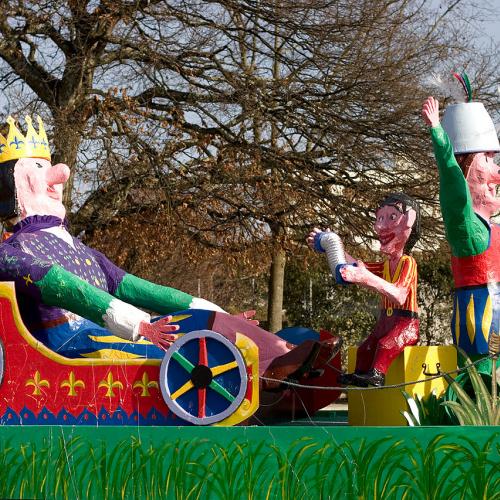 Contact details of the tourism office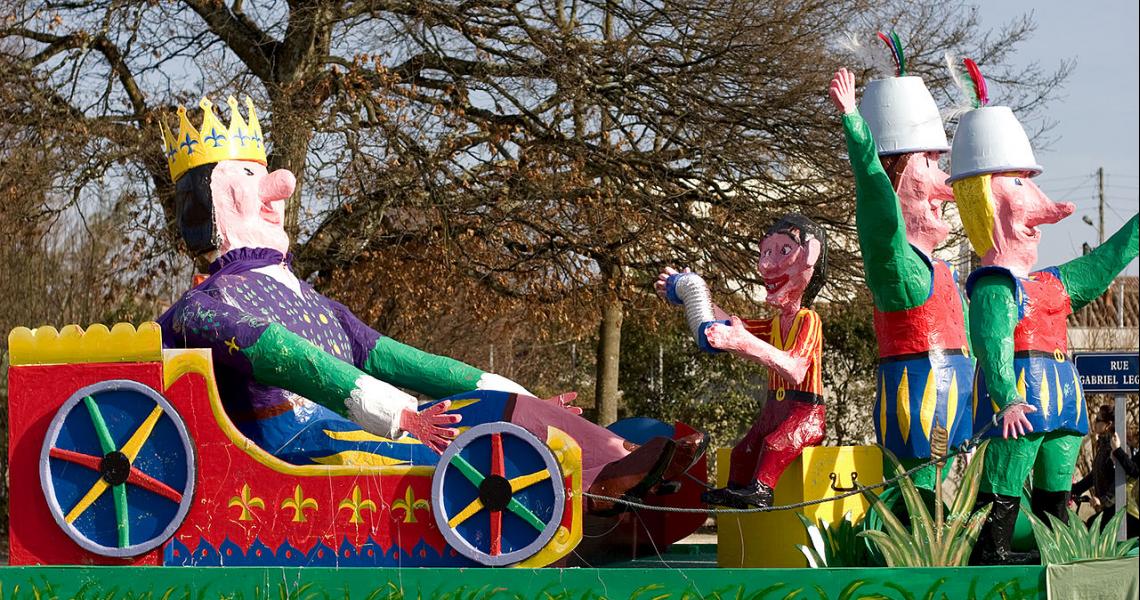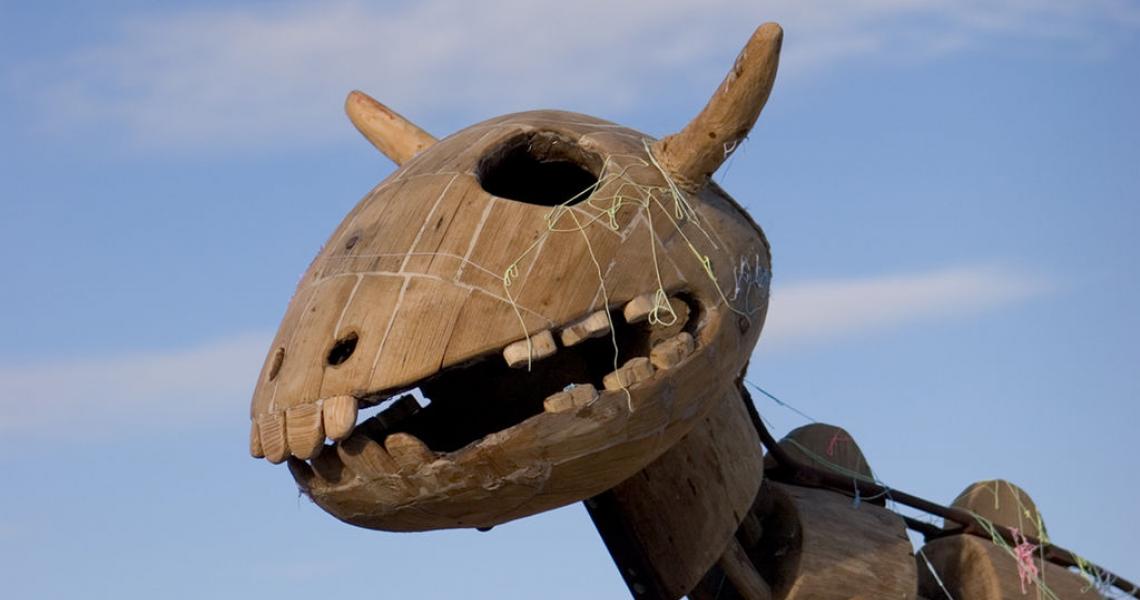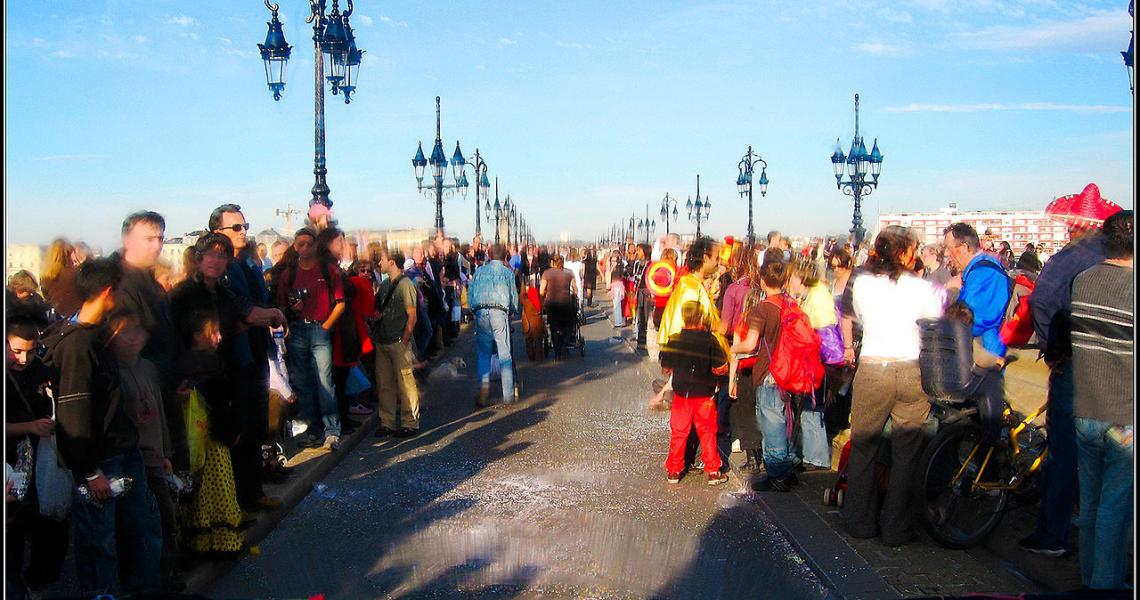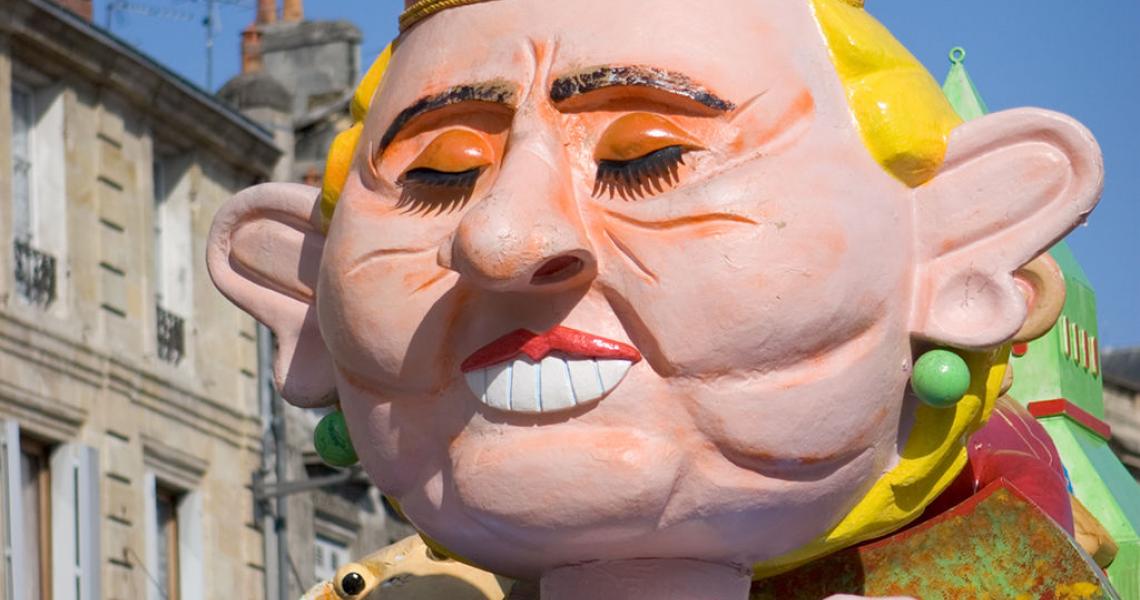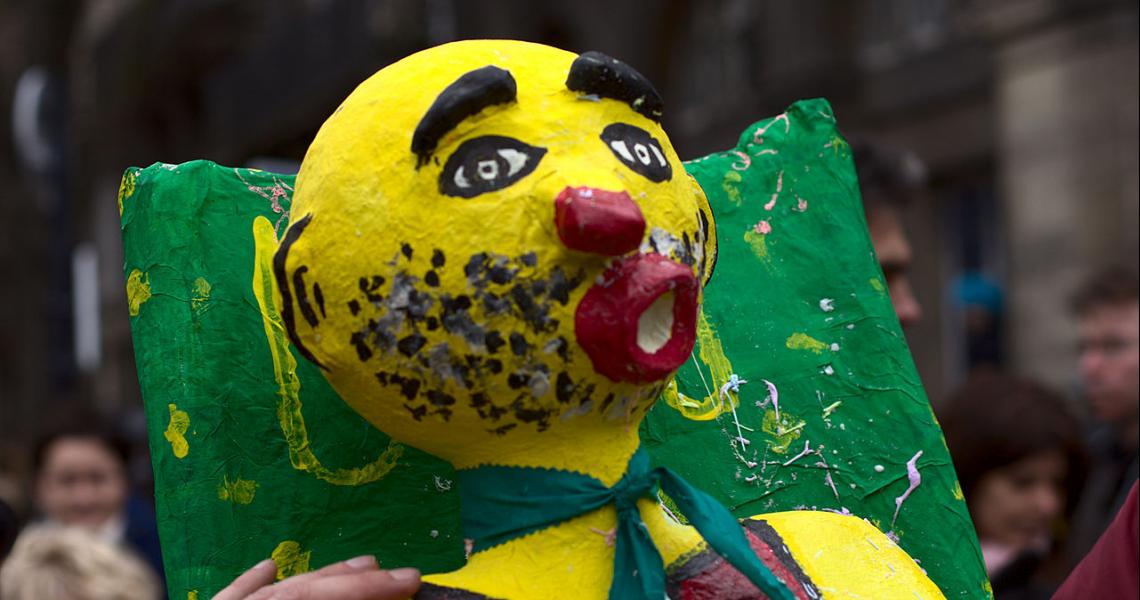 Visit the Carnaval des Deux Rives in Bordeaux!
The Carnaval des Deux Rives takes place in Bordeaux, since 1996, on the first Sunday of March.
The Town Hall of Bordeaux and some of the city associations encouraged the creation and the organisation of this event. The Carnaval de Deux Rives draws on the ancient Bordeaux carnavals, and on the large Carnivals of Nice or Rio. These festivities are a good opportunity to dance, sing and parade on the streets of Bordeaux. A parade is organised, the highlight of the event. Many floats are caricatures of political or historical personalities and local celebrities. This event is listed under the inventory of intangible cultural heritage of France.

Venue:
City centre of Bordeaux
Date:
First Sunday of March