Art Up ! in Lille
The Contemporary Art Fair in Lille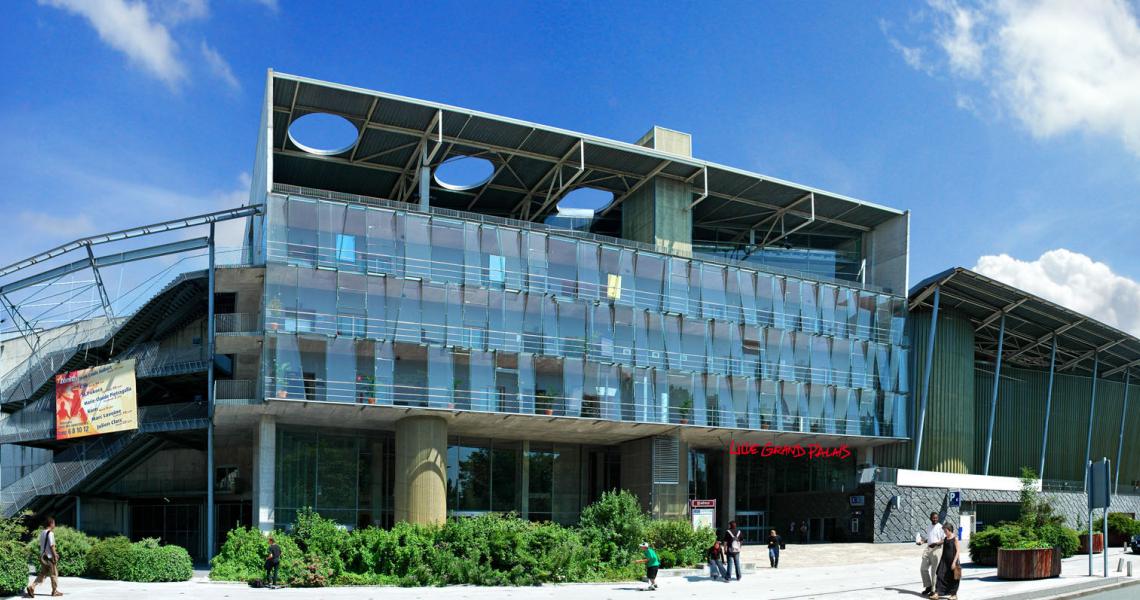 Visit the Contemporary Art Fair in Lille!
Since 2008, Lille hosts the Contemporary Art Fair Art Up! which runs for 4 days at the beginning of spring. Inside the Lille Grand Palais exhibition park, more than a hundred French and international gallery owners exhibit art pieces. Amidst these art pieces, conferences and discussions are organised on contemporary art.
Since 2011, a large part of the Fair is focused on prints and videos.
Dates
From 25 to 28 February 2016
Hours
Wednesday 24 February: Official opening: 7 pm
Thursday 25 February: from 12 pm to 11 pm
Art Night on 12 February from 6 pm to 11 pm
Friday 26 February: from 12 pm to 11 pm
Saturday 27 February: from 11 am to 8 pm
Sunday 28 February: from 11 am to 8 pm