Route du Champagne
Des bulles, du raffinement et bien évidemment, du champagne !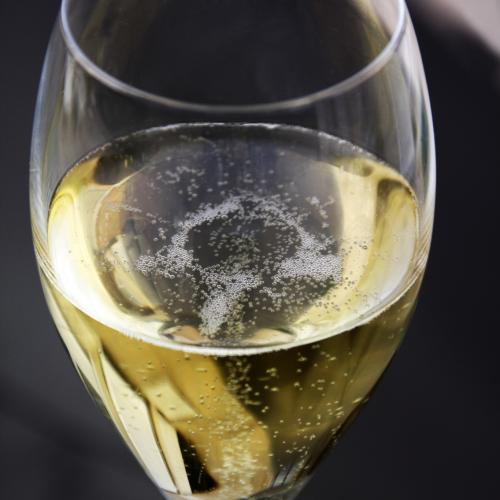 Contact details of the tourism office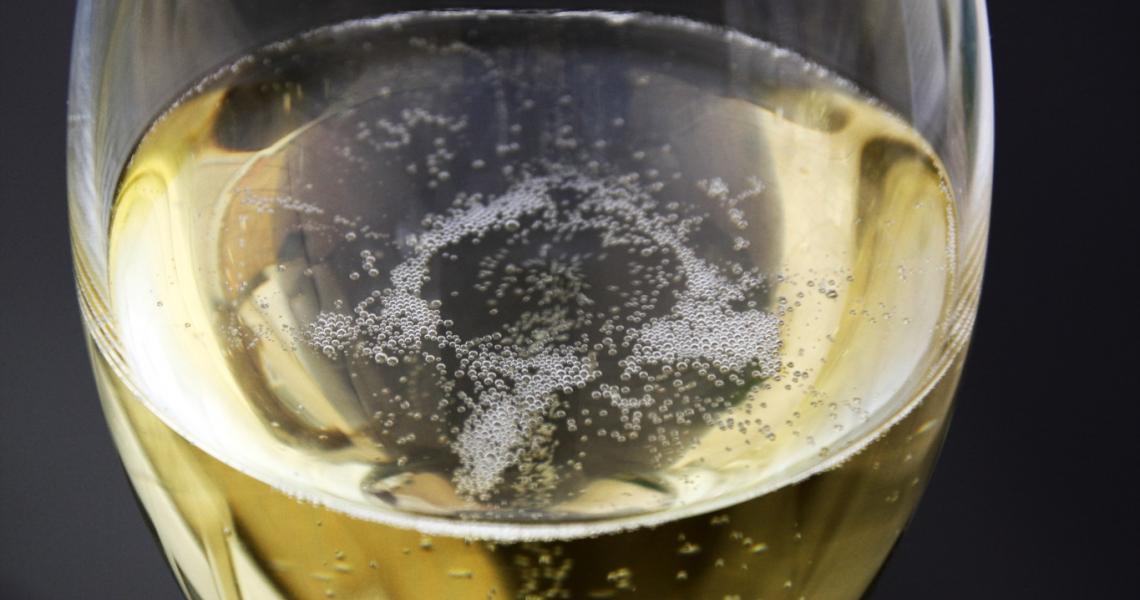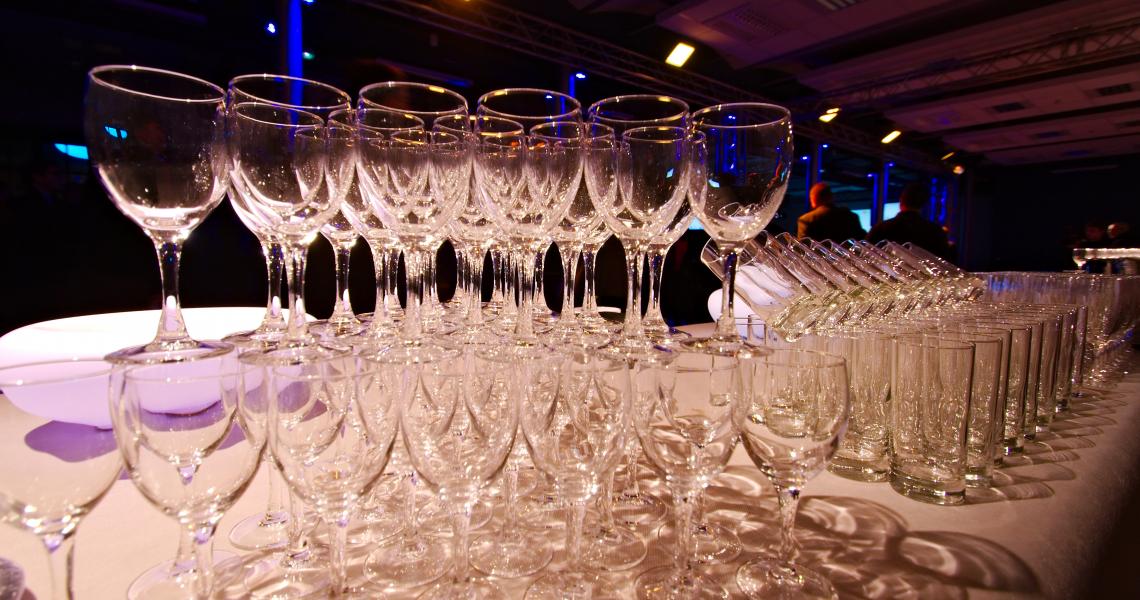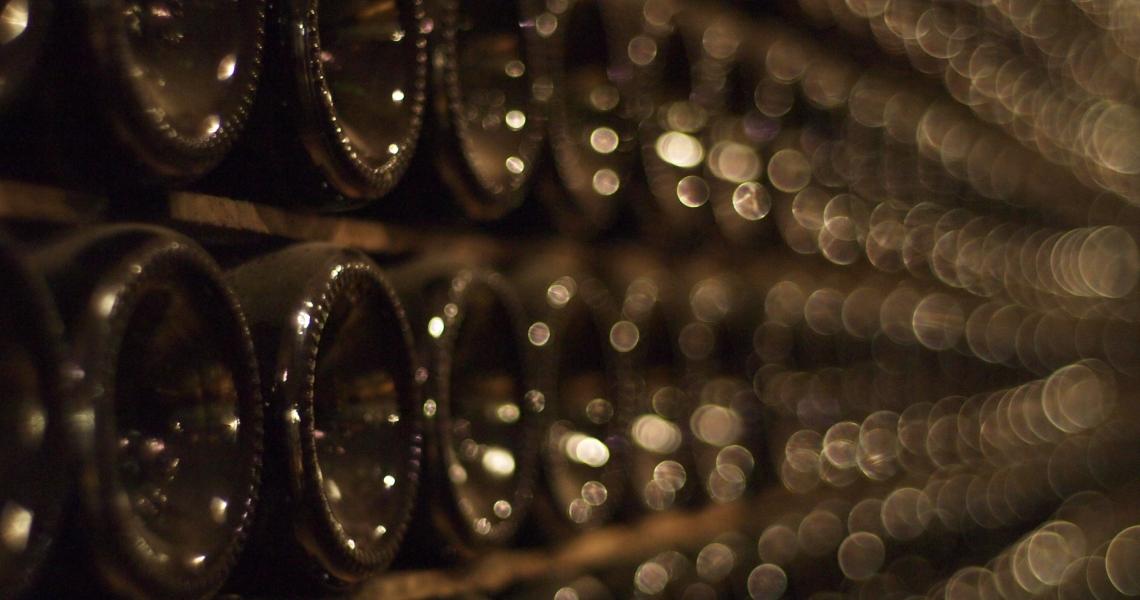 Le champagne en Champagne
Le champagne, ce breuvage que l'on déguste pour une occasion spéciale, synonyme de fête, de finesse et de luxe, le champagne vous emmène sur ses terres pour vous faire découvrir ses origines et ses secrets ! Empruntez l'une des nombreuses routes de Champagne et découvrez un patrimoine viticole impressionnant ! Traversez les villages, entrez dans les vignes et faites halte chez un vigneron pour déguster ce vin protégé sur le lieu de sa fabrication.
Plusieurs itinéraires vous emmènent au cœur de la Champagne et différents domaines vous ouvrent leurs portes. Dom Caudron, Voirin Jumel, et tant d'autres vous attendent pour vous livrer les secrets de la production de leur champagne…