Francofolies of La Rochelle
Experience a legendary festival!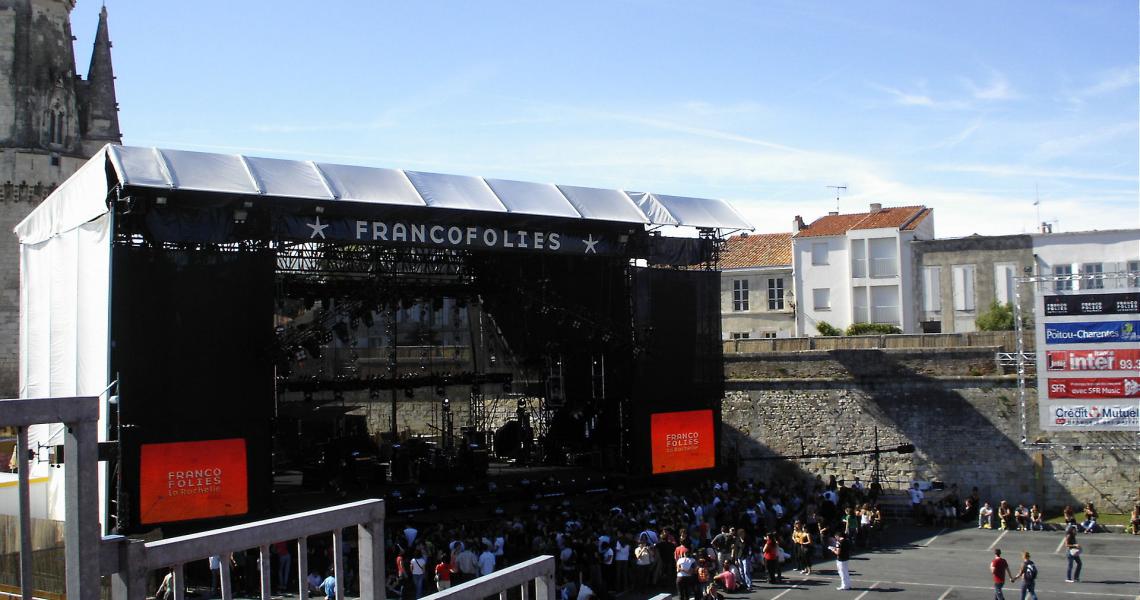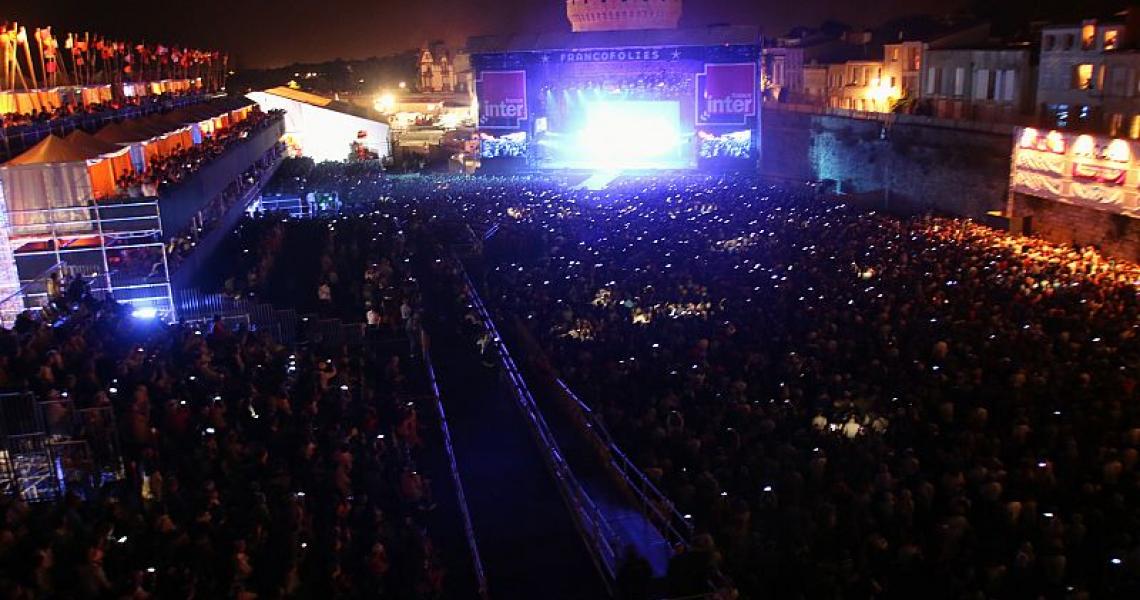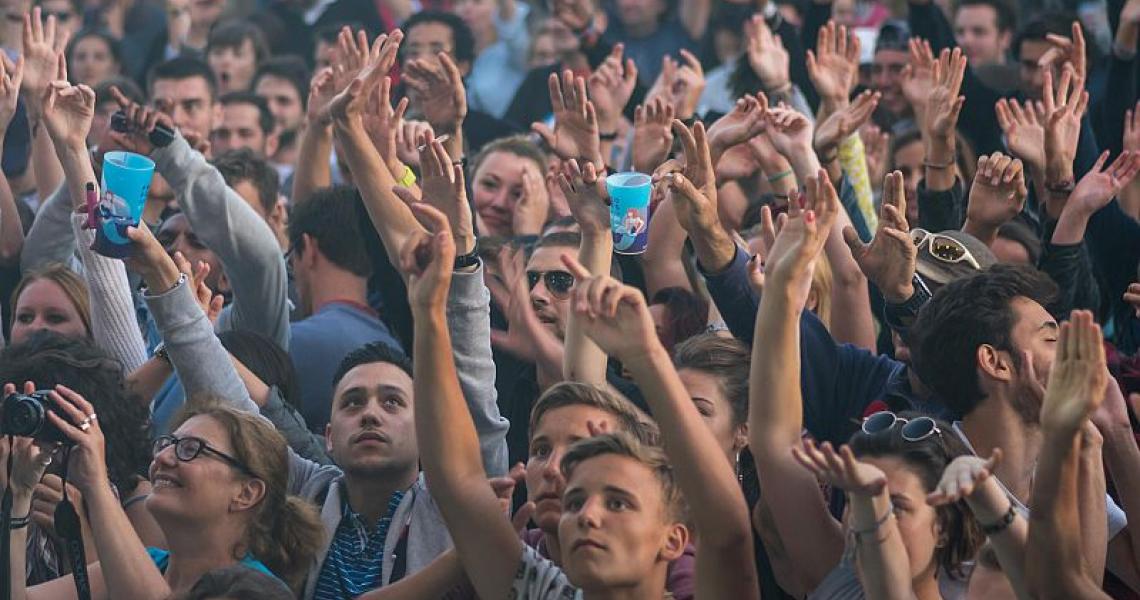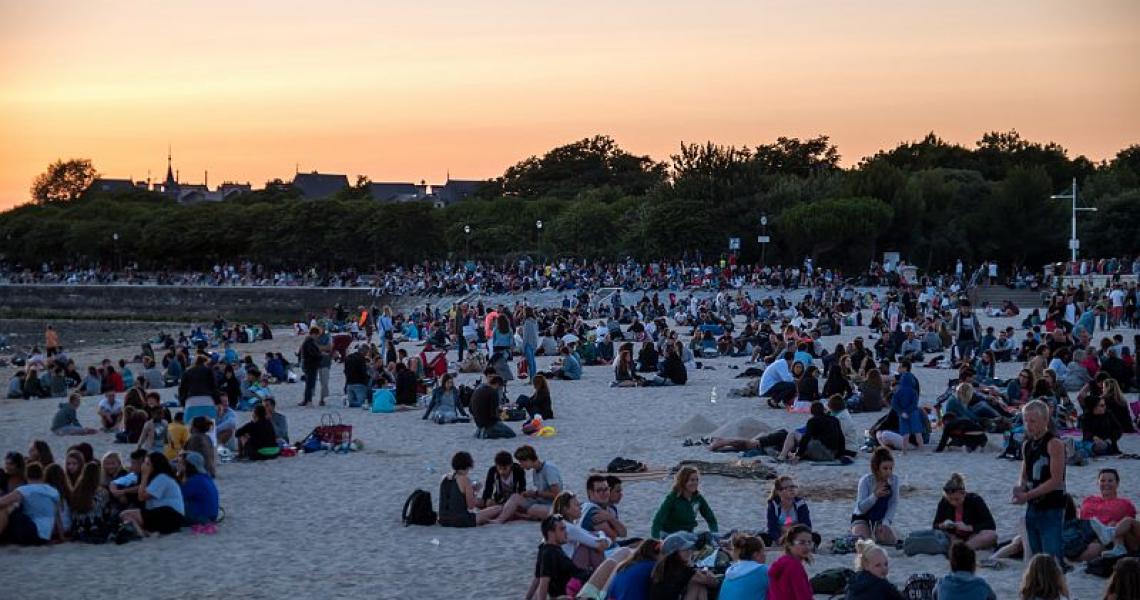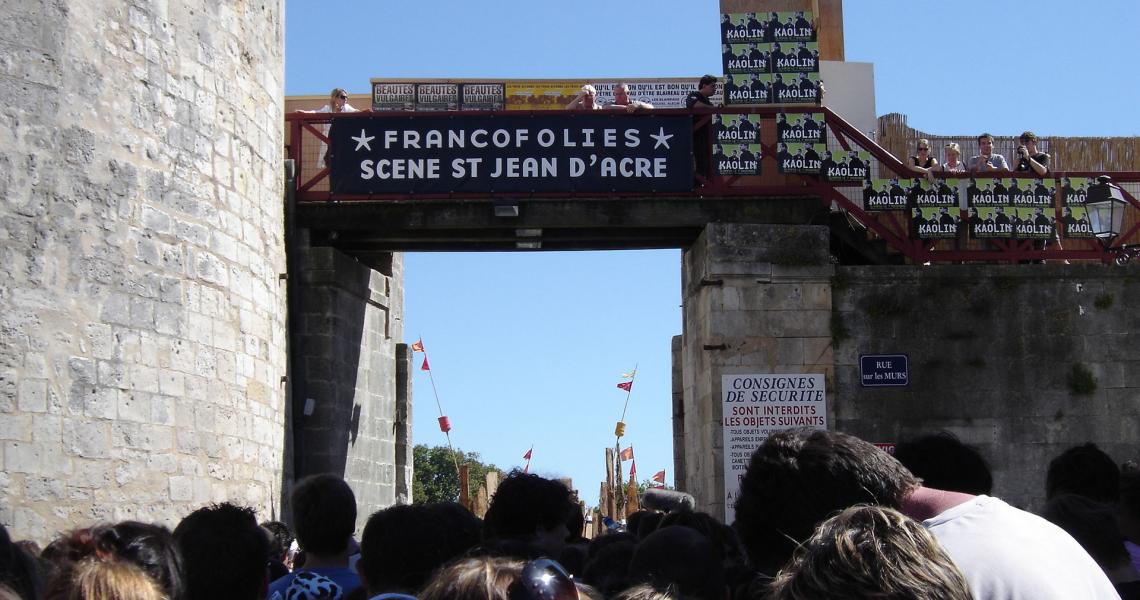 Enjoy the Francofolies Festival in La Rochelle!
Since 1985, the Francofolies flood the Saint-John-d'Acre promenade in July for a series of concerts with remarkable performances.
Every edition of this festival, aiming to promote and broadcast French songs and music, enjoys a remarkable popularity. The Francofolies have also been exported repeatedly, in parallel to the original version. Quebec, Spa in Belgium, or even the city of Buenos Aires also have their own version of the Francofolies Festival.
Dates:
From 13 to 17 July 2016