Visit and discover Valenciennes et ses environs
Savez-vous que Valenciennes Métropole est le territoire français qui compte le plus de sculptures au kilomètre carré ?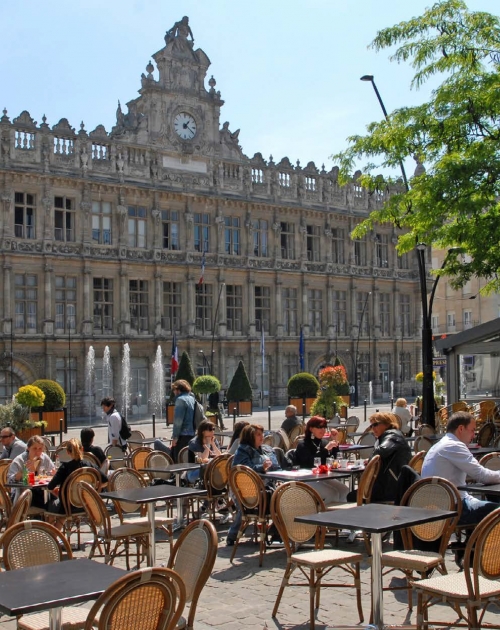 Contact details of the tourism office
Maison Espagnole, 1 Rue Askièvre

59300 Valenciennes

View the map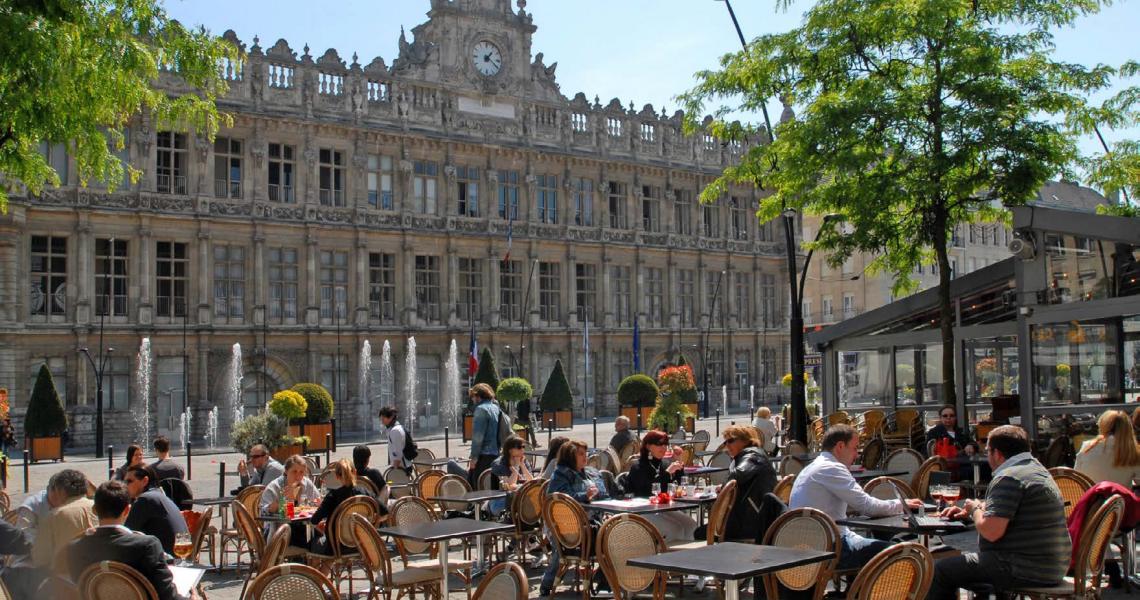 Au coeur de l'Europe, la ville est à proximité immédiate de cinq pays européens
Surnommée l'Athènes du Nord, la ville de Valenciennes a vu naître nombre d'artistes renommés tels qu'Antoine Watteau, Jean-Baptiste Carpeaux et Henri Harpignies. De nombreuses oeuvres des peintres et sculpteurs Valenciennois peuvent être admirées au musée des Beaux-Arts.
Le territoire de Valenciennes Métropole est situé au cœur d'un réseau fluvial emprunté par de nombreux plaisanciers d'Europe du Nord.
Le positionnement touristique du Valenciennois s'appuie largement sur l'excellence culturelle du territoire, avec en tête le Musée des Beaux-Arts de Valenciennes. Valenciennes Tourisme et Congrès, Office de tourisme et de congrès de Valenciennes Métropole, met en avant les richesses culturelles du territoire à travers de nombreux produits. Un autre axe fort du développement touristique du territoire est la valorisation du patrimoine minier, depuis l'inscription au patrimoine mondial de l'UNSECO du Bassin minier du Nord-Pas-de-Calais en tant que paysage culturel évolutif.
Le Valenciennois compte à ce titre 34 biens labellisés UNESCO pour la richesse historique, architecturale et sociale qu'ils représentent. Valenciennes Métropole et son Office de tourisme sont également signataires du contrat de destination « Autour du Louvre Lens », reconnu en 2015 par le ministère des Affaires étrangères et le secrétariat d'Etat au tourisme comme l'une des 20 destinations de promotion de la France international.
Votre hôtel balladins à Valenciennes : Situé à 6 kilomètres du centre de Valenciennes et à 2 kilomètres de l'aéroport, l'hôtel "authentic by balladins Valenciennes Aéroport" propose 42 chambres fonctionnelles et modernes
Billetterie balladins - Que faire à La Roche-sur-Yon ?
Maison Espagnole, 1 Rue Askièvre

59300 Valenciennes

View the map
The balladins hotels
nearby