Visit and discover La Ferté-Bernard et ses environs
Plus qu'une histoire, un territoire.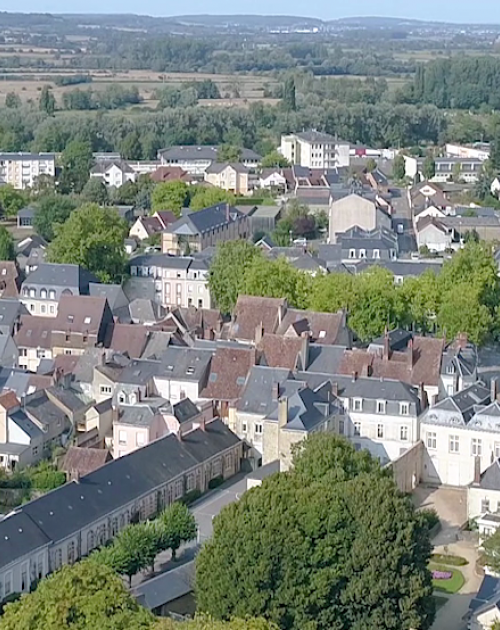 Contact details of the tourism office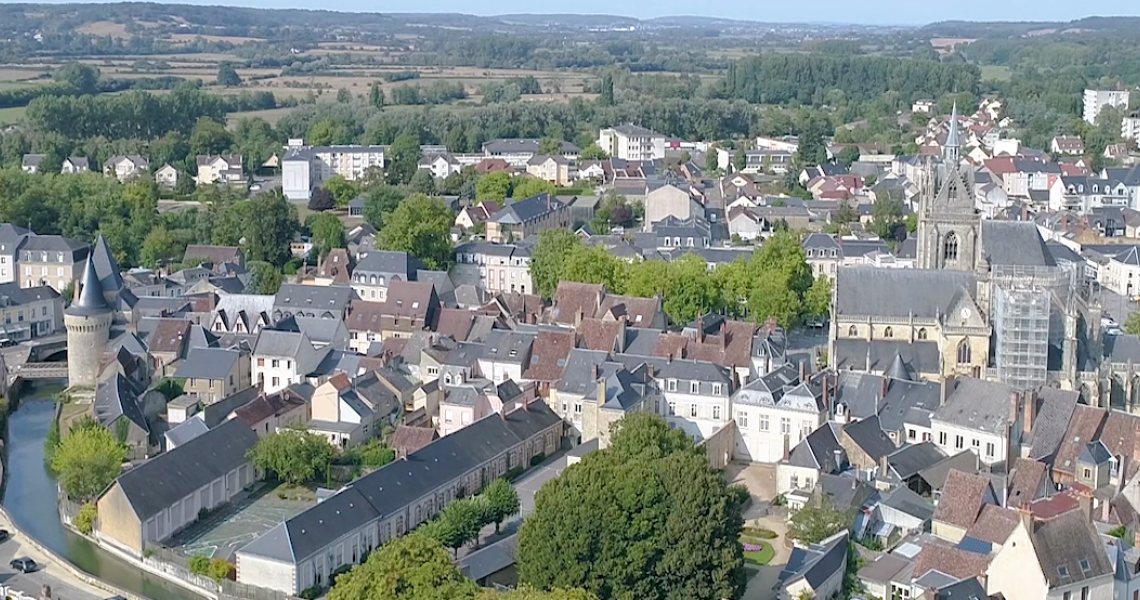 Au mois de mai, La Ferté-Bernard accueille le festival Artec, célèbre festival des Arts & Technologies avec tournois de création
Lovée sur les bords de l'Huisne, au coeur de la douce campagne du Perche Sarthois, la cité médiévale de La Ferté-Bernard présente un charme pittoresque, avec ses nombreux canaux et ses belles maisons anciennes. Une fois franchie l'imposante porte Saint-Julien, vestige des anciens remparts, flânez le long des rues d'Huisne et Carnot en admirant les superbes façades à pans de bois qui jalonnent le parcours. Contemplez également la splendide architecture gothique flamboyante de l'église Notre-Dame-des-Marais, datée des XVe et XVIe siècles. À l'intérieur, chœur de style Renaissance, magnifiques vitraux des XVe, XVIe et XIXe siècles, orgue en nid d'hirondelle daté de 1536 et trésor d'albâtre du XVe siècle se succèdent.
Et pour découvrir la Petite Venise de l'Ouest sous un autre angle, rien de tel qu'une balade en barque électrique au fil des canaux, au départ de l'embarcadère situé près de l'office de tourisme.
Votre hôtel balladins à La Ferté-Bernard : L'hôtel "inspiration by balladins La Ferté-Bernard", équipé d'un distributeur de clés 24h/24, propose 50 chambres de catégorie classiques et supérieures.
Billetterie balladins - Que faire à La Ferté-Bernard ?
The balladins hotels
nearby