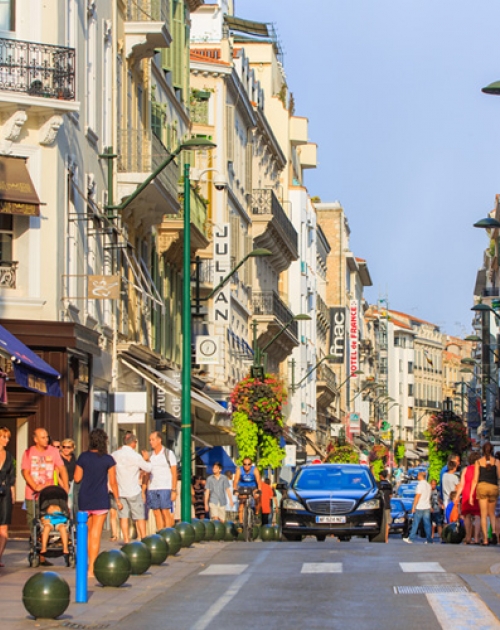 Contact details of the tourism office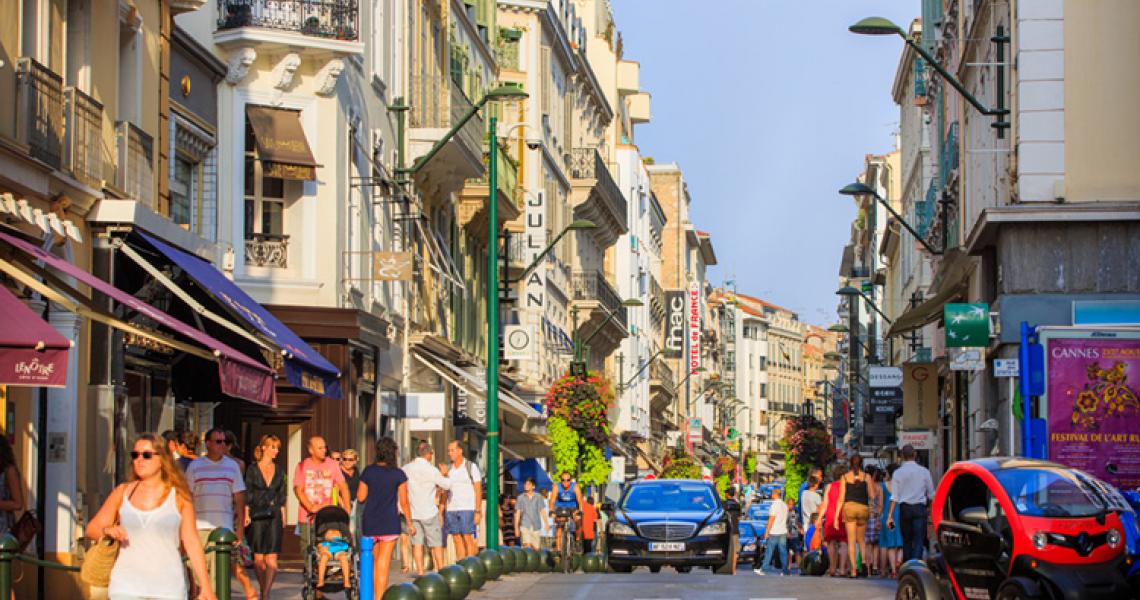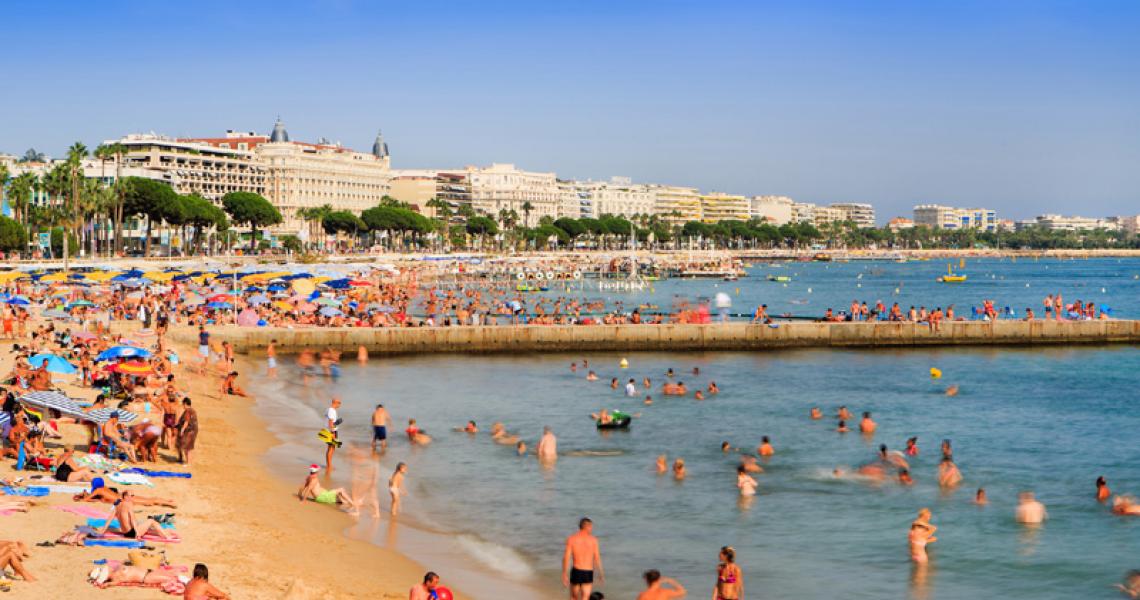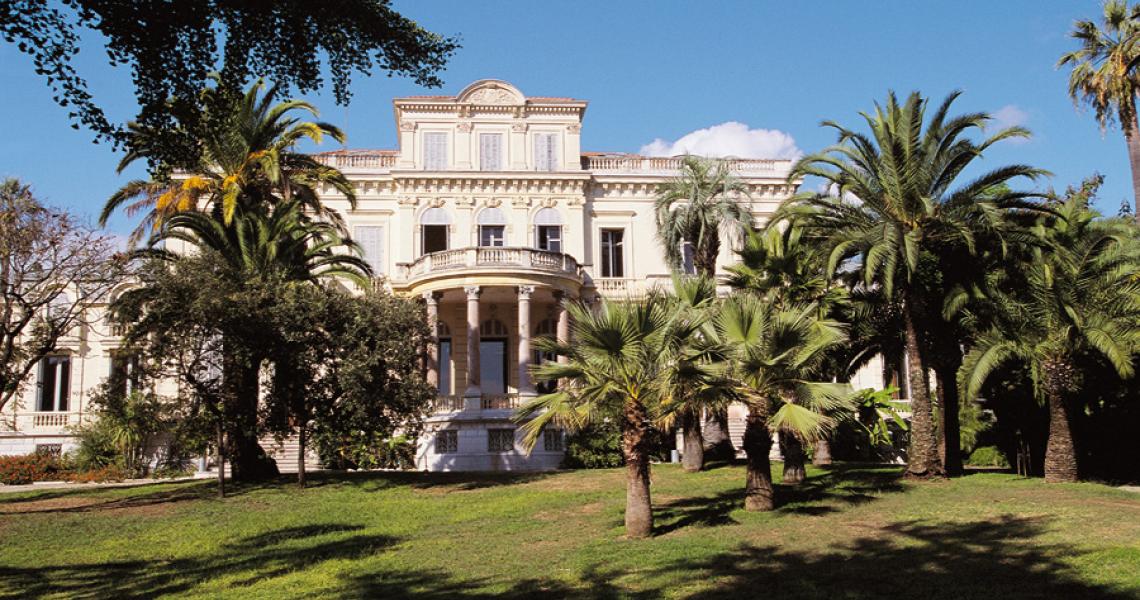 Presentation of your city
A Ligurian fishermen village in antient times, Cannes' expansion dates in fact from the 19th century. Thanks to the development of the seaside tourism, the city takes off and becomes a major holiday destination for English and Russian aristocracy. These wealthy landowners develop an important architectural heritage by taking advantage of the Mediterranean climate of the French Riviera.
Nowadays, the Cannes city is known around the world thanks to the International Film Festival, which is held every year since 1946.
This event attracts every year important persons from the world of the Seventh Art as well as an increasing number of tourists and cinema lovers.
Take this opportunity to venture out for a walk off the Lérins Islands to discover the roaming legends. It is said that the mysterious Man in the Iron Mask has been locked away here!
Book now your balladins hotel in Cannes
Le Cannet, the Cannes balladins hotel, located near the Route Nationale N285, welcomes you all year round, for your business trips or holidays.
For your instant comfort and a great visit, the balladins hotels are strategically located in the heart of the City of Cannes.
balladins hotels welcome you everywhere!