Visit and discover Bourges et ses environs
En voilà une ville pleine de surprises !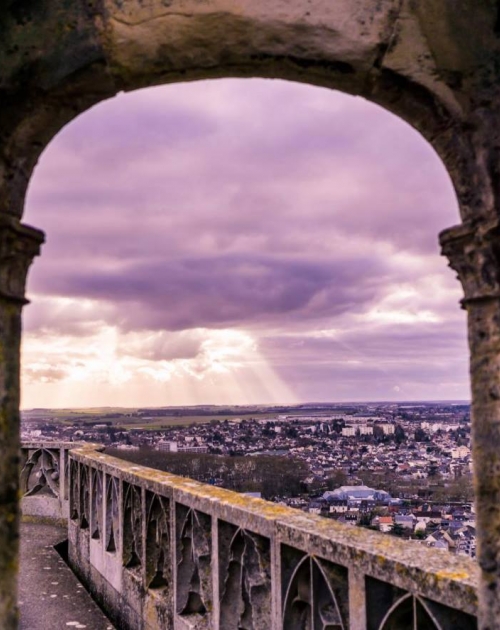 Contact details of the tourism office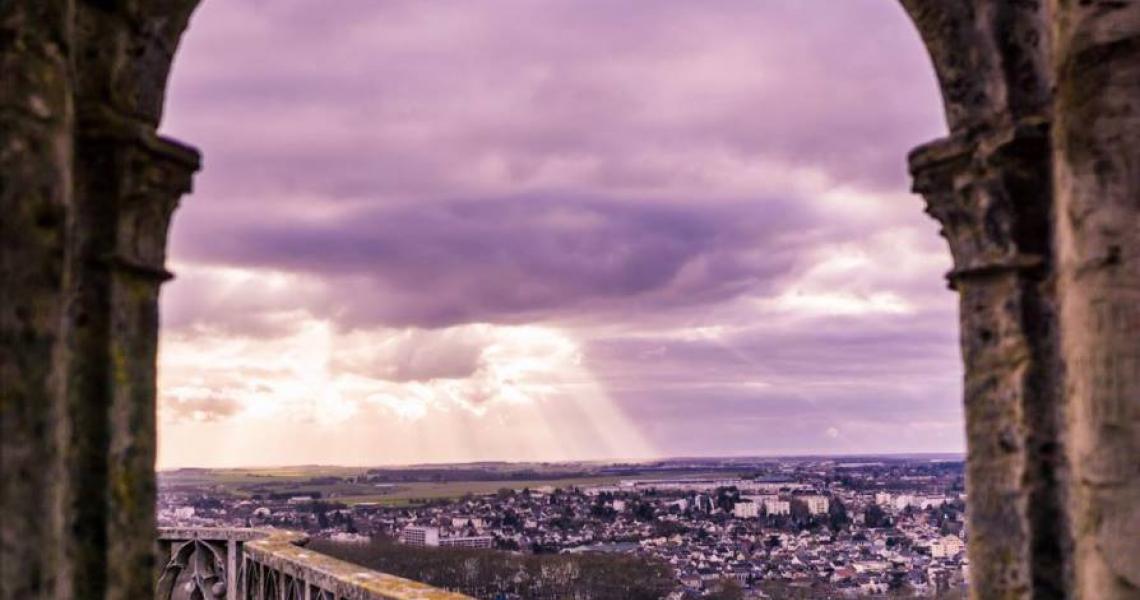 Tout dans cette ville en plein coeur de la France vous laissera un souvenir ébouriffant.
Ville d'Art et d'Histoire, Bourges dispose d'un riche patrimoine architectural. La cathédrale Saint-Étienne, édifiée au XIIIe siècle, est classée au patrimoine mondial de l'UNESCO. Cette cathédrale d'architecture gothique présente une particularité exceptionnelle, celle de ne pas posséder de transept. Ses vitraux anciens ainsi que les sculptures de son portail central sont une merveille à contempler. A proximité, le jardin de l'Archevêché aux parterres fleuris offre un cadre tranquille et reposant ainsi qu'une superbe vue sur la cathédrale Saint-Étienne.
La visite de Bourges se poursuit avec le célèbre palais Jacques-Coeur, édifice civil du XVe siècle de style gothique flamboyant. La balade dans la vieille ville se révèle fort agréable avec ses ruelles pavées bordées de maisons à colombages, ses hôtels gothiques et Renaissance, mais aussi ses petites places agrémentées de cafés et les boutiques de ses rues piétonnes.
La ville est réputée pour son célèbre festival de musique qui a lieu en avril, le Printemps de Bourges.
Votre hôtel balladins à Bourges : Étape au coeur de la France, l'hôtel "initial by balladins Bourges / Saint-Doulchard" est situé à 3 kilomètres de Bourges, ville d'art et d'histoire. Accueil familial et chaleureux, une étape sympathique au coeur de la France.
Billetterie balladins - Que faire à Bourges ?
The balladins hotels
nearby