Visit and discover Béziers et ses environs
Béziers, un vrai livre d'histoire...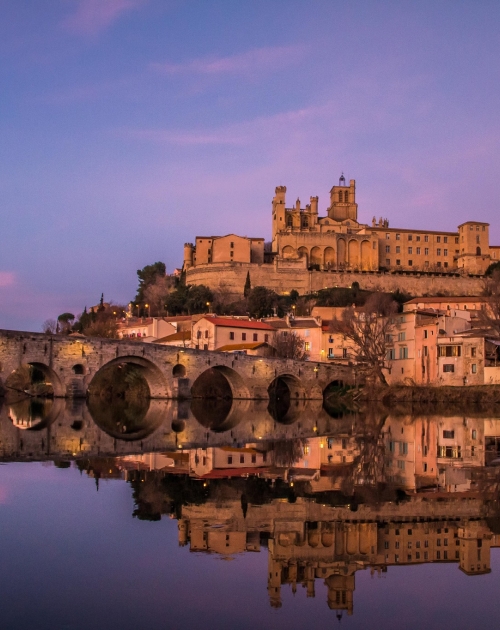 Contact details of the tourism office
Mail Plein Sud, 1 Avenue du Président Wilson

34500 Béziers

View the map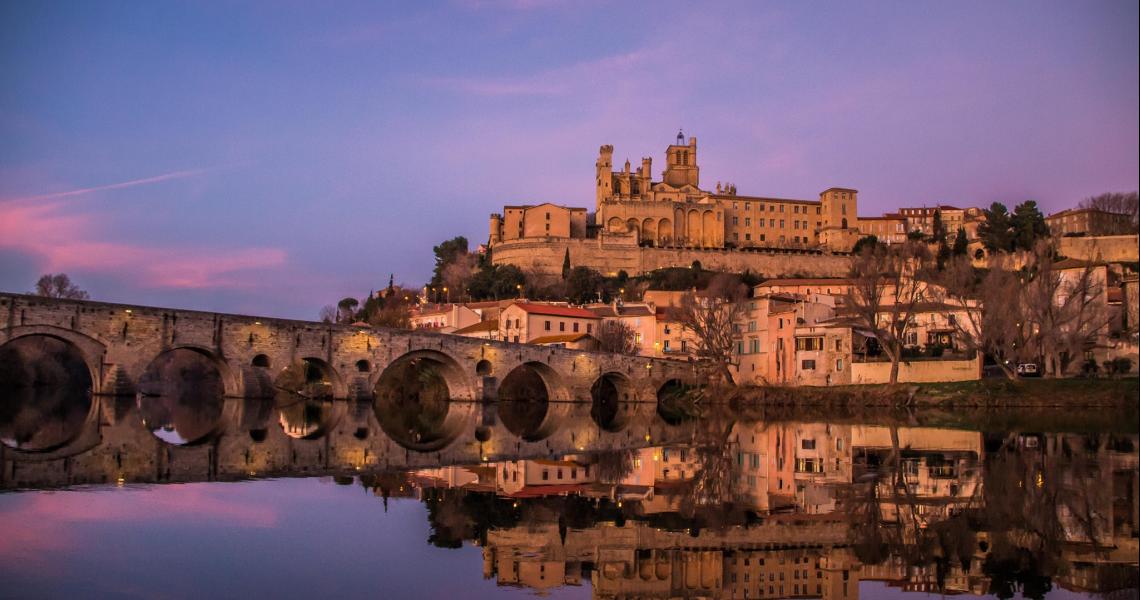 Installée au cœur d'une région touristique, où elle trouve sa propre place, Béziers trace son propre chemin vers l'avenir
Ville natale de Pierre-Paul Riquet, le créateur du canal du Midi, Béziers séduit le regard avec sa cathédrale Saint-Nazaire qui surplombe la rivière Orb et son Pont Vieux.
Un incontournable au coeur de Béziers : les allées Paul-Riquet. Très prisée des habitants de la ville, cette agréable promenade agrémentée de platanes est bordée de boutiques et de terrasses de cafés. A proximité, le Plateau des Poètes est un charmant parc qui invite à s'attarder.
Billetterie balladins - Que faire à Béziers ?
Mail Plein Sud, 1 Avenue du Président Wilson

34500 Béziers

View the map
The balladins hotels
nearby