Fête du Lac d'Annecy
Come and enjoy one of the most beautiful fireworks show in Europe!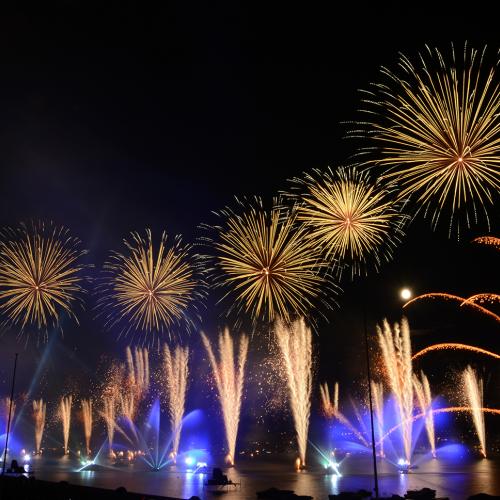 Contact details of the tourism office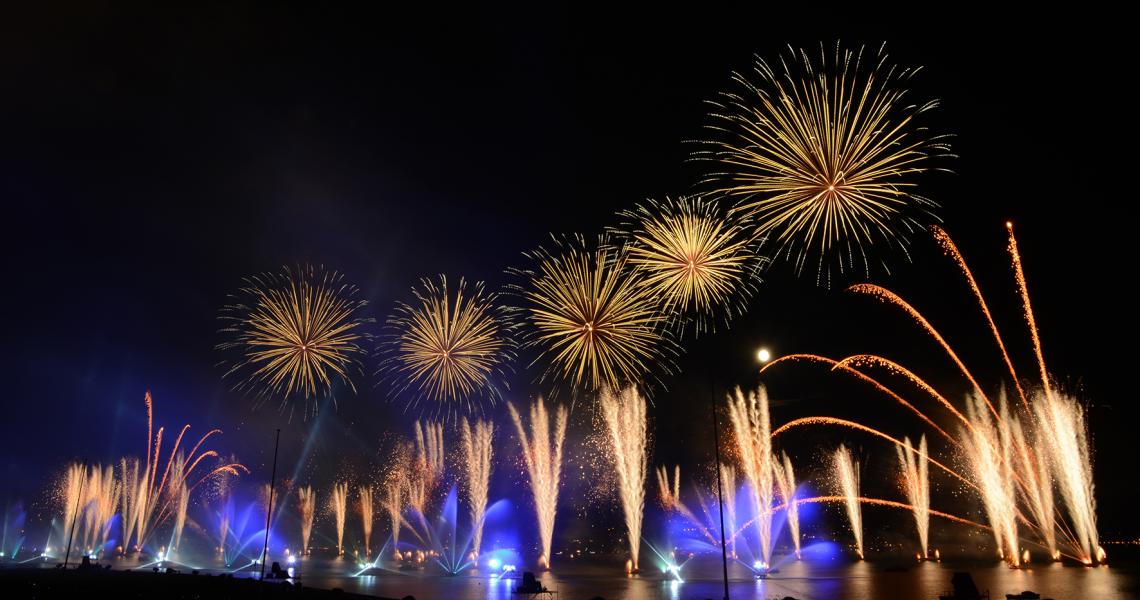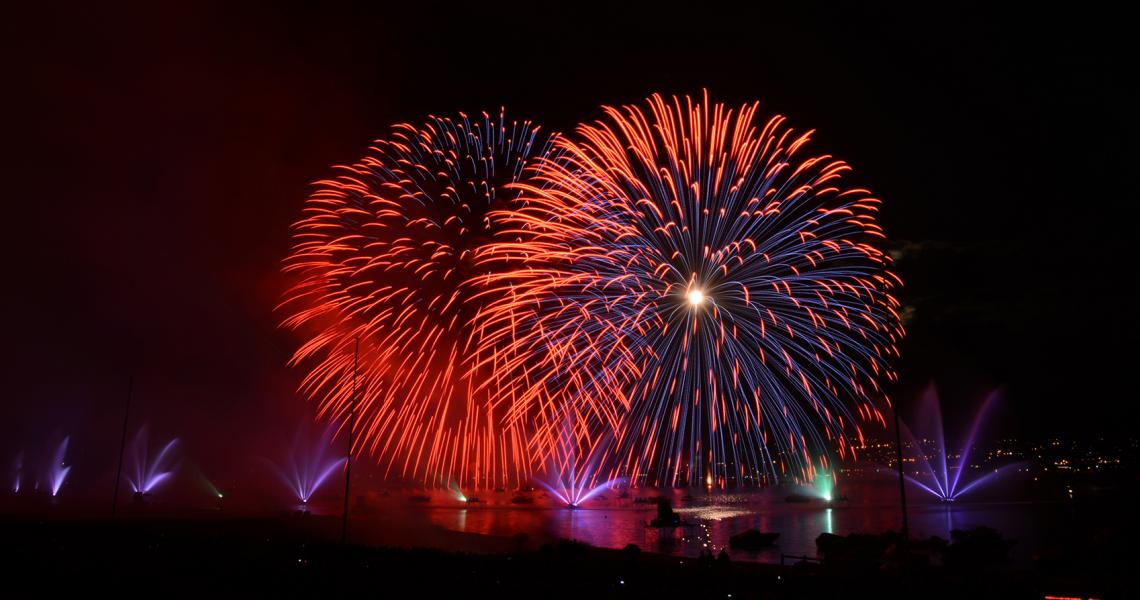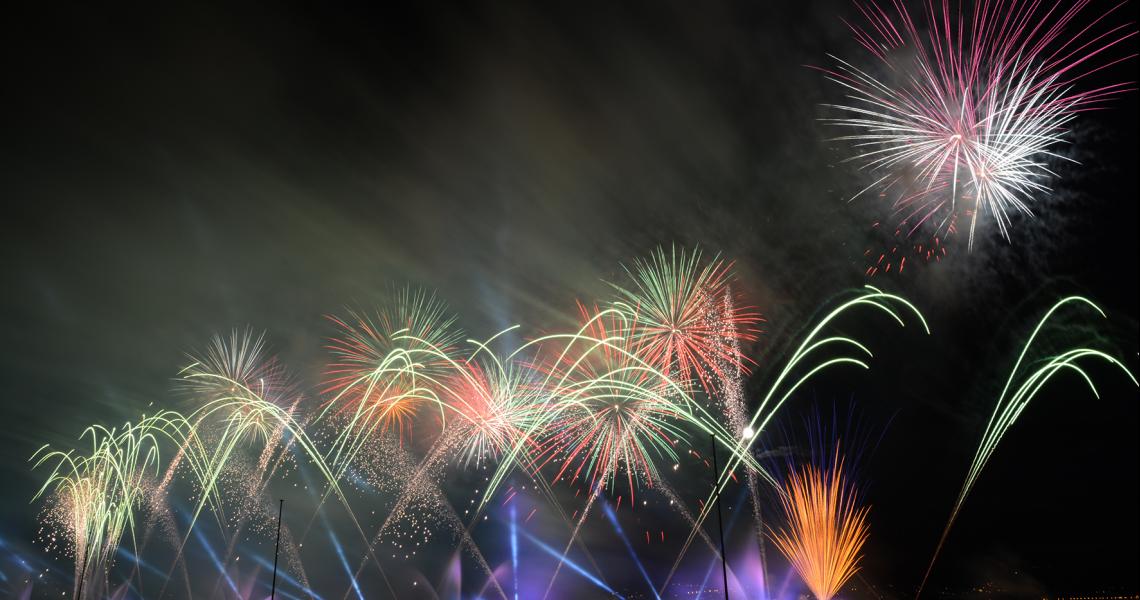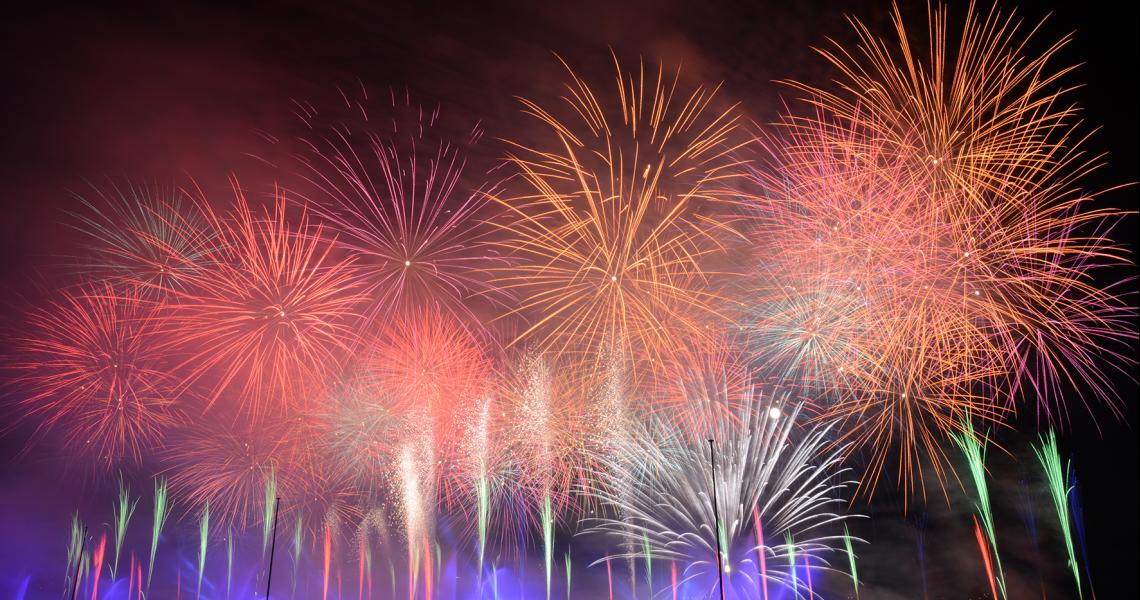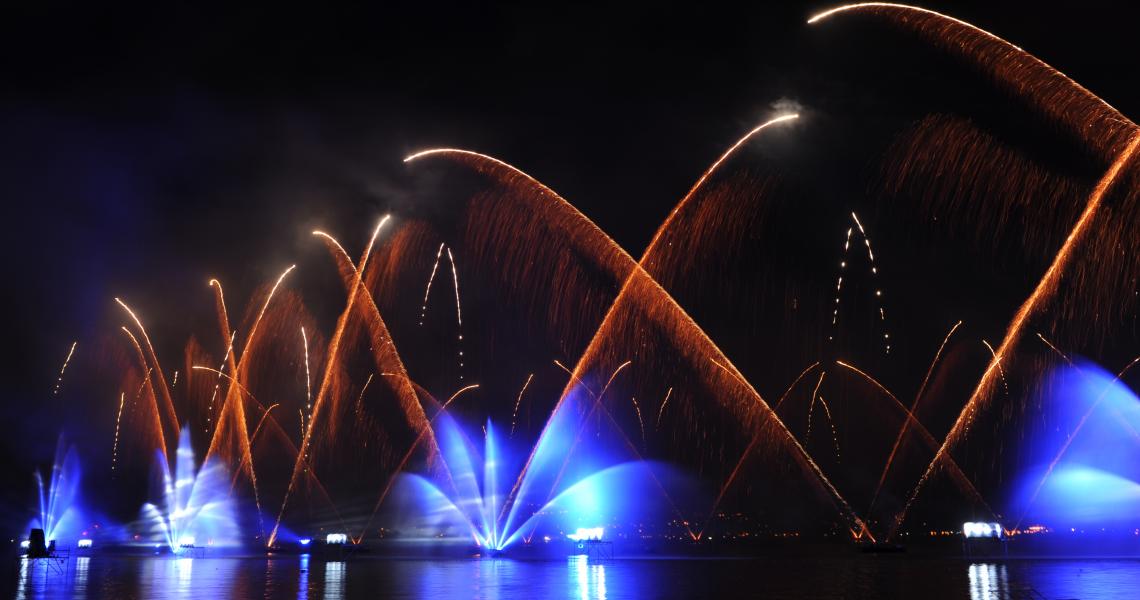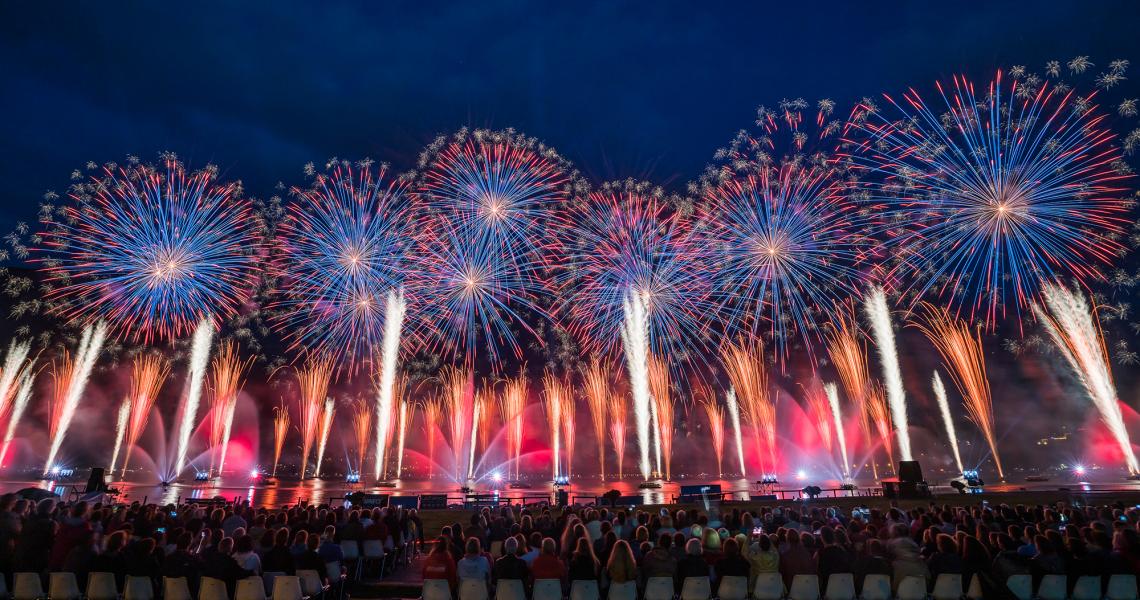 Live the magic of the Fête du Lac d'Annecy!
During the August Fête du Lac, come and admire for 1 hour and a half one of the biggest and the most beautiful fireworks of Europe!
This event dates back to 1860 and is related to the union of Duchy of Savoy to France. The Emperor Napoleon the Third, a guest of the city, is present and a feast is given in honour of this union. There begins the start of the Fête du Lac.
It is from the late 1950s that the Fête du Lac exists in its current form.
The fireworks are lit from the lake, and paid grandstands are set up to admire it, but the show remains visible from the heights of the city of Annecy. The view over the lake and the surrounding Alps is completely breathtaking.
Rates:
Free for children under 4 years
Children lawn access: Euro 3 - 7
Adults lawn access: Euro 6 - 14
Chair with numbered seat: Euro 22 - 38
Grandstand with numbered seat: Euro 35