Festival of Lights in Lyon
Discover the most famous event of Lyon!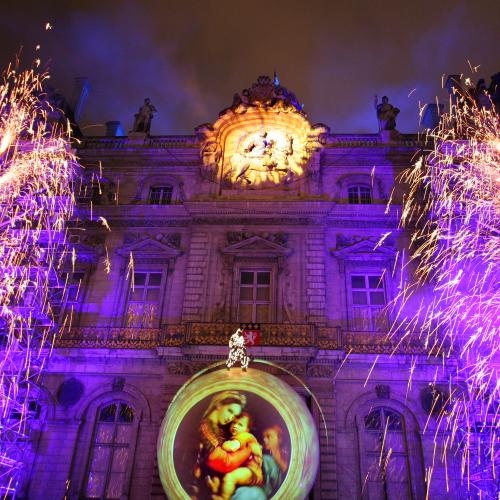 Contact details of the tourism office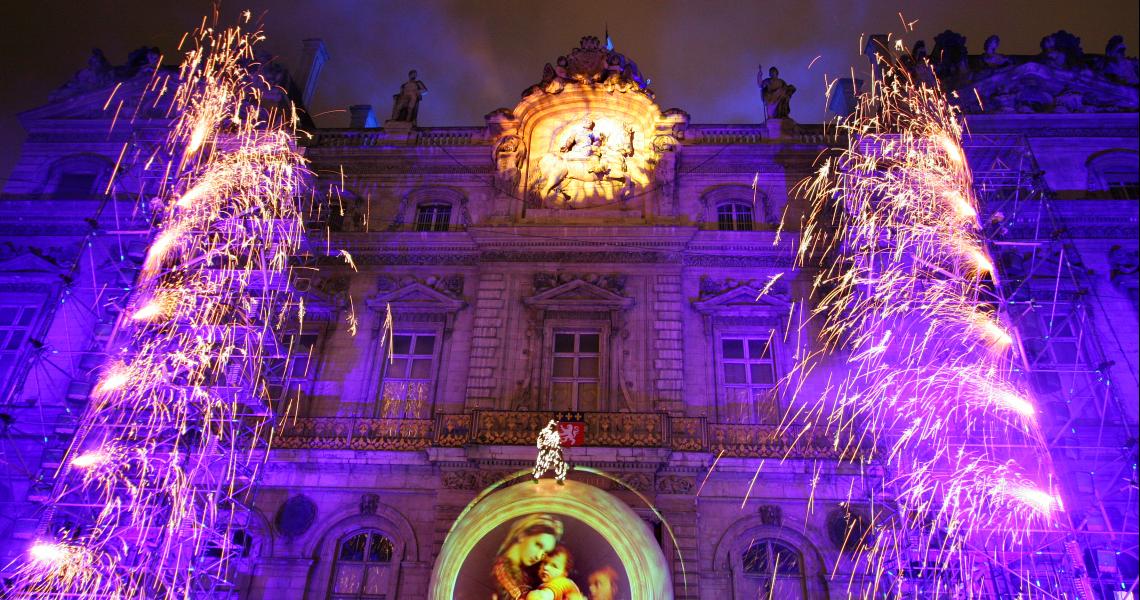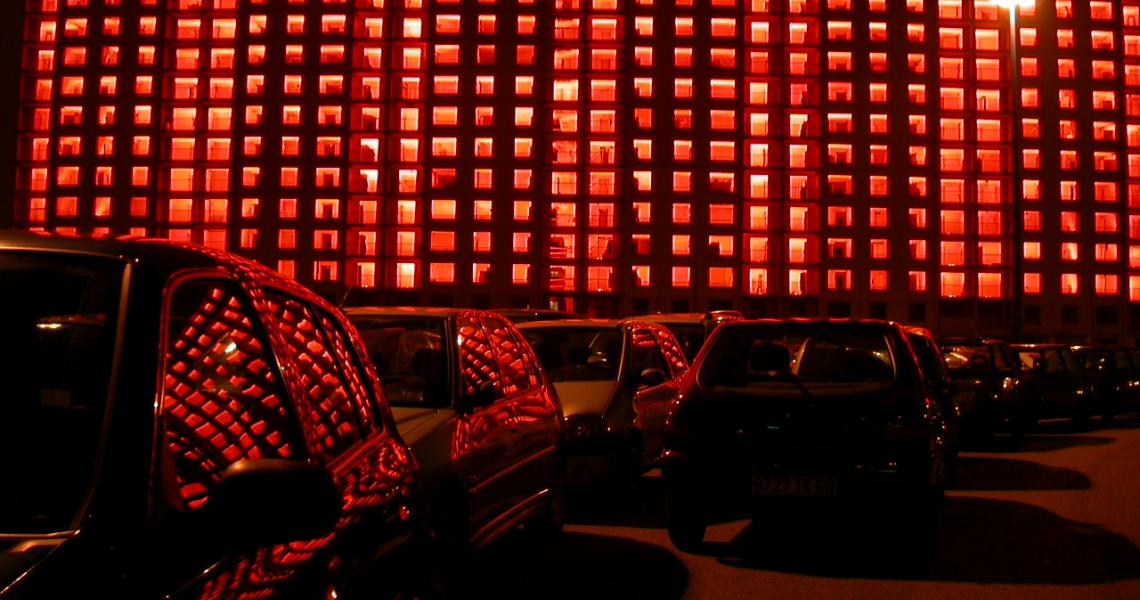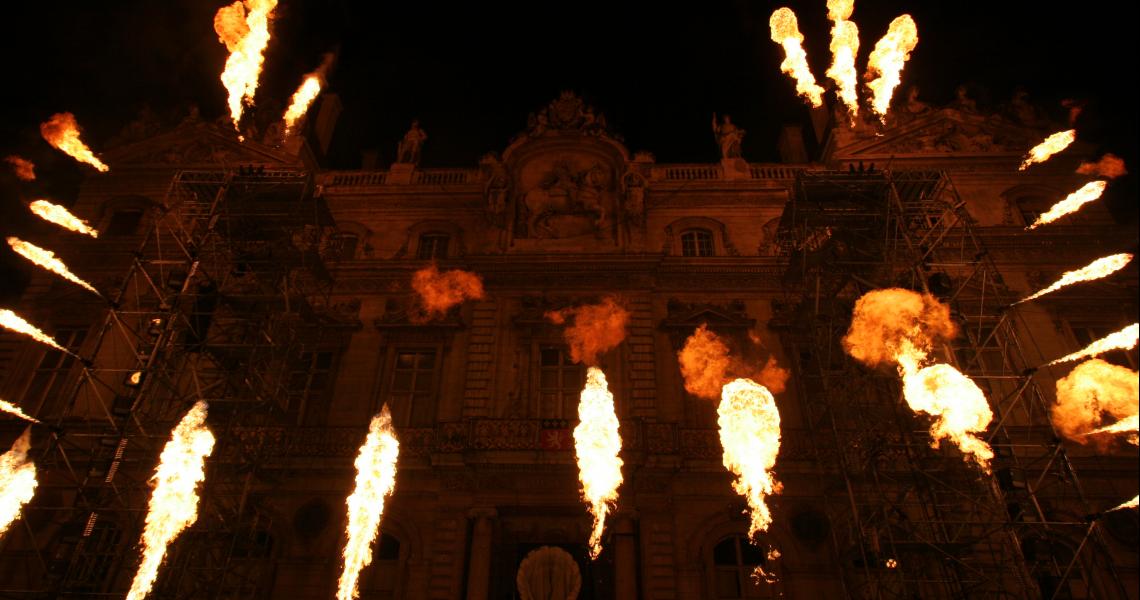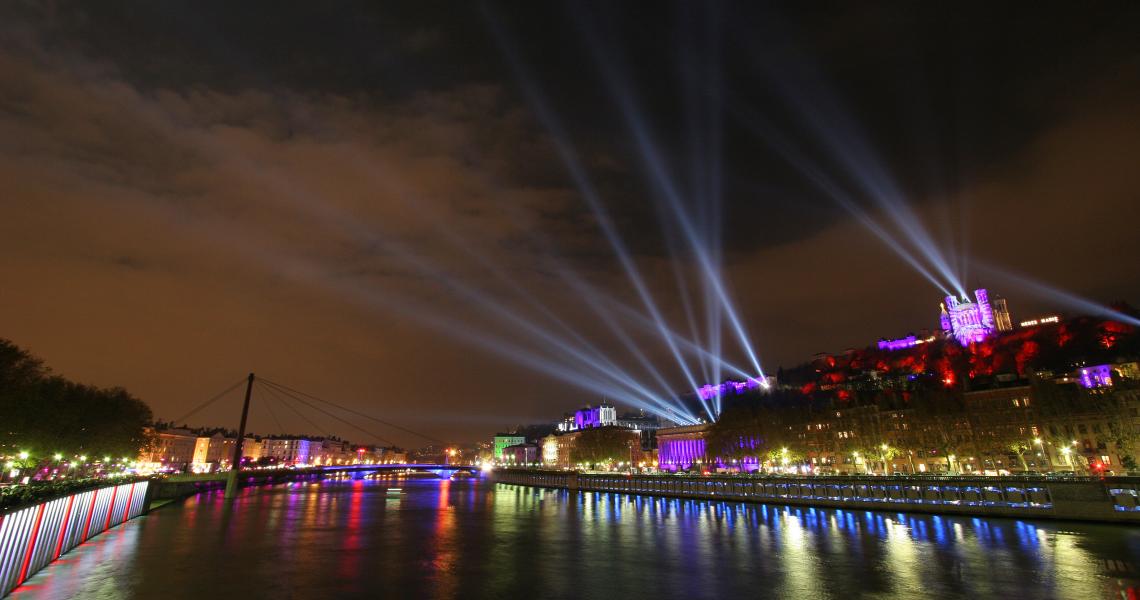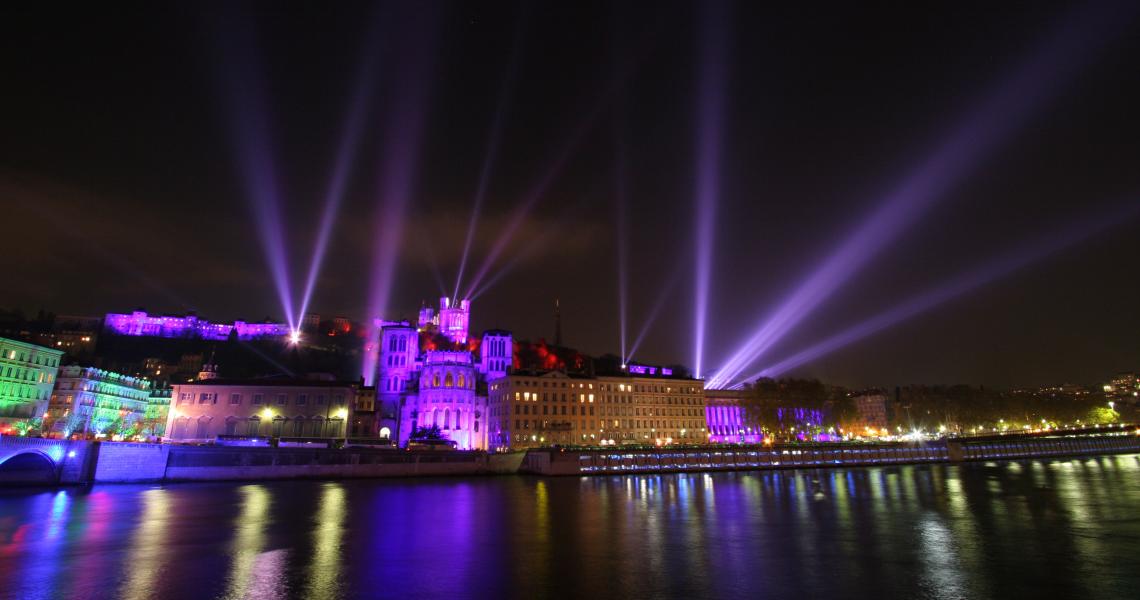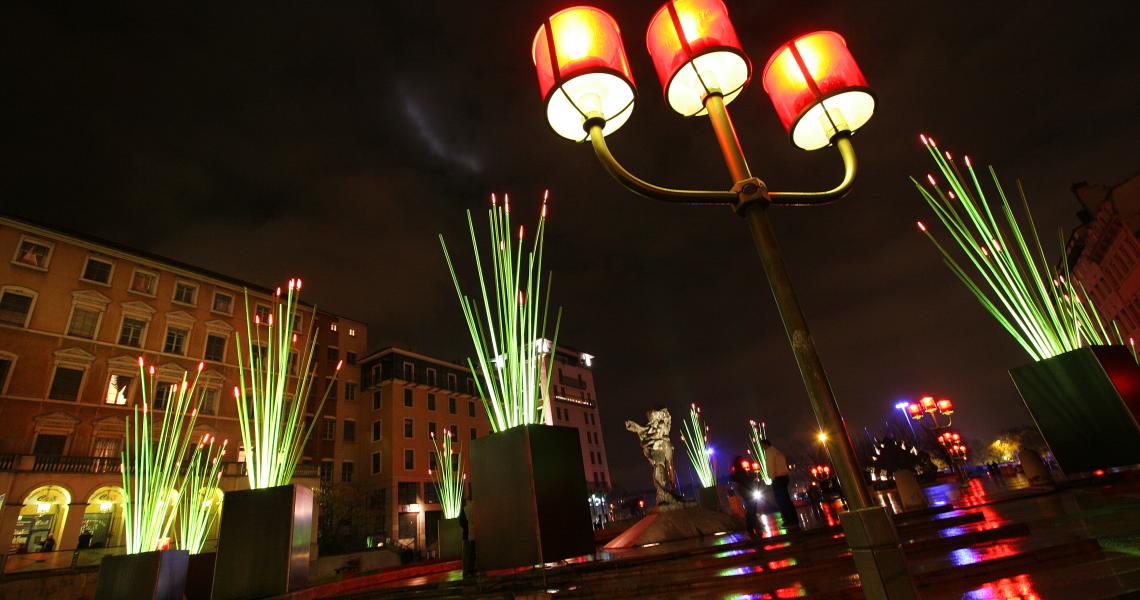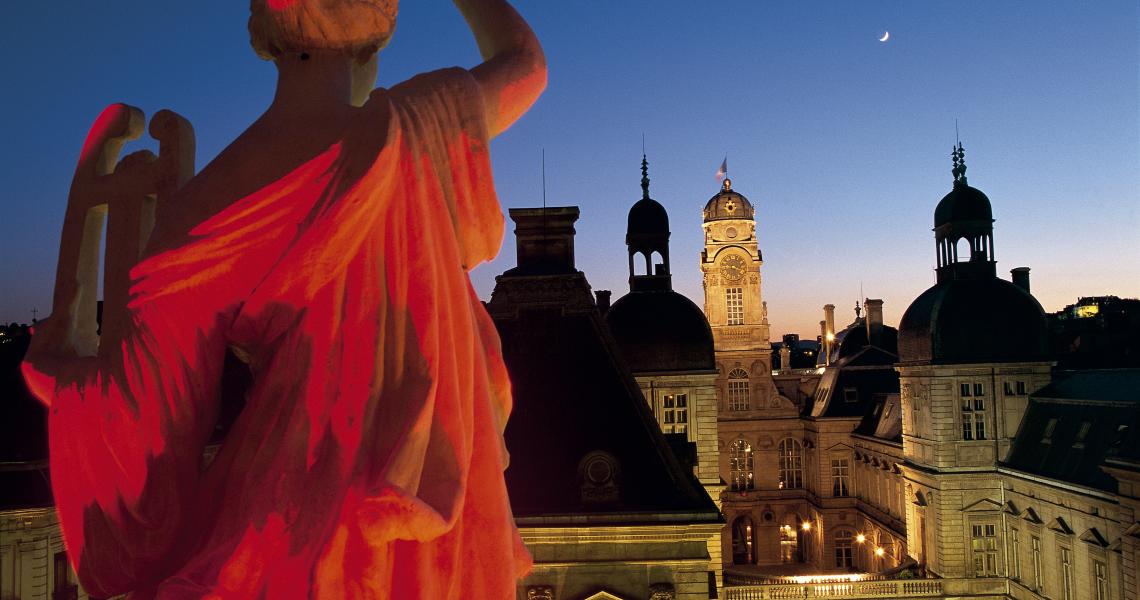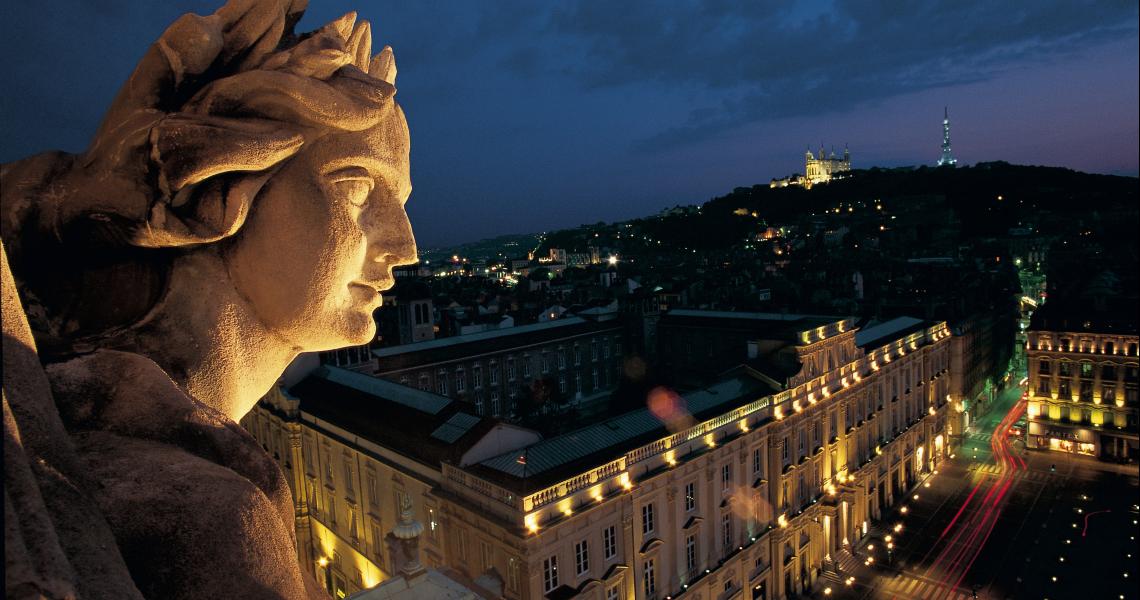 Experience the Festival of Lights in Lyon!
Discover Lyon by night, during the traditional Festival of Lights. The event, which dates back to 1850, is based on a religious festival in honour of the Virgin Mary.
Initiated in 1999 by the city of Lyon, this popular festival takes place every year on 8 December and lasts for 4 days. The Lyon residents place candles and paper lanterns on windowsills and go to admire the illuminated facades through the entire city.
The Festival of Lights of Lyon is distinguished by its artistic vision and its many facilities associated with a resolutely popular and festive look.
It includes more than 80 art projects spread over 76 sites around the city of Lyon.
Dates:
Around 8 December.
Hours:
Saturday: 6 pm to 1 am
Sunday: 5:30 pm to midnight
Monday 6 pm to midnight
Tuesday 6 pm to midnight